Name: Im Soo Jung
Native name: 임수정
Also Known as: Lim Soo Jung; Lim Su Jeong; Im Soo Jeong; Im Su Jung;
Nationality: South Korean
Gender: Female
Born: July 11, 1979
Age: 38
Im Su Jung is a South Korean model and actress. After her debut as a magazine model at age 18, she started her acting career in the television drama series School 4 and made her screen debut in The Romantic President. She was commended for her talent in the transformation into her character 'Young-goon' from the 2007 film I'm a Cyborg, But That's OK through her unique way of speech and body movements.
She won the best new actress award at the Chung-ryong Film Awards and the Korean Film Awards and Best Actress at the Fantasporto film festival for the film A Tale of Two Sisters.
Articles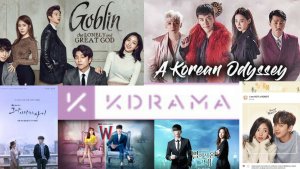 We all know of the feelings and emotions we get when watching our favourite kdramas, but we all have learned at least one or two important lessons from kdramas. This is a list of lessons I have learnt from kdramas throughout my drama watching career...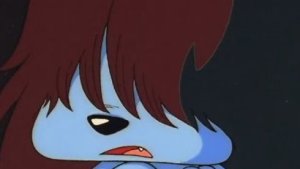 Part 1 of 3 in a year in review series, check out which dramas cityhunter dropped this year.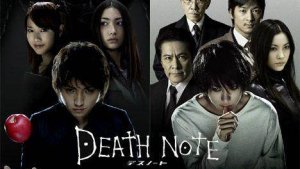 Remakes, a trend that seems will never disappear. But what is better - the original or the remake?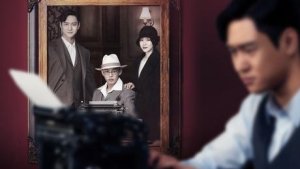 Drama Recaps

- May 26 2017
This new Korean drama has the perfect dose of romance, comedy, and mystery! Starring Yoo Ah In, Im Soo Jung and Go Kyung Pyo.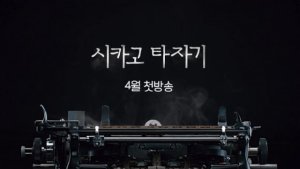 Drama Recaps

- May 25 2017
Here are some reasons why you should watch tvN's currently airing Kdrama 'Chicago Typewriter'!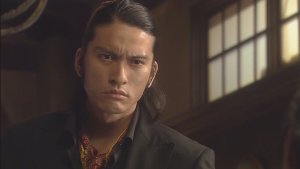 Tomoya Nagase will star in a Japanese remake of the popular Kdrama, "Sorry, I Love You"!