Name: Im Soo Jung
Native name: 임수정
Also Known as: Lim Soo Jung;Lim Su Jeong;Im Soo Jeong;Im Su Jung;Im Su Jeong
Nationality: South Korean
Gender: Female
Born: July 11, 1979
Age: 40
Im Soo Jung is a South Korean actress. After modelling for teen magazines, Im made her acting breakthrough in Kim Jee Woon's horror film A Tale of Two Sisters (2003), followed by the popular television drama I'm Sorry, I Love You (2004). She has since appeared in numerous films, notably Park Chan Wook's I'm a Cyborg, But That's OK (2006), Hur Jin Ho's Happiness (2007), Lee Yoon Ki's Come Rain, Come Shine (2011), and Min Kyu Dong's All About My Wife, for which she won Best Actress at the 33rd Blue Dragon Film Awards. She has recently been in Chicago Typewriter (2017) and Search: WWW (2019).
(Source: Wikipedia)
Drama
Title
Rating
Search: WWW

Korean Drama,

2019

, 16 eps

Bae Ta Mi / "Tammy"

(Main Role)

8.6

Chicago Typewriter

Korean Drama,

2017

, 16 eps

Jeon Seol | Ryu Soo Hyun

(Main Role)

8.8

I'm Sorry, I Love You

Korean Drama,

2004

, 16 eps

Song Eun Chae

(Main Role)

8.1

School 4

Korean Drama,

2001

, 48 eps

9.0
Movie
Title
Rating
Mothers

7.9

The Table

7.6

Time Renegades

Yoon Jung [1983] / So Eun [2015]

(Main Role)

8.4

Perfect Proposal

7.8

All About My Wife

7.5

El Fin Del Mundo

0.0

Come Rain Come Shine

5.9

Finding Mr. Destiny

7.4

Jeon Woo Chi: The Taoist Wizard

7.9

Happiness

6.9

I'm a Cyborg, But That's OK

Cha Yeong Goon

(Main Role)

7.3

Lump of Sugar

7.9

Sad Movie

7.8

...ing

7.4

A Tale of Two Sisters

7.6

The Romantic President

Han Yeong Hee

(Support Role)

7.1
Special
Articles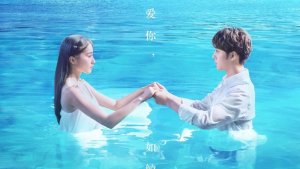 Check out the most anticipated summer dramas for this year! Which dramas are you looking forward to?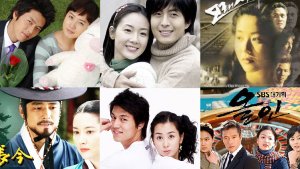 Editorials

- Apr 21, 2018
A blast from the past! Read as this MDL'er rediscovers the best Kdramas from the 2000s!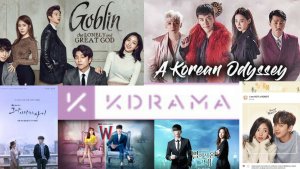 Editorials

- Mar 14, 2018
We all know of the feelings and emotions we get when watching our favourite kdramas, but we all have learned at least one or two important lessons from kdramas. This is a list of lessons I have learnt from kdramas throughout my drama watching career...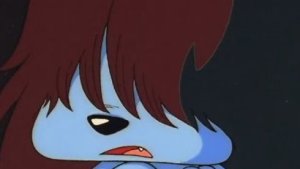 Part 1 of 3 in a year in review series, check out which dramas cityhunter dropped this year.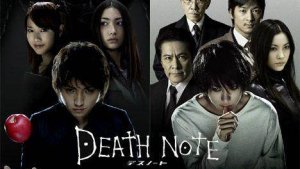 Editorials

- Oct 10, 2017
Remakes, a trend that seems will never disappear. But what is better - the original or the remake?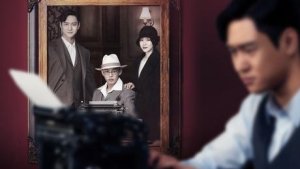 Drama Recaps

- May 26, 2017
This new Korean drama has the perfect dose of romance, comedy, and mystery! Starring Yoo Ah In, Im Soo Jung and Go Kyung Pyo.