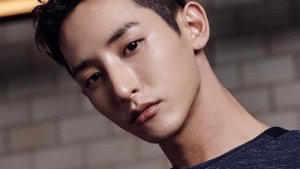 Charming his way into the hearts of audiences everywhere with his stoic gaze and deep voice, here's all you need to know about the man, the legend: Lee Soo Hyuk.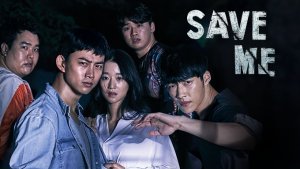 Drama Recaps

- Sep 8, 2017
One of the Kdramas to excel through the summer slump has kept its viewers on the edge of their seats! Here's why you should check out Save Me.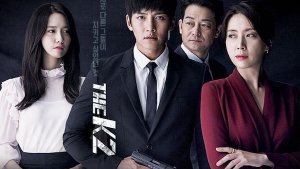 Editorials

- Oct 30, 2016
This political drama is a complete package full of action, thrills, and romance. Starring Ji Chang Wook and Girl's Generation Yoona.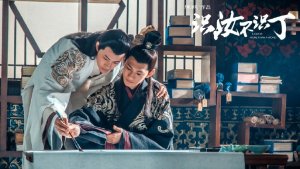 Here are 10 highly anticipated, Fall dramas starting soon!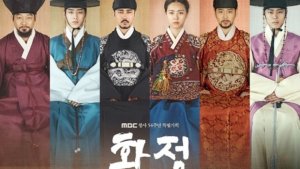 Drama Recaps

- Aug 9, 2015
''My Joseon will be different. There's nothing I cannot do.'' Gwanghae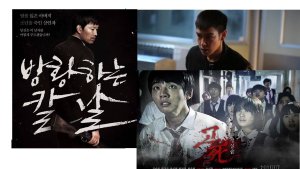 Three films that question our humanity...