While Autumn is slowly approaching, I hope all of you had a great summer and enjoyed many dramas. In this article, we are going to take a look at some of the most anticipated Asian dramas for the upcoming season. Get cozy and be sure to tell us which dramas from the list sparked your interest in the comment section below. Let's go!
---


A hilarious story of two students, He Zhi Zhou and Shen Xi, who accidentally switched bodies. They must now learn each other's habits in order to fool everyone into thinking everything is normal, until they figure how to change things back! 
Watch it if you're into: comedy, romance, supernatural
Starring: Sung Vivian, Tong Meng Shi
---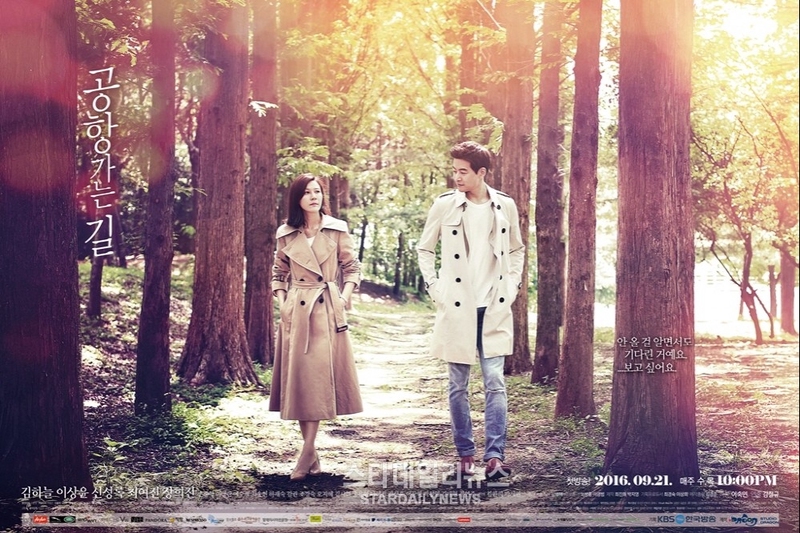 Choi Soo Ah and Seo Do Woo are both married and have children, but their lives change completely when they meet each other for the first time. Judging from the synopsis, this will be a heavy melodrama.
Watch it if you're into: melodrama, cheating
Starring: Kim Ha Neul, Lee Sang Yoon, Shin Sung Rok, Choi Yeo Jin
Watch 'On The Way To The Airport' Trailer

---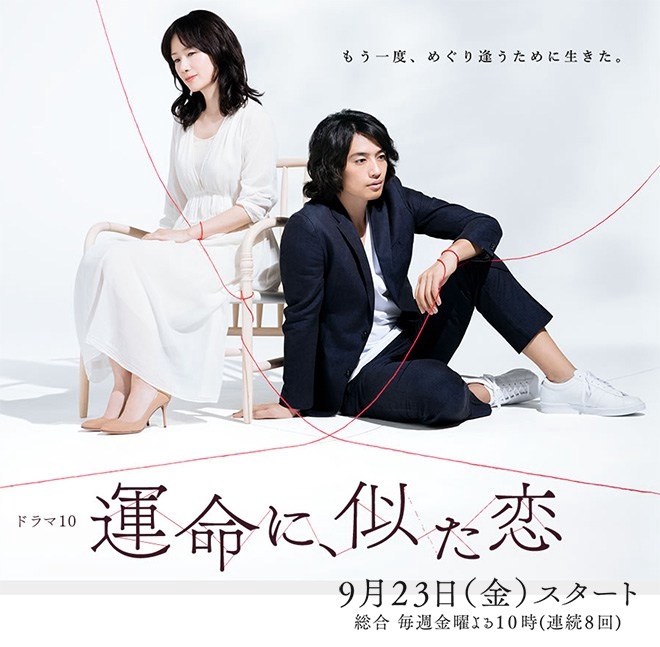 A love story of a 45-year-old woman who meets a younger man and realizes that he might be her first love from childhood. It seems that the Japanese simply dig the older-woman-younger-man story-lines!
Watch it if you're into: romance, old-woman-younger-man
Starring: Harada Tomoyo, Saito Takumi
Watch 'Love Like Fate' Trailer

---


An action-packed Korean drama about an ex-soldier who falls for a recluse daughter and acts as a bodyguard. I mean, just look at THIS! Dunno about you, but I will be checking this one out :p
Watch it if you're into: action, romance, hot bodyguards
Starring: Ji Chang Wook,Im Yoon Ah, Song Yoon Ah, Jo Sung Ha
---


A comedy about a spoiled rich heir Louie who always spends money on unimportant things until he meets a lively girl Bok Shil. 
Watch it if you're into: sweet romance, comedy
Starring: Seo In Guk, Nam Ji Hyun, Yoon Sang Hyun, Im Se Mi
Watch 'Shopping King Louie' Trailer
---
A suspense drama about five different people and how their lives get intertwined by a twist of fate and jealousy. Some of them will soon learn what it is like to get betrayed by a friend and to betray... all while trying hard to get what they want the most - love.
Watch it if you're into: suspense, romance, mature, complicated relationships
Starring: Udomsilp Suthatta, Thanapatpisal Sananthachat
Watch 'I Hate You, I Love You' Trailer
---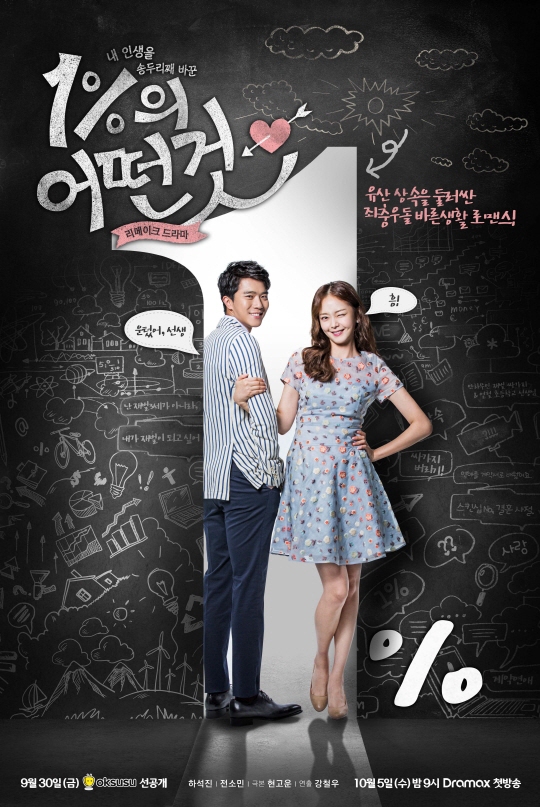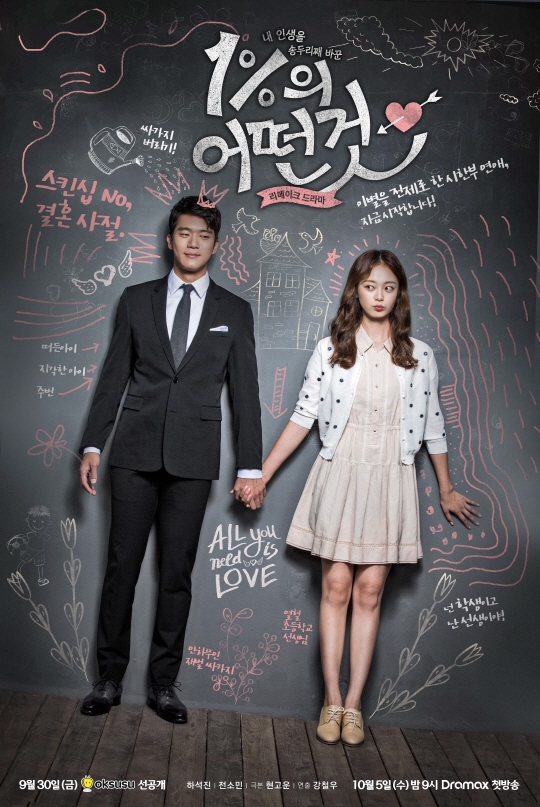 A remake of a popular 2003 drama, this will be a hate-love relationship between two completely different people who get into a 10-month contract engagement.
Watch it if you're into: romance, love-hate-relationships
Starring: Ha Suk Jin, Jun So Min, Im Do Yoon
Watch 'Something About 1%' Trailer
---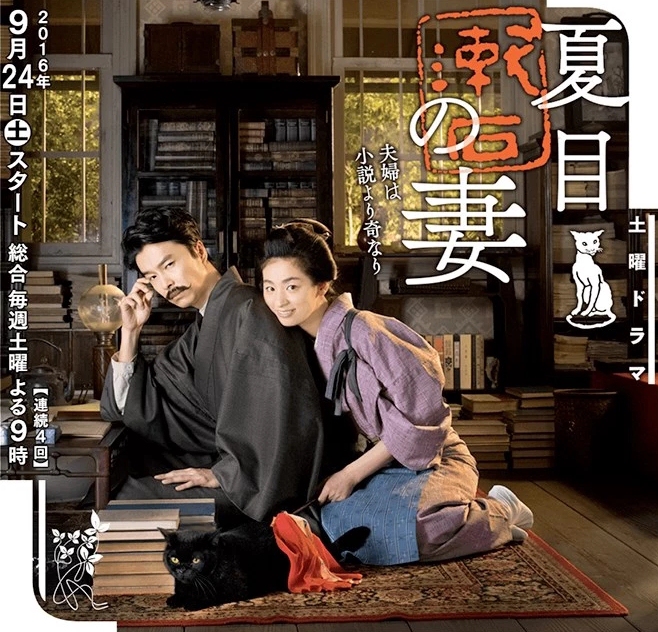 A heartwarming historical drama about a married couple Kyoko and Soseki, who suffer many hardships after Kyoko miscarriages their first baby. 
Watch it if you're into: historical, family, romance
Starring: Ono Machiko, Hasegawa Hiroki
---


A famous fashion designer Li Wei Wei lost her memories due to an accidental drowning and now she is trying to find out why the man she remembers as a lover is her rival, and what happened to her dreams because she doesn't recognize herself anymore.
Watch it if you're into: suspense, romance, drama
Starring: Chen Joe, Wang Kai, Qiao Kimi, Chen Ran
---


This is a story about Aiko, a 24-year-old teacher who comes from a rural area and must get adjusted to the urban lifestyle and people with different mentality. 
Watch it if you're into: school, slice of life
Starring: Nikaido Fumi, Ohno Takuro, Sakaguchi Kentaro
---
Which dramas are you looking forward to? Thanks for reading and have a lovely day! xxx