Editorials

- Nov 11, 2019
Recently, I have written about my favourite Asian Dramas that excel at characterization, dialogue, and conflict. There is one more key element to a drama that I find sets shows apart from all others… a moral (as in Please Put Your Thinking Cap On).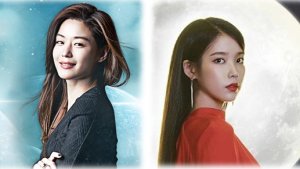 Drama Recaps

- Oct 8, 2019
Think the pageantry, history, and magic only belong in C-dramas? THINK AGAIN. My C-drama loving friends, check out these two K-dramas… you won't be disappointed.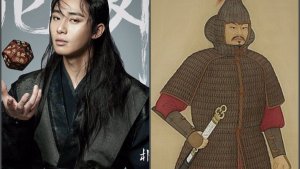 From the pages of history books to the pages of drama scripts, a look into the people who placed Korea on the map.