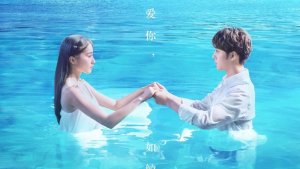 Check out the most anticipated summer dramas for this year! Which dramas are you looking forward to?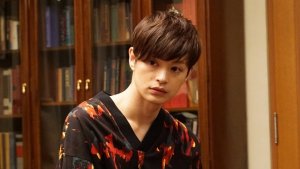 ModelPress has conducted an interested survey this winter. Can you guess the results? Who are top 10 ikemen heart-throbs from the winter 2018 drama section?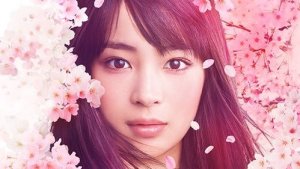 Let's check out what kind of manga and webtoon adaptions we can expect in 2018!
Editorials

- Aug 27, 2012
A trio of friends who are deeply addicted to upcoming dramas previews from Korea, Japan, and Taiwan!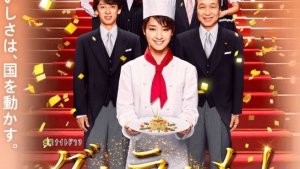 The Japanese summer dramas are almost here. Find a drama that will blow you away in this preview!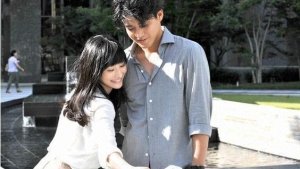 Are you interested in Japanese dramas but don't know what to start with? MDL'er WhiteGold introduces you to the Jdrama fandom and some Jdramas that will blow your mind.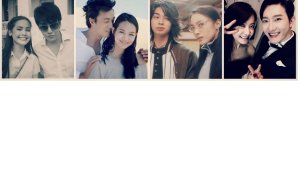 Have you ever encountered an actor or an actress and wanted them to work together or reunite ?? Here are a few pairings that I really wish to see paired together in a drama.