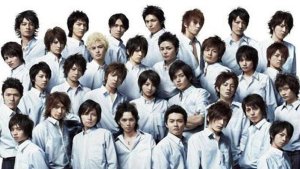 Editorials

- Sep 14, 2018
This article is basically about an imaginative situation wherein, the members of Hey! Say! JUMP are cast in the main roles of Hana Kimi J-drama.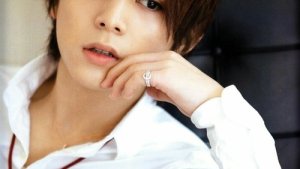 Everything an obsessed fan might want to know about Yamada Ryosuke!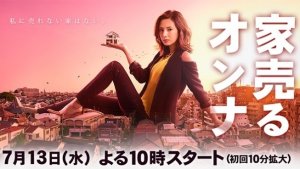 Check out the winners of the 90th Television Drama Academy Awards, held quarterly every year by the Japanese magazine 'The Television'!