Name: Shawn Dou
Native name: 窦骁
Also Known as: Dou Xiao
Nationality: Chinese
Gender: Male
Born: December 15, 1988
Age: 30
Shawn Dou (simplified Chinese: 窦骁; traditional Chinese: 竇驍; pinyin: Dòu Xiāo; born December 15, 1988) is a Chinese actor. He won recognition soon after Zhang Yimou's movie The Love of the Hawthorn Tree in 2010 [1] and received numerous awards with co-star Zhou Dongyu.
Dou was born in Xi'an, the capital city of Shaanxi province, China. His parents migrated to Canada when Dou was ten years old. According to his interview with "Xianren" he worked at different places to earn money. He desired to become a hair stylist. In 2007 he participated in the Sunshine Boy competition and finished first place. His friends suggested that he try acting. He returned to China and was accepted by the Beijing Film Academy in 2008.
Dou became a student and practitioner of Shito-Ryu Karate under Sato-Sensei in Vancouver, BC, during his high school years. Source:wiki
Drama
Title
Rating
Ten Years Late

Chinese Drama,

2019

, 45 eps

0.0

Tears in Heaven

Chinese Drama,

2019

, 45 eps

10.0

See You Again

Chinese Drama,

2019

, 40 eps

0.0

From Survivor to Healer

Chinese Drama,

2019

, 48 eps

0.0

Tribes and Empires: Storm of Prophecy

Chinese Drama,

2017

, 75 eps

Muru Han Jiang

(Main Role)

8.0

Princess Agents

Chinese Drama,

2017

, 67 eps

Yan Xun [Yan Emperor]

(Main Role)

8.3
Movie
Title
Rating
Saga of Light

0.0

Youth Dinner

Ding Cheng Gong

(Main Role)

8.1

Everybody's Fine

6.5

Time To Love

Yin Zhen [14th Prince]

(Main Role)

7.0

To the Fore

7.5

The Queens

6.9

Wolf Totem

7.6

Urban Games

5.3

Dangerous Liaisons

Dai Wenzhou

(Support Role)

7.7

The Allure of Tears

7.4

The Flowers of War

Training Team Warrior

(Support Role)

8.4

The Seal of Love

10.0

Under the Hawthorn Tree

8.5
TV Show
Articles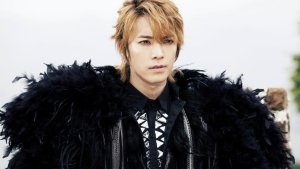 Editorials

- Aug 11, 2018
Some of the second male leads we love, some of them we love to hate and these are the ones we hate to love.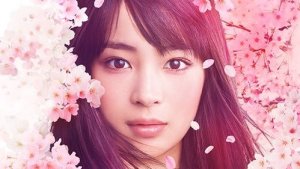 Let's check out what kind of manga and webtoon adaptions we can expect in 2018!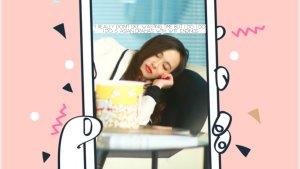 Editorials

- Aug 25, 2017
WTF Endings in Asian Dramas, are you curious? Take a look!
Have no idea what Chinese dramas to watch in 2017? Here are my 6 favorites that will keep you busy in the upcoming year!