Name: Dou Shawn
Native name: 窦骁
Also Known as: Dou Xiao
Nationality: Chinese
Gender: Male
Born: December 15, 1988
Age: 29
Shawn Dou (simplified Chinese: 窦骁; traditional Chinese: 竇驍; pinyin: Dòu Xiāo; born December 15, 1988) is a Chinese actor. He won recognition soon after Zhang Yimou's movie The Love of the Hawthorn Tree in 2010 [1] and received numerous awards with co-star Zhou Dongyu.
Dou was born in Xi'an, the capital city of Shaanxi province, China. His parents migrated to Canada when Dou was ten years old. According to his interview with "Xianren" he worked at different places to earn money. He desired to become a hair stylist. In 2007 he participated in the Sunshine Boy competition and finished first place. His friends suggested that he try acting. He returned to China and was accepted by the Beijing Film Academy in 2008.
Dou became a student and practitioner of Shito-Ryu Karate under Sato-Sensei in Vancouver, BC, during his high school years. Source:wiki
Articles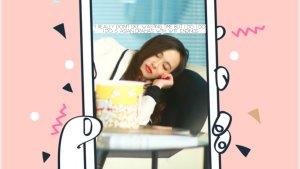 WTF Endings in Asian Dramas, are you curious? Take a look!
Have no idea what Chinese dramas to watch in 2017? Here are my 6 favorites that will keep you busy in the upcoming year!