Name: Jang Ji Eun
Native name: 장지은
Nationality: South Korean
Gender: Female
Born: May 31, 1986
Age: 32
Drama
Title
Rating
Ex-Girlfriend Club

Korean Drama,

2015

, 12 eps

7.8

Hur Jun, the Original Story

Korean Drama,

2013

, 135 eps

Lady Kim Gong Bin

(Support Role)

8.3

Ugly Cake

Korean Drama,

2012

, 2 eps

Han So Jeong

(Support Role)

6.8

Tree With Deep Roots

Korean Drama,

2011

, 24 eps

8.4

Ja Myung Go

Korean Drama,

2009

, 39 eps

7.9
Articles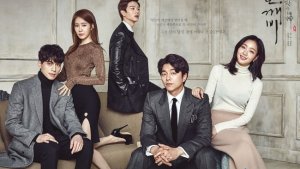 tVN is a popular Korean Cable channel that has skyrocketed into a leader of cable television over the past few years. Here are 10 TvN dramas that you need to watch!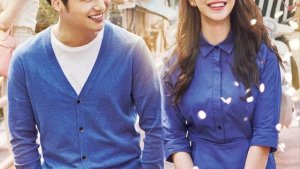 Drama Recaps

- Jun 4, 2015
What do you get when your four ex-girlfriends suddenly decide to show up in your seemingly peaceful life? An incredibly funny drama.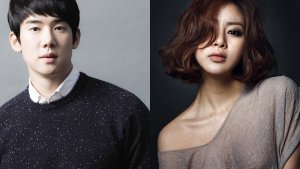 Yoo Yeon Seok and Kang So Ra to star in a new Hong Sisters drama ; Kim Soo Hyun, IU, Gong Hyo Jin, and Chae Tae Hyun to star in a KBS drama and much more ...