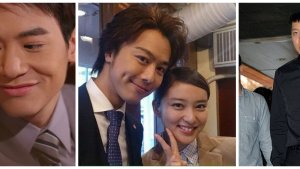 Editorials

- Dec 29, 2017
What are the most surprising, exciting and shocking moments of the past year in the world of Asian dramas? Happy Holidays and let's check out the 2017 wrap up!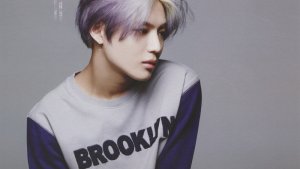 Editorials

- Nov 28, 2017
Everything an obsessed fan might want to know about Lee Tae Min aka Taemin.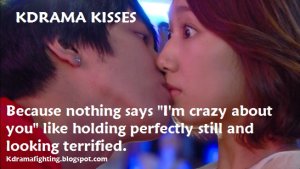 Editorials

- Mar 12, 2016
Let's drop all the bad cliches and get to the real stuff.