Name: Pae Arak Amornsupasiri
Native name: อารักษ์ อมรศุภศิริ
Also Known as: Arak Amornsupasiri; Pae; Pae Slur; Arak Omrasupsiri; Omrasupsiri Arak; เป้ เสลอ; เป้;
Nationality: Thai
Gender: Male
Born: September 2, 1984
Age: 35
Arak Amornsupasiri is a Thai actor, model, TV Commercial Presenter, musician, and former guitarist for the rock band "Slur".
Articles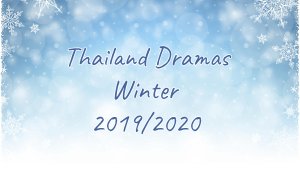 Editorials

- Dec 23, 2019
Mio's back with the hottest upcoming Thai dramas for the cold winter months. Check them out!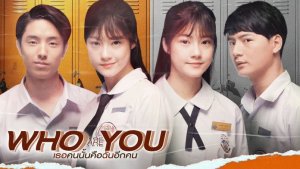 Introducing Upcoming Remakes to be released in late 2019 and all of 2020.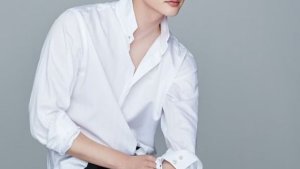 ¡Echa un vistazo a los dramas asiáticos más anticipados de este otoño!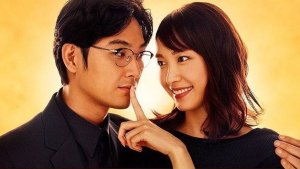 Check out which Asian dramas are the most anticipated this Fall 2018!