Name: Mai Davika Hoorne
Native name: ดาวิก้า โฮร์เน
Also Known as: Mai;Mai Davika Hoorne;Mai Davika
Nationality: Thai
Gender: Female
Born: May 16, 1992
Age: 26
Davika Hoorne is a Thai/Belgian actress and model. She made her first debut in the lakorn, Ngao Kammathep (Cupid's Shadows) and also starred in several other dramas. She rose to fame from her films; Heart Attack with Sunny Suwanmethanon and Suddenly Twenty. She is the female lead star of Thailand's highest grossing film of all time, Pee Mak alongside Mario Maurer. She has collaborated with Korean singer Ali in a music video entitled No Way under Genie Music.
As of now, she has been dubbed as the "Queen of Presenters" and she is also one of the most sought out actresses and a cult favorite amongst makeup artists, stylist, magazine companies, local and international advertisements. She studied at Rangsit University (International College : Communication Arts). Her best friends is Fern Pimchanok Leuwisedpaiboon.
Articles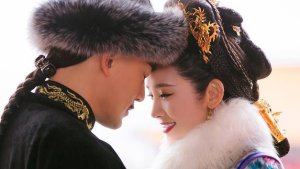 Which Asian dramas will air this fall?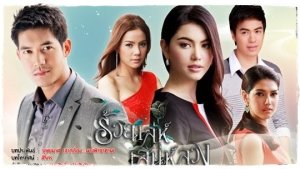 Editorials

- May 28, 2014
Are you interested in trying some lakorns? GumihoGumtree presents to you her favorite Thai lakorns.