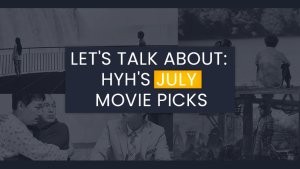 Drama Recaps

- Jul 19, 2019
A small selection of Japanese and Korean films for weekend viewing picked out by HYH for the month of July.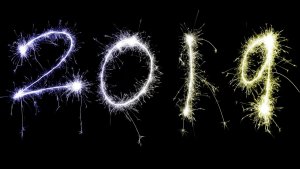 Editorials

- Jan 12, 2019
New year, many new dramas to watch. Here's a list of a few Korean dramas airing in the first quarter of 2019!
Editorials

- Sep 18, 2018
The popular Showtime show's 9th season has just aired so I decided to try coming up with a korean version - take a look!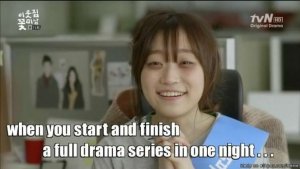 Editorials

- Jul 10, 2018
Check out top 10 syndromes and diseases that K-Dramas can give you!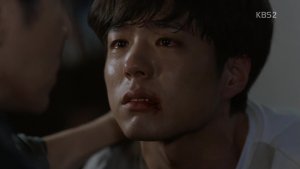 Editorials

- Apr 13, 2018
Some actors just break your heart when you see them cry because they are so good at it.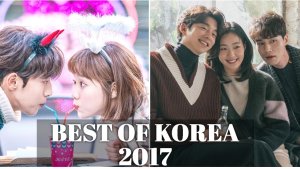 Check out the winners of this year's MDL Best of Korea 2017 Drama Polls!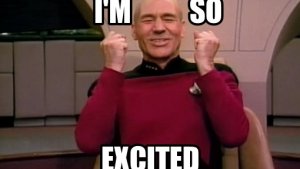 Editorials

- Dec 24, 2017
Part 2 of cityhunter's 3-part year-end review, this is part 1 of a 2-part discussion of dramas I completed this year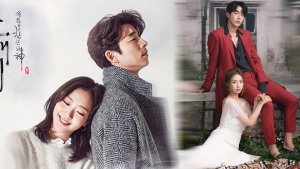 Which one do you like better: Goblin or The Bride of Habaek? In this article, we will explore both and go in-depth on a variety of categories in both!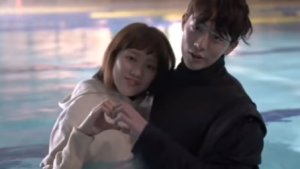 Is it really true that our favorite dream couple Nam-Lee just broke up?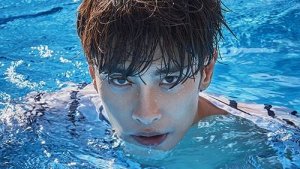 His latest water photo shoot set by BNT is worthy enough to rival the looks and power of Water God Habaek himself!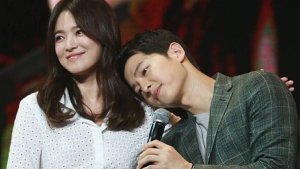 Editorials

- Jul 19, 2017
Sometimes you may think couples on screen are too good to be true... but think again. Here are three couples who managed to carry a relationship not only in a drama but in real life too.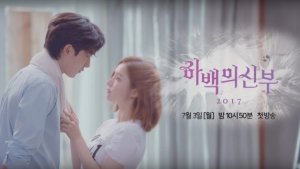 These seven Kdramas will be gracing our screens in July. Which one are you the most excited about?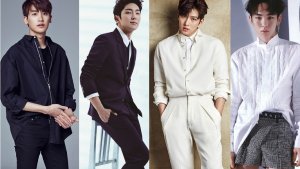 Editorials

- Jun 17, 2017
My list of the top 10 most gorgeous Korean actors. Also, a list of the most gorgeous Korean actors based on MDLer votes!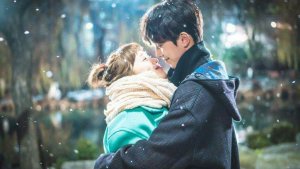 Editorials

- Apr 25, 2017
YG Entertainment confirmed that Nam Joo Hyuk and Lee Sung have been dating for 5 months.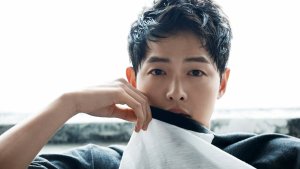 Editorials

- Apr 18, 2017
Get to know the artists working for the Seoul based talent management agency, Blossom Entertainment!