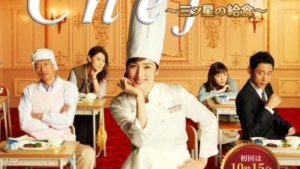 Drama Recaps

- Feb 27, 2017
The perfect drama to marathon on the weekend and be happy.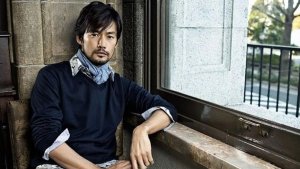 Editorials

- Nov 19, 2016
And now I will introduce you to one beautiful, gorgeous and talented Japanese guy who is very well known in the world of acting and who, despite all the glory, remained modest and cool. His name is mister Yutaka Takenouchi.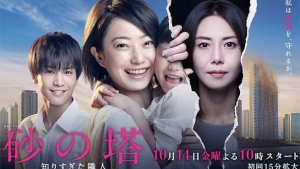 Looking for something new to watch? Have a look at this preview of upcoming Japanese fall season dramas!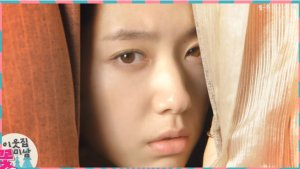 A serious discussion on mental health issues directly and indirectly addressed in a few Asian dramas.