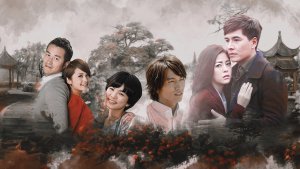 Editorials

- Dec 28, 2017
New to Taiwanese dramas but do not know where to begin? Or maybe you need 'easy-going' dramas to watch? Well then maybe this article is for you!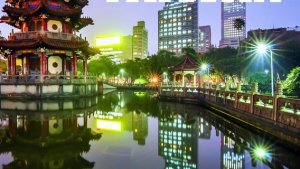 Editorials

- Oct 24, 2017
Cityhunter83 gives a list of her 6 favourite Tw-dramas and explains why you should give them a try.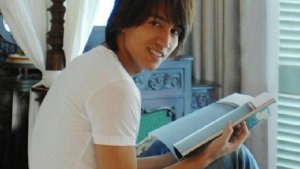 Editorials

- Feb 26, 2015
He is definitely more than Meteor Garden's Dao Ming Si. Get to know one of Taiwan's finest actors more in this Stalker's Guide!