The website is currently undergoing maintenance. Sorry for the inconvenience.
Name: Kim Joo Hyun
Native name: 김주현
Also Known as: Kim Ju Hyeon; Kim Joo Hyeon;
Nationality: South Korean
Gender: Female
Born: March 10, 1987
Age: 30
Joo Hyun is a South Korean actress. In 2016, she auditions for the Korean drama "My Sassy Girl". After months of auditioning 1,800 hopefuls, a fan-driven poll finally settled on Kim Joo Hyun. But according to news, the actress was overwhelmed by the responsibilities and pressure that came with being the leading lady of such a big drama, and ultimately decided to step down.
Articles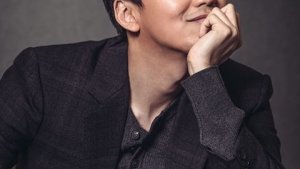 Here is everything you need to know about the great Kim Nam Gil...