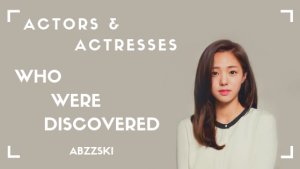 Editorials

- Apr 21, 2019
We know the discovery stories of idols but what about actors? Let's talk about the stories of how these actors and actresses were discovered.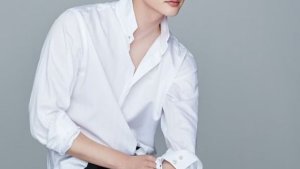 ¡Echa un vistazo a los dramas asiáticos más anticipados de este otoño!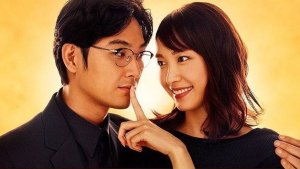 Check out which Asian dramas are the most anticipated this Fall 2018!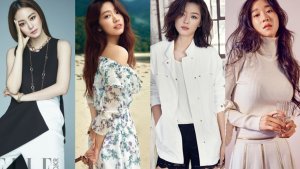 My list of the top 10 most gorgeous Korean actresses. Also, a list of the most gorgeous Korean actresses based on MDLer votes!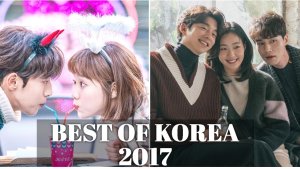 Check out the winners of this year's MDL Best of Korea 2017 Drama Polls!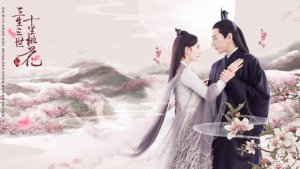 As we head into 2018, I thought it would be great to share with you all, my personal views on those dramas I have watched and aired in 2017.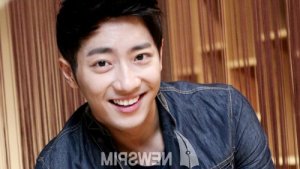 An actor who excels at bringing the tears and is sure to move your heart. My mom and I fell for him the first time we saw him in a drama.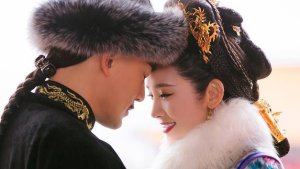 Which Asian dramas will air this fall?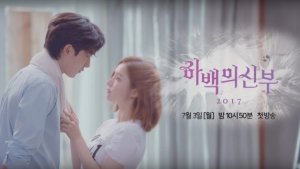 These seven Kdramas will be gracing our screens in July. Which one are you the most excited about?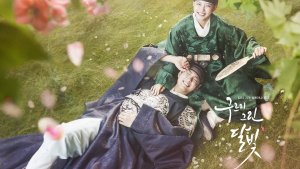 Drama Recaps

- Sep 19, 2016
Find out why you should watch the popular currently airing drama, Love in the Moonlight, starring the adorable Park Bo Gum and Kim Yoo Jung!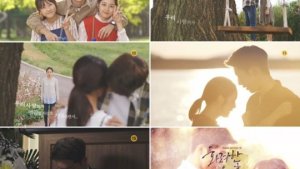 Makjang, High School, Sageuk, and more coming to dramaland in October.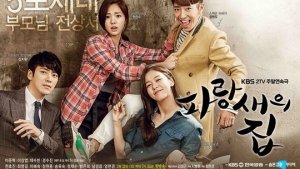 Editorials

- Aug 15, 2015
A family drama that tells the story of bonds between family members that are not related by blood.