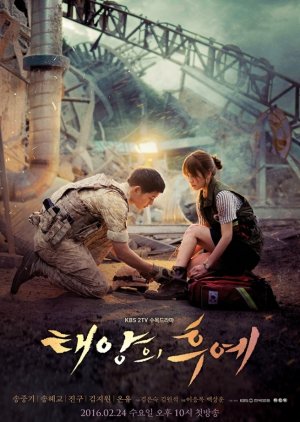 Overhyped and overrated
As read on the title of this review, overhyped and overrated are the words I would use to describe this drama as.

Although the storyline is more or less interesting, the cheesy scenes made it hard to finish watching until the end and I lost count of the many times I cringed throughout the episodes.

The acting of some actors also wasn't the best, with a lot of awkward trying to speak in english scenes to top it off.

The main couple annoyed me because of their personalities, the secondary couple was better in my opinion.

So no I don't recommend this drama or do I think it's rewatch worthy.
Was this review helpful to you?