Hi there, I'm AeonJo!!! Nice to meet y'all :D
I'm a drama, movie, tv shows, anime, manga and book addict... I just love to experience everything and anything.
I speak Arabic, French and English and I'd love to learn many other languages...
First K-Drama: Full House, Playful Kiss
First T-Drama: Skip Beat
First J-Drama: OHSHC, Itazura na Kiss
First C-Drama: The Sword and the Chess of Death (on TV)
I don't know what to say more...
Take care ;)
Variety Shows: 
Watching
Running Man E24 
King of Mask Singer E05
We Got Married (Starting from 263): E300
Roommate S1: E14
EXO-L <3<3 We Are One!! Going KO KO BOP!! WE GOT THAT POWER!!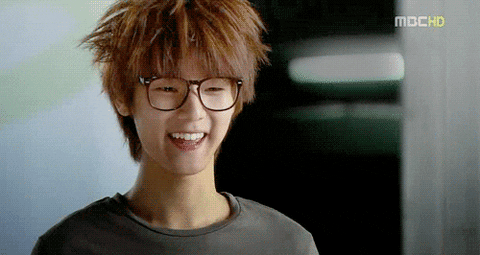 Statistics
116d 7h 10m
ALL TIME
3,113 episodes, 226 shows
2d 23h 58m
ALL TIME
39 movies
List Updates
Currently watching

12

/48

7 days ago

Currently watching

4

/16

7 days ago

Currently watching

3

/16

7 days ago

Currently watching

4

/16

7 days ago