The website is currently undergoing maintenance. Sorry for the inconvenience.
Amber, 19
Hello! My name's Amber and I live in the UK, I've been watching Korean drama's for about 5 years and later branched out to other asian dramas. Also a big fan of anime and kpop.
Xbox GT: llTheCrackFoxll
Feel free to send a friend request, always willing to talk.
Favourite Actors:
Favourite Actresses:
Favourite Bromances:
Song Joong Ki + Jin Goo - Descendants Of The Sun
Jo In Sung + D.O (Do Kyungsoo) - It's Okay, That's Love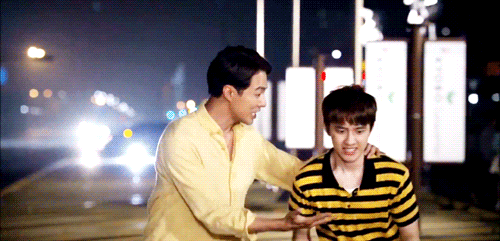 Statistics
114d 13h 53m
ALL TIME
2,824 episodes, 181 shows
3d 8h 14m
ALL TIME
48 movies
List Updates