About Me  
Hello !! I'm Arianna =) an Italian girl that is in love with Asian stuff from almost forever XD 
Firstly, I started when I was a little with the Japanese's culture, with Manga and Anime then when I began high school I discovered a new world: Korea!
Now I'm attending University but I'm still obsessed =) 

The first Korean songs were Nagging's IU, 4MINUTE's HUH and I My Me Mine and more importantly Hyuna's CHANGE that make me fall in love with Kpop! 
Totally addicted to JYJ and Big Bang!
I like to listen different groups like TVXQ, Exo, 2NE1, Sistar, Miss A, Super Junior, Girl's Generation, 4Minute, Winner, Black Pink, BTS, Mostar X, B.a.p, Nu'est, Ikon, CN Blue, Ft Island, Infinite, 15&, AOA, Red Velvet, Mamamoo, Wings, IU, Huh Gak, K. Will and more!
  Right Now Obsession-Song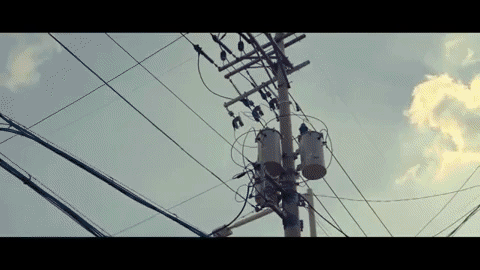 Drama Currently Watching  
Where Stars Land, Terius Behind Me, The Smile Has Left Your Eyes & The Imperial Doctress
 Last Finished Drama
100 Days My Prince
  Waiting for this Drama 
(Four Men, Mojito, Goodbye My Princess & Mermaid's Prince)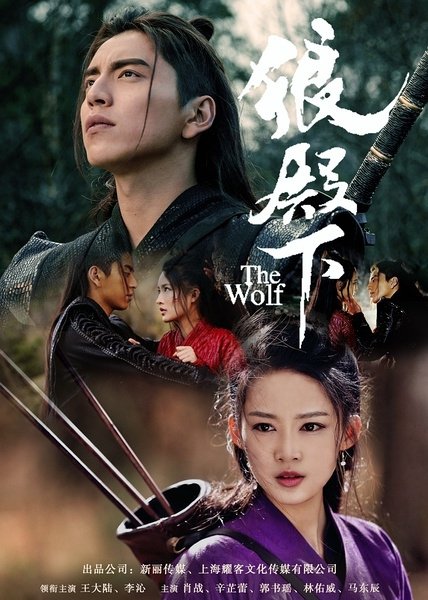 bye~
Statistics
150d 12h 21m
ALL TIME
3,965 episodes, 292 shows
19d 5h 18m
ALL TIME
251 movies
List Updates
Currently watching

10

/16

5 days ago

Not Interested

10 days ago