ABOUT ME:
I started drama and kpop at seven. currently nineteen+.
I was raised watching mainly Chinese action movies ♥ :D
My dream was to be a martial artist/fighter when I was like 6,7,8,9,10, and... today.
Either I love a drama or i just feel the complete opposite. there's usually no in between. If it's lower than 7 I didn't like it but because I spent my time to watch it, so I will rate it higher than 0 haha. 
Movies, movie, movies~. I love to watch movies. Especially fantasy/scifi comedic based romance/melodramas.
I love animals. I love learning languages. 
Nature enthusiast. Health enthusiast.
Life is not going my way.. yet..
Favorite Anime: InuYasha!!!
 I read more manga/webtoons than watch anime~~
APink

---
ULTIMATE BIAS'S
  taehyung
eunji
iu
FAN~GIRLING (..you know the feeling)

.


WHEN SOMEONE INSULTS ANY OF MY BIAS'S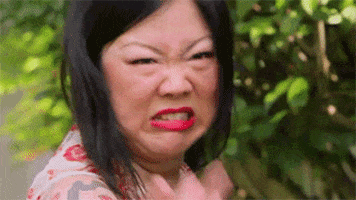 THE FIRST KISS SCENE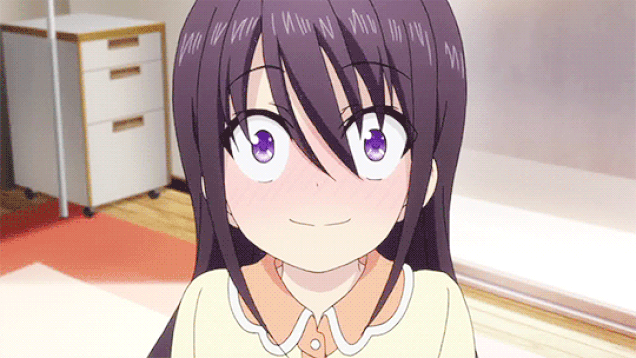 How I think I dance..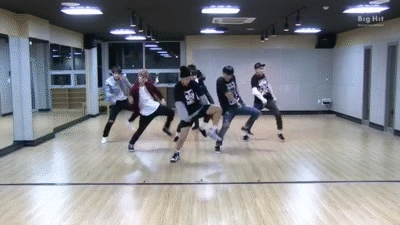 what it actually looks like..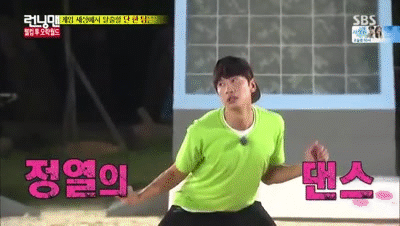 SPAMMING
Let's be friends! :)

~byebye~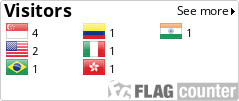 Statistics
64d 14h 29m
ALL TIME
1,647 episodes, 125 shows
20d 0h 45m
ALL TIME
265 movies
List Updates
Currently watching

14

/16

Sep 17, 2018

Plan to watch

Jun 23, 2018