The website is currently undergoing maintenance. Sorry for the inconvenience.
❀❀❀안녕하세요❀❀❀
Welcome to my profile! I'm very glad to meet you and hope we can become great friends that share a love for all things Korean.
My favorite genres to watch consist of primarily romances of any sort-- school, melodrama, comedy, you name it I'm a fan. Also, while they are not my first to select I always seem to really enjoy period as well as crime/mystery/suspense genres. Feel free to recommend any of your favorite dramas, I'm always looking for new things to watch as I can never get enough!
Please feel free to read and comment on the reviews I have for some of the dramas I have finished recently!
But let's get into the important things...my biases!
---
Actor Bias:
Park Bo Gum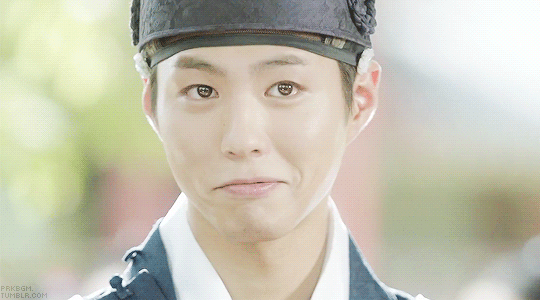 90% sweet heart, 10% badass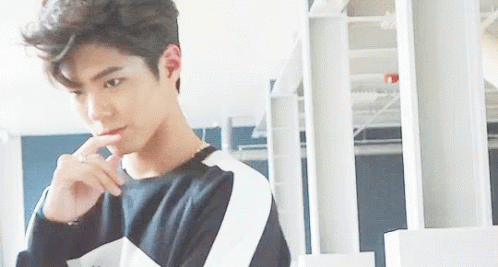 As you can see, I have a slight obsession with one and only, Park Bo Gum (more like Park Bo Yummmmm, although a few of my favorite nicknames for him are 밥보검 and 박보 검나 웃겨~~!). He completely stole my affection after his rise to stardom, with Love in the Moonlight. And since then, I have been working my way to seeing all of his productions. Some of my favorites of his are Love in the Moonlight (obviously), I Remember You, and Reply 1988. I'm greatly looking forward to his future productions and hope that he will sign on for another drama or movie soon!
밥보검
박보검 나웃겨~
Honorable Mentions:
See In Guk
You have to see Shopping King Louie if you haven't already! Also, he's originally an AMAZINGGGG singer, you should definitely give a listen to "Seasons of the Heart".
Lee Jong Suk
This man is straight fire...Watch W: Two Worlds and Pinocchio--his best works to date in my opinion!
---
K-Pop
Of course being a fan of K-Dramas doesn't come individualistically, and like everyone else I am a fan of all things Korean--especially their music. I tend to lean towards more K-indie music, however I do have a soft spot in my heart for the one and only:
BTS 
If you don't know the kings of K-pop already then definitely check out their Wings album--there aren't enough words to describe its epicosity (yes, that's a made up word)! You just have to watch the MVs for Not Today, Spring Day, and Blood, Sweat, & Tears. A few of my other favorite songs from them are Save Me and Fire, but really all of their songs are fantastic.
ARMIES WE DID ITTTTT!!!!!!
I'm so proud of them and all of the hard work it took to get to this point, my heart could burst from how happy I am!
To BTS: 진짜 축하해~~~!!! Your fans are many and our love is great, and will continue to grow! I'm so honored to consider myself part of such an amazing community of fans and can't wait to see what else is in store for you all. Thank you for all of your hard work!
I absolutely love them allllll~~ but I have a couple biases: 
Jin
There's so much I love about Jin that I can't put it all down into words, but a few of his adorable characteristics are how he cares and cooks for the other members (진 엄마), he cracks amazing "dad jokes", and he loves to eat, which I thoroughly enjoy watching.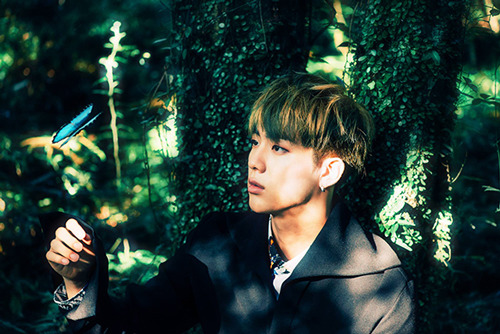 This man is seriously the ultimate hubby...
He's....found me :)
He...will be the death of me.
Get you a man that can do both...but not this man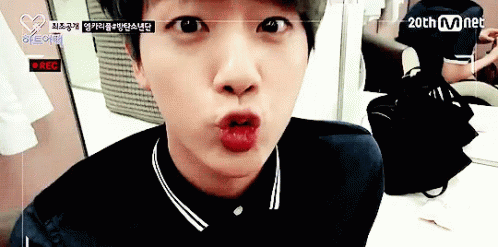 J-Hope
My Hobi, my angel, my sunshine, etc. etc. etc.~ He never fails to put a smile on my face and he's such a lovable goofball, I just can't...
Hobi:
Seriously, who gave him the right to be this adorable???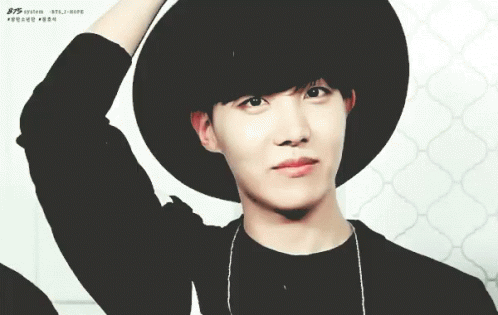 Yet, be so real and weird...
I love it!
J-Hoe
J-Nope
The spunky (slightly disgusted with everyone) side of J-hope...so relatable. Look at him throwing that shade with just a glance.
Anyways, thank you for visiting my profile and I hope you have a wonderful day! Add me!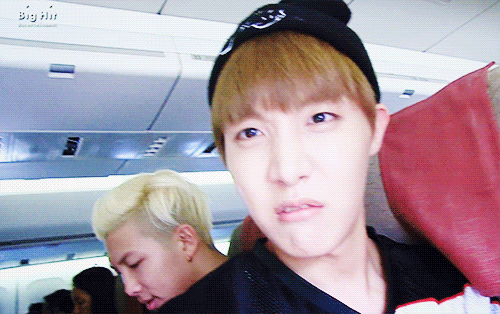 Statistics
56d 19h 12m
ALL TIME
1,361 episodes, 86 shows
List Updates
Currently watching

20

/32

Jul 14, 2017

Currently watching

36

/40

Jul 7, 2017

Plan to watch

Jun 25, 2017

Plan to watch

Jun 25, 2017

Plan to watch

Jun 25, 2017

Plan to watch

Jun 25, 2017

Plan to watch

Jun 25, 2017