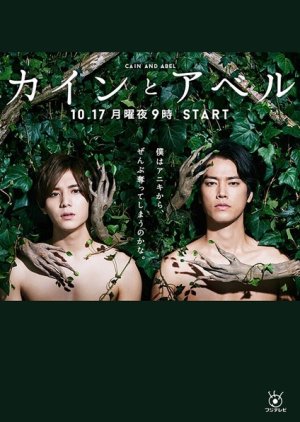 Given the title, if you were able to read the specific story in the Bible you will already have an impression of what the story all about. And yes, they are quite similar. It's a story of two brothers born in a very rich family with a business to manage. And how jealousy overpowered them.

Though the story is not new too me since the series was also an adaptation from an American movie/series still I was in awe on how they wonderfully put it up together. My emotions seems to be riding in a boat, its not stable. I think I'm one with the series. It has a perfect plot but what really makes the series more appealing are the lessons that we could get from it. It's just perfect.

Acting skills? Nah, Yamada never failed me. I am a fan. :-) Other casts gave their best also. And if I were to rate it, I will give a 10/10. I am not that easy to please, its just that the series gave me the satisfaction I wanted.

©?Cain and Abel and all the people behind it

Family / Is Always / There
Was this review helpful to you?