Welcome to my profile
---
Random things about me:
☆ I'm from Romania
☆ My name is Isabella, but you can call me Iza, Deea
☆ I've discovered kpop in april 2012
☆ my first kpop band: SS501
☆ my first drama: New Tales of Gisaeng
☆ my first movie: 100 Days with Mr. Arrogant
☆ I know how to speak English, French, Spanish and of course, Romanian. I also know a little bit of Italian and Hungarian, but I can't write or talk, so it's not really helpful
☆ My favorite dramas are: King2Hearts (2012), Empress Ki (2013), It's okay, it's love (2014)
☆ I watch american tv series and from time to time, those long telenovelas from Mexico and Brazil. For some of you who are interested, I'm gonna list everything below
☆ I only watch korean dramas, movies, etc
☆ I'm a k-pop addict
---
How I discovered kpop:
It's kind of a long story, but let's start with the beginning. In april 2012, in my country, New Tales of Gisaeng was streaming. I became enchanted with it and its actors. After this, Boys Over Flowers appeared. Firstly, I wasn't interested in it, but after watching some episodes, I've fallen in love with Kim Hyun Joong. After that, I searched him up, watched some videos and discovered that he was part of this famous band SS501. From that day on, I became obsessed with it and everything kpop related.
My favorite boy group 

My favorite girl group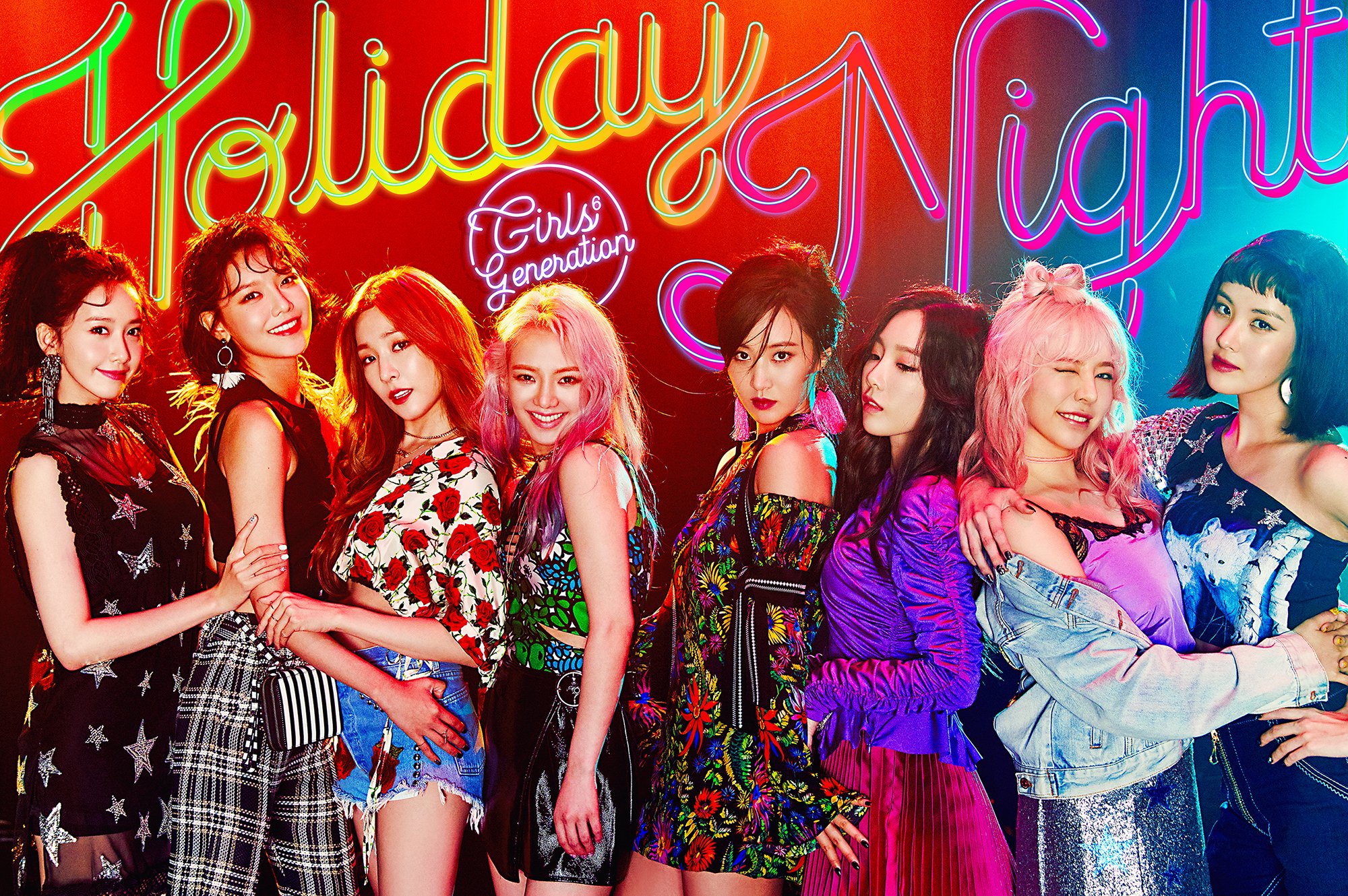 ---
You did well, Jonghyun! ♥ May your soul rest in peace!
Feel free to send me a friend request :)
Statistics
66d 10h 17m
ALL TIME
1,546 episodes, 173 shows
4d 11h 9m
ALL TIME
62 movies
List Updates
Currently watching

8

/40

41 minutes ago

Currently watching

3

/32

4 days ago

Currently watching

18 days ago

Currently watching

Mar 24, 2018

Currently watching

4

/20

Mar 13, 2018