The website is currently undergoing maintenance. Sorry for the inconvenience.
                                                                                         

HI!
Welcome to my profile
---
My first touch with dramas was around 2009/2010.
The first drama was LIFE (j-drama) and the first movie was High School debut (j-movie). But I really fell into Dramaland after A werewolf boy (k-movie).
I tend to avoid dramas with genres like: Military, Medical, Supernatural, Sport, Music...
Love K-Music<3
The first korean mv I watched was Dejavu (SS501) or Mirotic (DBSK).
Before K-Music, I was into J-music.
   If you haven't seen it yet, I highly recommend it.

My Lists:

Anime List - Manga List - Imbd (Movies & Series) List
Nice to meet you!

                                                                                       ❤

                                                                   
---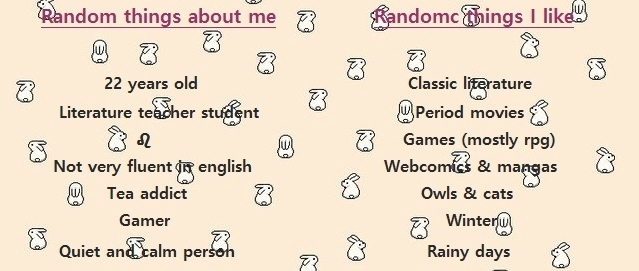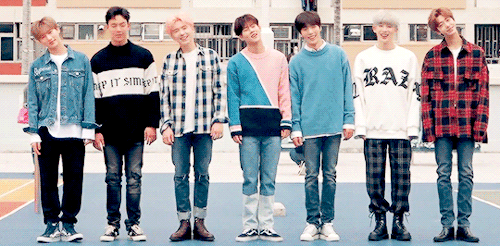 Genres I like: Slice of life, Youth, Family, Friendship Comedy, Drama, Romance, Tragedy, Psychological, Mistery

---
How I rate Dramas/Movies:
10 Masterpiece: Perfect in every aspect (ost, characters, story...).

9.5 Amazing: Almost there, perfect ost, characters, story but something was missing in the execution.

9-8 Great: Very good and Lovable.

7-6 Good: It's was ok, nothing much...didn't leave a mark.

5: Average: Forgettable.

1-4: Appaling: Waste of time (I think I'll never use one of these).

---
                                                    Current
Fav
orite Actor &
 Actress
  Saw him on:
Reply 1988 - I Remember You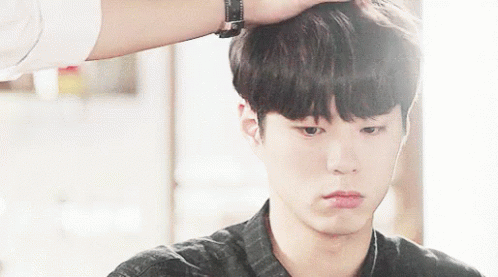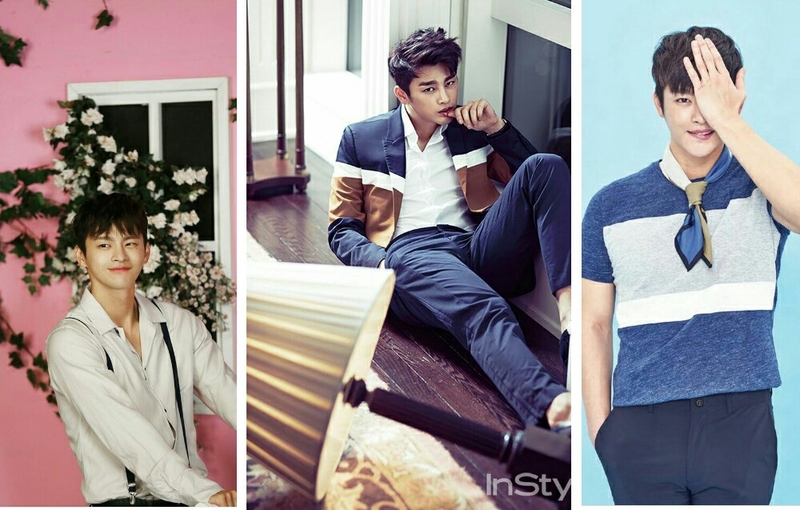 Saw him on:
Reply 1997 - I Remember You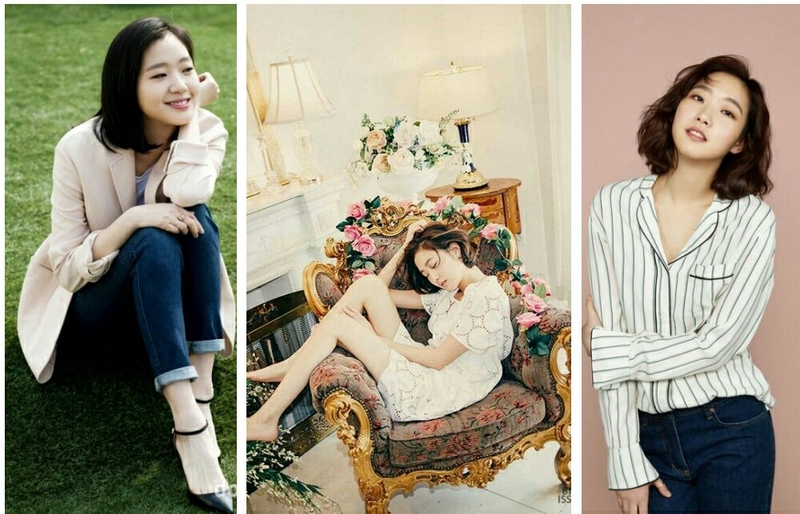 Saw her on:
Chese in the Trap - Goblin - A Muse
---
---
                                                         Fav
orite K
-

 Grou
ps/Singers
I'm not a part of any fandom in particular
I just love and enjoy k-music
and also, I almost don't listen to girl groups

❤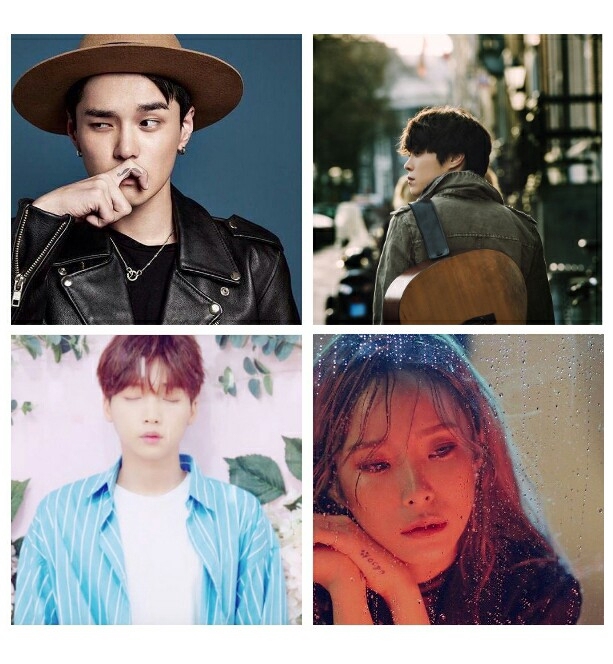 From L to R: Dean, Eddy Kim, Jeong Sewoon, Heize
And Also: Rain-TVXQ/DBSK-Crush-Akmu-Jay Park--MLAQ-K.Will-Roy Kim-10cm-Sam Kim-20 years of age-Eric Nam-Infinite-Monsta X- BTS-Exo-NCT-Beast-Mamamoo-2PM-BAP- Vixx (LR)
---
                                                                        My U

l

timat

e Bias
                                                                       

Ten Chittaphon
I never thought that I'll have a bias. But yup, now I'm heels over head in love with this thai boy.
I can't help it. (❤)

He's a member of NCT-U.
And he is a great dancer.
If you have time, check out some of his perfomances.
I can assure you won't regret it. :)
---
---
Hit the stage Perfomances:
Uniform
The Fight
Devils
This Love
Final

---
Single
Dream In A Dream

---
NCT-U
The 7th Sense

---
That's all.
Have a great day!
Statistics
16d 10h 6m
ALL TIME
401 episodes, 34 shows
11h 40m
ALL TIME
8 movies
List Updates
Currently watching

2

/8

4 days ago

Currently watching

17

/18

4 days ago

Currently watching

1

/20

11 days ago

Not Interested

13 days ago

Not Interested

13 days ago

Not Interested

13 days ago

Not Interested

13 days ago