If you're still experiencing technical difficulties, please report it
here
.
안녕하세요. 만나서 반갑습니다 !
I'm a 20 year-old French girl, addicted to pretty much anything Asian related. I watched my first dramas around 5 or 6 years ago, at first japanese dramas, then I discovered their neighbours, the koreans, and here I am today, happily in love with those amazing shows. 
I'm also a k-pop fan (even though I recently got less interested in it), and a huge anime lover. If you want to, you can always send me a message, I'd be glad to share with others. :)
---
Currently in love with: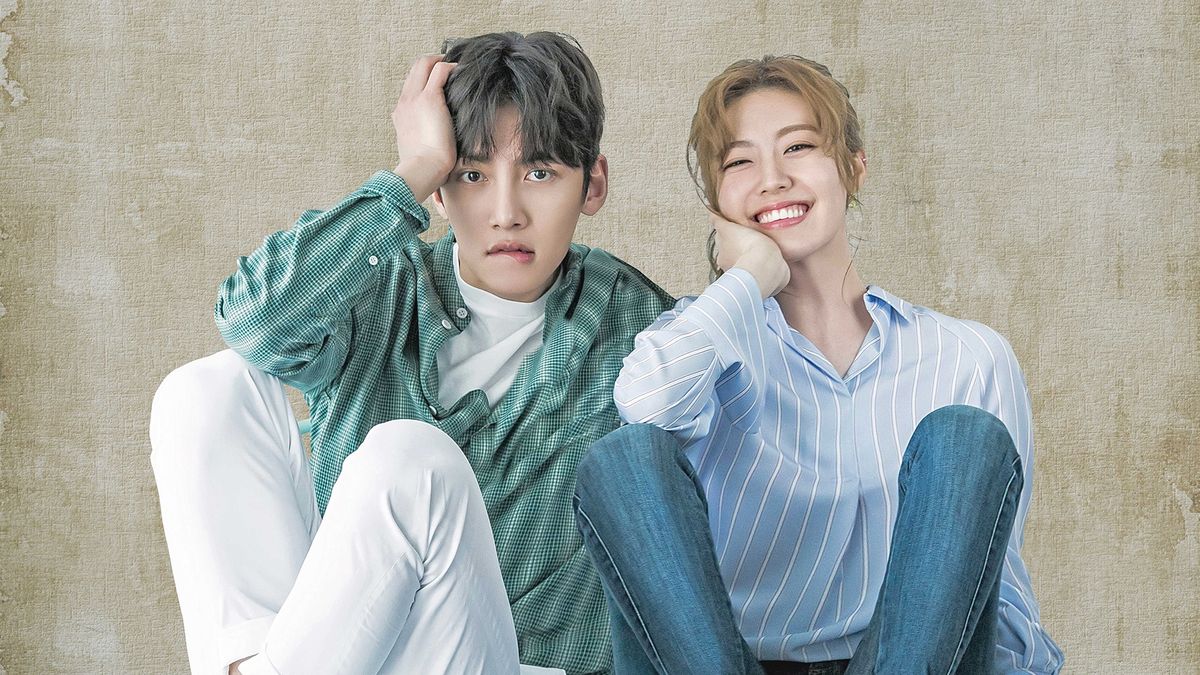 Currently listening non-stop to : Satellite (Chicago Typewriter OST); And I'm Here (Goblin OST); My Generation - The Who; The A Team - Ed Sheeran.
---
Statistics
167d 12h 26m
ALL TIME
4,540 episodes, 311 shows
3d 22h 21m
ALL TIME
54 movies
List Updates
Currently watching

2

/32

5 hours ago

Currently watching

14

/16

20 hours ago

Currently watching

22 hours ago

Currently watching

11

/12

23 hours ago

Currently watching

14

/16

2 days ago

Currently watching

28

/32

2 days ago

Currently watching

4

/24

2 days ago