*Hi, y'all I'm Kenya, 23 yo and I originally started with manga and anime in the 6th grade when my best friend introduced me to it.
MY YOUTUBE CHANNEL (K-DRAMA REVIEWS)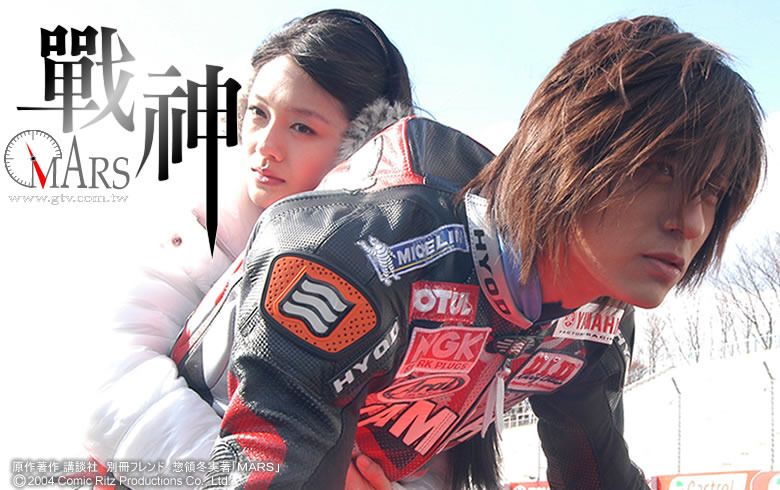 Mars (2004 Taiwanese Ver.)
You can catch me on MyAnimeList as Kira2457 also, I'm not as active as I used to be though
---
My First K-Drama 
Goong
My First J-Drama
Kimi wa Petto
These were great dramas to start off with and got me on my long addiction of Korean and Japanese dramas. When I started watching Goong I didn't even know it was Korean, I thought it was another Japanese drama lol.
---
Just a heads up, my on-hold cue consists of majority movies because I don't like them being mixed up with the dramas I Plan To Watch because I watch them a different way other than streaming. Helps me feel a little more sane haha.
ONE GOAL FOR 2018 IS TO UPDATE THIS PROFILE HAHA
Statistics
116d 14h 42m
ALL TIME
3,100 episodes, 224 shows
23d 16h 22m
ALL TIME
303 movies
List Updates
Currently watching

27

/33

13 hours ago

Plan to watch

16 hours ago

Currently watching

45

/66

2 days ago

Currently watching

8

/20

2 days ago