The website is currently undergoing maintenance. Sorry for the inconvenience.
 HELLO WORLD.
*waves awkwardly*

Where do I begin? Once upon a time...
Well...
So where was I?! First of all, I'm Jelena. Nice to meet you &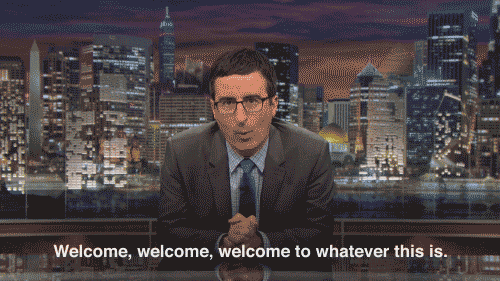 I'm a drama addict and proud. I've discovered dramas like majority of you guys, by accident. As I was saying it all happened one day in the summer of 2013, quite boring you may say. I watched a movie which led me to Japanese drama Kimi Wa Petto, and I remember thinking how adorable Matsumoto Jun is as a  human pet.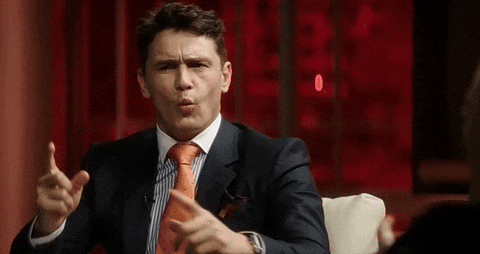 I know, alright. -.-" It's all in the past now. lol That's one of the first rules every drama fan learns, never try to justify a drama. Sometimes, or most of the time, it makes very little sense. Then I watched Taiwanese drama Absolute Boyfriend and cried my heart out, which is embarrassing to admit because main actress was Ku Hye Sun. I know, I know.. >.< And last but not least I stumbled upon Korean drama Playful Kiss, one of the most commonly hated dramas of all time. So.. yeah.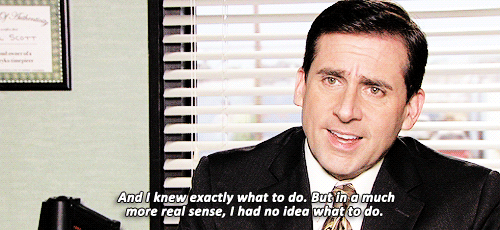 No, but seriously.. There was so many possibilities, dramaland is HUGE.. Couple months into my addiction and I've discovered this place which made finding dramas lot easier. Now four years, and about 400 dramas later I'm still around which makes me a true fan.  
And I'm also a kpop fan.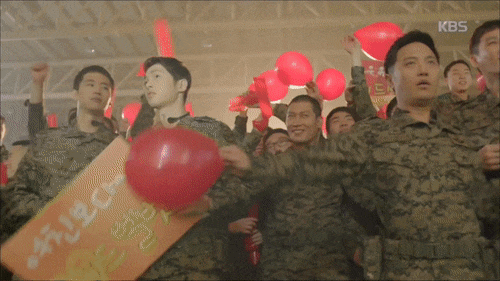 Isn't that just fantastic, baby?! ;)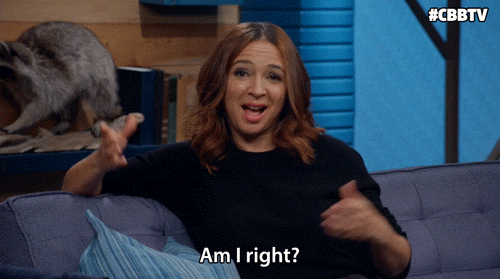 ~~~~~~~~~~~~~~~~~~~~~~~~~~~~~~~~~~~~~~~~~~~~~~~~~~~~~~~~~~~~~~~
I plan on updating my profile some more in the future, hopefully it won't take me another 3 years this time around.
Let's get along~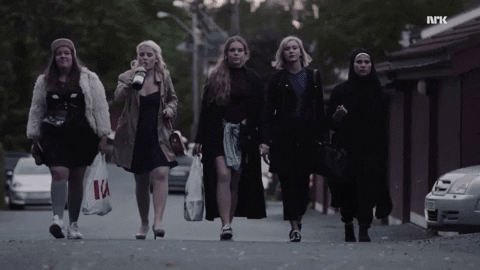 Statistics
342d 6h 12m
ALL TIME
8,259 episodes, 478 shows
6d 23h 59m
ALL TIME
98 movies
List Updates
Currently watching

5

/19

23 days ago

Currently watching

12

/16

23 days ago

Currently watching

6

/16

Oct 31, 2017

Currently watching

5

/12

Oct 29, 2017

Currently watching

22

/40

Oct 29, 2017