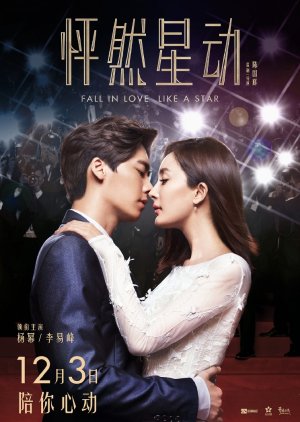 A simple and cute story, if you are looking for a complex story this is not the right movie, but if you are tired of a huge drama and tragedy this is the right movie to see if you want a light story.
Just as the simple story, the acting is not anything mind blowing, but the actors really fit well is the romance and funny situations. Also Yang Mi and Li Yi Feng appeared together in Swords of Legends and it´s great to see them together again.
I also never get tired of the Li Yi Feng song Please contact me
Was this review helpful to you?