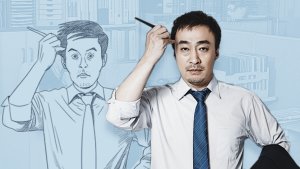 Editorials

- May 10, 2017
Six outstanding K-Drama Ahjussis whose faces we've all seen before. But do you know their names?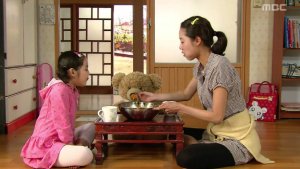 Editorials

- Apr 21, 2017
Introducing six delightful child actors that will melt your hearts.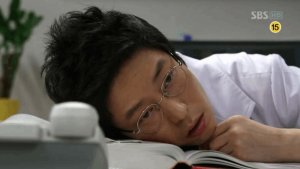 Editorials

- Mar 20, 2017
These 8 Second Leads will break your heart with their perfection...