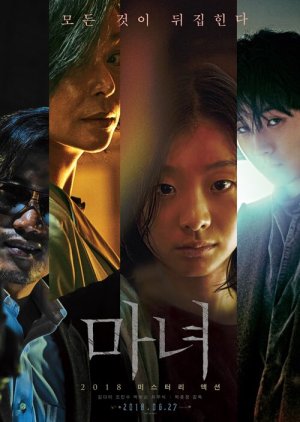 This was an enjoyable movie. There are some cliches which you will recognize if you have seen movies with a roughly similar premise, but to a large extent the story remains unpredictable and full of tension. I particularly liked the first half of the movie, while the second half sort of dampened my interest. Since this is called 'Part I', I was reassured that the missing links in the movie would come. Personally, I think that one weakness in the movie is a strong motivation behind Koo Ja Yoon's actions. Why does she desperately want to live? Is there something she must necessarily do? What drives her?
If you've seen 'The Silenced' starring Park Bo Young, then you might find the synopsis similar, however this one is a more bloody, brutal version. If you don't like blood and gore, I suggest you don't watch it.
Kim Da Mi's acting in this movie was amazing, and I'm glad she's won so many awards for it.
Was this review helpful to you?