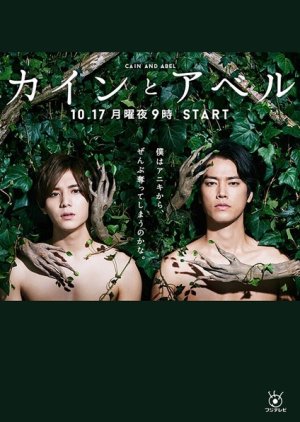 I am going to start of by saying Takenaka Naoto as Kurosawa Kousuke was the real star of this drama.  I have loved him in everything I have seen him in and this was no disappointment.  His outfits alone are amazing. All the "Older generation" in this work are amazing and shown in much better light than most dramas from "Chairman" to the Architect to Kurosawa. They all seem wise and have feelings vs. the usual Stuck in their ways way older people are usually portrayed.

Now onto the rest of the cast and story, it is not as cut and dry as it seems with the first four episodes.  The twist happens and a great Juxta-positioning occurs.I will not spoil it, but It is worth a watch if you like family dramas or Dramas about brothers.  Romance is there but while it SEEMS the main focus, it really isn't.  Its a solid office/company/family drama that, like family, will make you sad, frustrated, happy and then satisfied by the end.


Was this review helpful to you?