If you're still experiencing technical difficulties, please report it
here
.
Hi :)
~~

WelcomeToMyProfile 
~~
I am Safae ,i love watching drama/movie i don't care about genre ( except  zombie/ horror it's rare for me to wath it) and language happy sad as long as i like the story .
i grow up watching movie/tv show (egyptian syrian bollywood turkish also telenovela) i didn't know about korean/japanese/chinese drama until 2009 i found full house it was my first korean drama after that i  got hooked to it. 
---


My Favorite Actors of All Time : 
He's a living legend
whenever i see Jackie Chan  a lot of happy memories come to my mind i used to watch his movie with my family member at night it was good old days 
      i'm really a huge fan of shahrukh khan i watched almost all of hisl  movies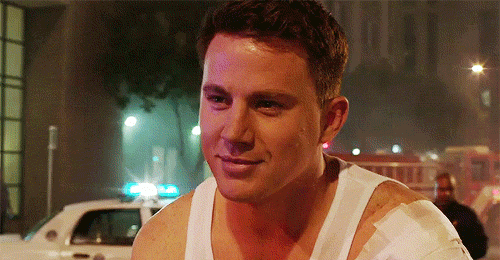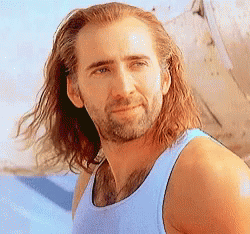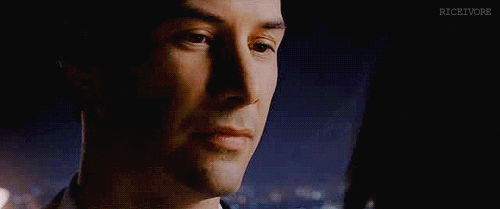 +++
I also like kpop i discovered it in 2010 when i watched a drama heechul acted in it . yeah i'm an ELF a huge fan of super junior i watched all of their variety show back then my first kpop song was sorry sorry.

Statistics
155d 12h 18m
ALL TIME
4,197 episodes, 184 shows
5d 22h 34m
ALL TIME
79 movies
List Updates
Currently watching

13 hours ago

Currently watching

6 days ago