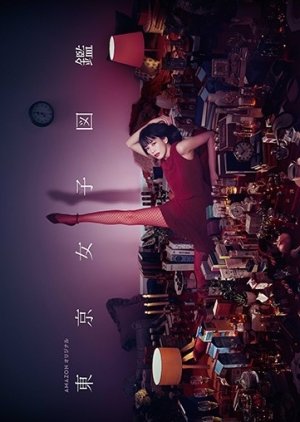 Dazzling, stylish, intelligent & engrossing
This is the best Asian TV drama I've ever seen. The standards for the writing, acting, directing, editing, photography, etc. are more on the level of a serious movie that wins awards at foreign film festivals rather than the typical TV drama. In fact, if they had edited all the short episodes together and released it as a movie, I'm sure it would have won awards and acclaim.

My only problem with it is that, now that I've seen how great Asian TV drama can be, I'm looking for another show that's on the same level and I've yet to find one.
Was this review helpful to you?