The website is currently undergoing maintenance. Sorry for the inconvenience.
I found k dramas quite a few years ago.  Surfing through Hulu I came upon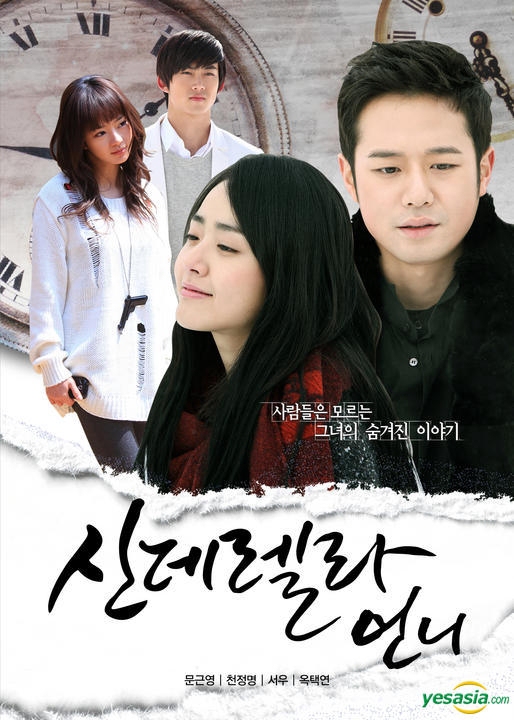 Cinderella Sisters
---
Then it was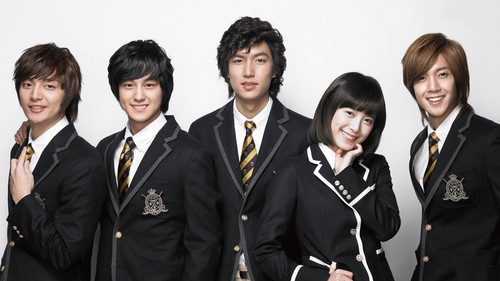 Boys Over Flowers 
---
                                                                          and 

                                                                            My Girl
                                                        I have been hooked every since.
                                          @@@@@@@@@@@@@@@@@@@@@@@@
                                                  Some of my favorite dramas Kdramas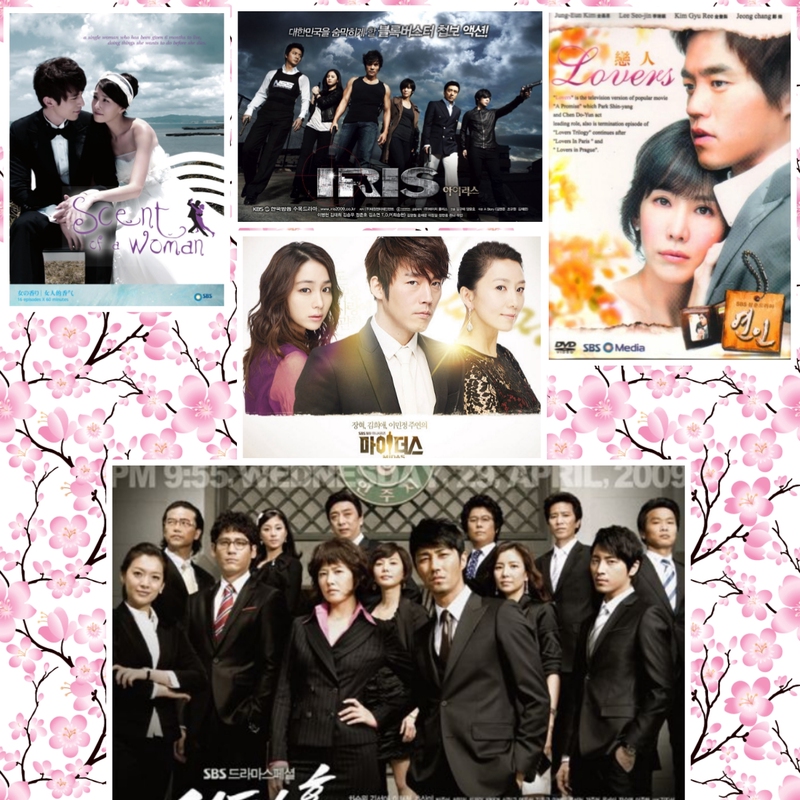 T dramas would be next on my list and then J dramas.  I like the fact that you get the romance without it turning into Rated R drama. My all time fav is Scent of a Woman. Fav actress Kim Sun Ah and fav actor to many to choose from.
Statistics
297d 19h 53m
ALL TIME
7,205 episodes, 387 shows
4d 16h 7m
ALL TIME
75 movies
List Updates
Currently watching

21 days ago

Plan to watch

Oct 29, 2017