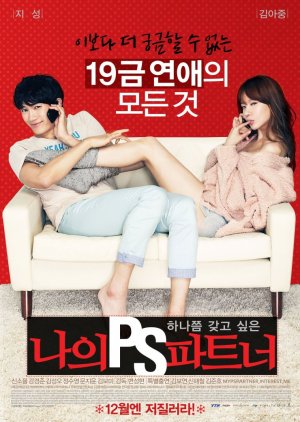 This was a good movie and I liked it well enough. The pacing was good, especially when comparing this Korean movie to other Korean movies that have tended to have more awkward pacing. I enjoyed the story even though it was predictable and not necessarily unique. A decent Friday/Saturday night watch while drinking a beer/wine.

As a warning to those people who aren't sure if this is something they are interested in watching - there is A LOT of skin revealed in this movie. There are full-blown sex scenes and entirely naked characters are shown as well. Personally I did not mind how uncensored this movie was, but it is definitely not appropriate for all audiences/ages/maturities, so you might want to have some caution as to who you are planning to sit down and watch this movie with.
Was this review helpful to you?