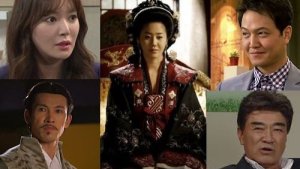 Justice isn't always served properly in dramaland. Here are 5 villains who avoided "being served". *Spoilers included*
Drama Recaps

- Nov 13, 2013
darkn3ss has been watching Medical Top Team. Is it time for you to start watching it too?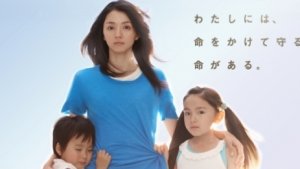 Drama Recaps

- Sep 7, 2013
darkn3ss is currently watching Jdrama Woman. Are you?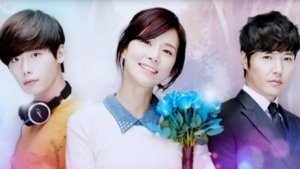 Editorials

- Jul 19, 2013
Are you on board with this season's ratings topping drama I Hear Your Voice? If you're not, darkn3ss would like to persuade you otherwise!