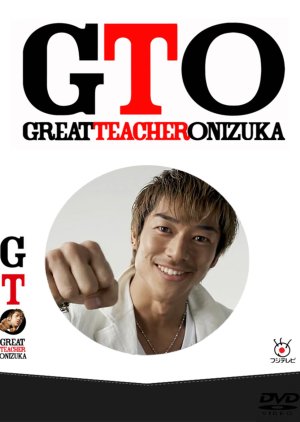 This review may contain spoilers
GTO 2012 has to be my favorite drama, so when I found out there was a new season I almost died of pure excitement. The class and school is new, but our beloved Onizuka is still there, along with a few others from the first season. I was skeptical, having fallen in love with the cast from the first season, but I ended up caring about this class all the same. The storylines were sometimes lacking premise and reality, but it was still very entertaining to watch them play out. The main plot of the season being Onizukas dark past at the school, and the loss of his high school friend. Yusuke is still his crazy self, I think we can all agree he basically plays different variations of the same character but we love him! We also get to see a lot more of Kurosawas acting this time around, and his performance in episode 10 made me cry! (No spoilers but grab a box of tissues) No member of the class cast really stuck our to me, they were all good, but didn't blow me away. The music score was the same as last season, and I LOVE it, I find myself humming along. Also, they use E-girls High School Love in every episode. Anyone who is a fan of the first season, or loves a good high school drama, should DEFINITELY give this a watch. I loved it. Left something to be desired, but still a very good drama and I will be re watching it as soon as I get the DVD.
Was this review helpful to you?