The website is currently undergoing maintenance. Sorry for the inconvenience.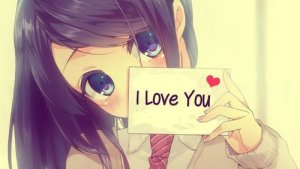 For anyone tired of overly dramatic and sappy love stories, try these refreshing, fall out of your chair funny novels that essentially parody your favourite genres! So funny, how could you not adapt them into live dramas?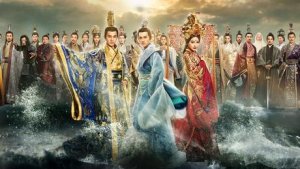 Drama Recaps

- May 15 2017
A brand new Chinese epic set during the warring states of Chu and Qin... Are you ready to watch?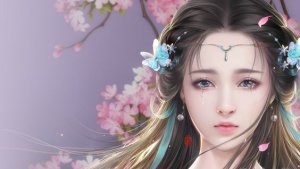 Some of our favorite novels are being adapted into extremely popular dramas. Here are a few that I would like to see adapted, and maybe you would as well.