If you're still experiencing technical difficulties, please report it
here
.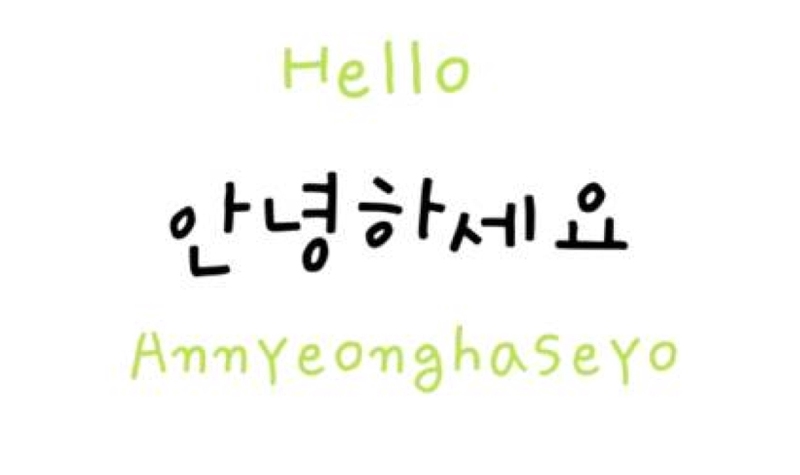 I'm JenTheWicked19! 
I live in New York, USA. I started watching Korean dramas and then branched out to others from different asian countries.The first ever drama that I watched was Heartstrings. I guess I also got hooked with Kpop at the same time. I am obsessed with anything Korean: dramas, movies, music, food, language, people, etc. My ultimate goal in life is to someday visit South Korea. 
I'm really picky with what I choose to watch. I don't know how to explain it but I usually get a feeling about them and if it's good I continue to watch. Music is the same. I would get goosebumps or pause to listen. That means it will soon be downloaded to my phone. To sum it all up, I like anything that makes me feel good; that makes me happy.
If you check out my drama list there are a ton of dramas that I've watched over the years. I don't regret watching any of them and I love all of them. Some I like better than others but what I like to ask myself is would I ever watch the dramas twice and my answer is yes for almost all of them. 
I look forward to becoming friends with other Korean fanatics!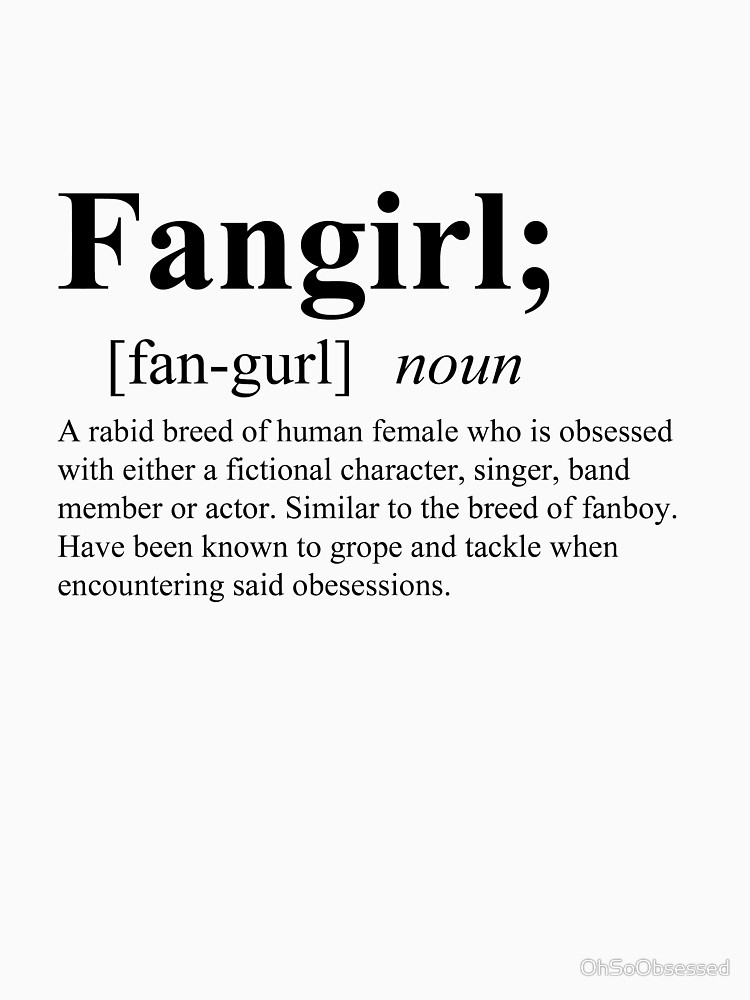 Statistics
270d 19h 21m
ALL TIME
6,873 episodes, 321 shows
3d 4h 38m
ALL TIME
45 movies
List Updates
Currently watching

12

/16

3 days ago

Currently watching

4

/16

9 days ago

Currently watching

30

/40

10 days ago

Currently watching

10

/16

10 days ago