The website is currently undergoing maintenance. Sorry for the inconvenience.
Hii,  I'm Lourinha-chan !!
So , I'm not going to tell that great moment when I was at the computer surfing the net and found anime or korean /japanese / etc dramas , because that didn't happen. Basically what happened was that my best friend showed me anime and then korean dramas. 
The first anime that i watched was :
Itazura na Kiss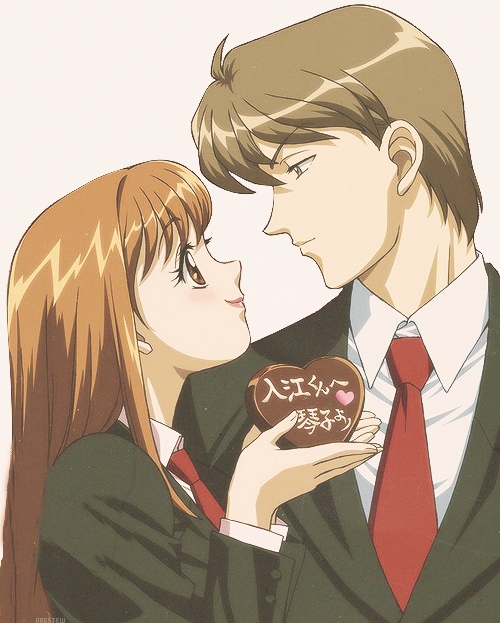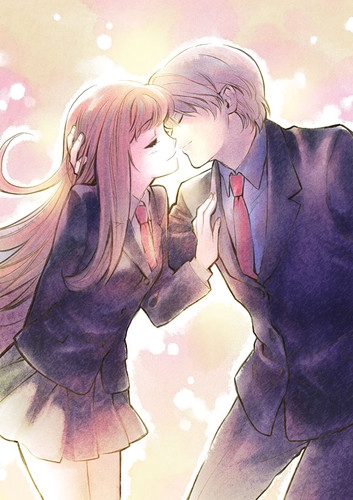 My first drama :
Playful Kiss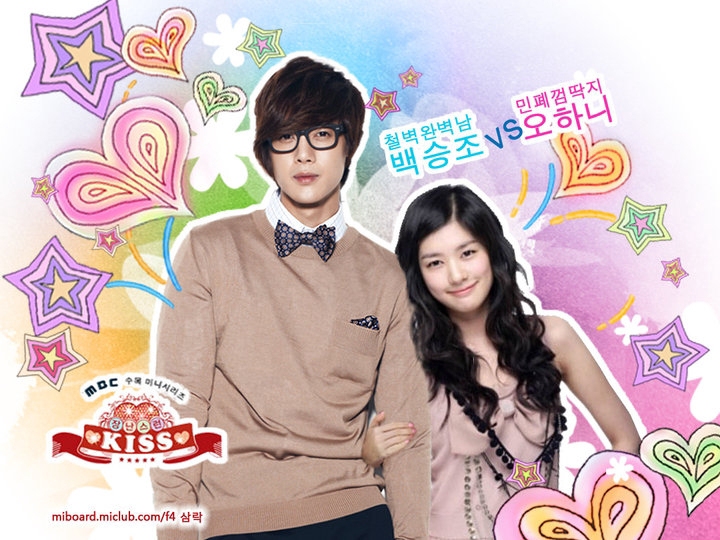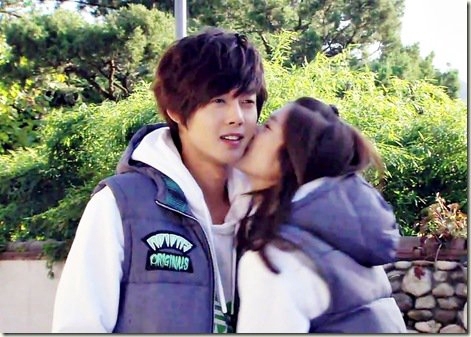 My favourite anime:
Kaichou-wa Maid Sama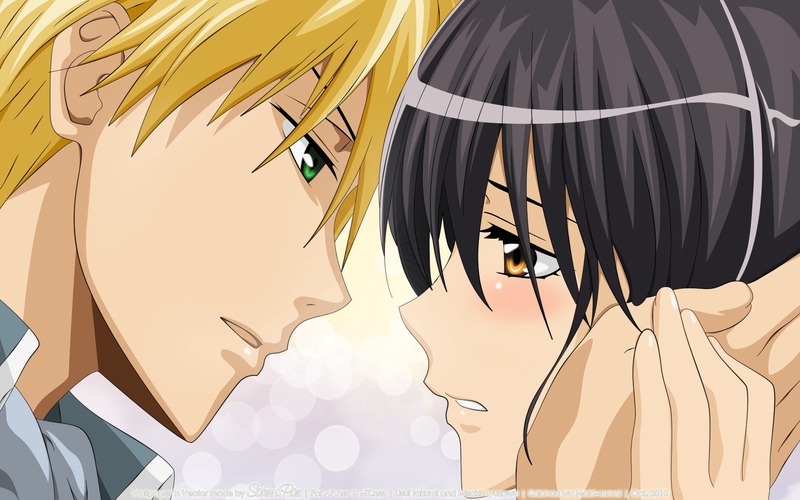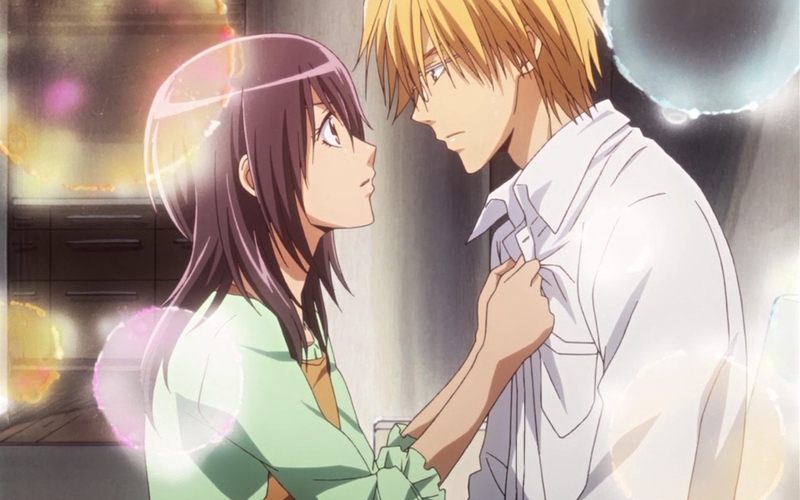 My favourite dramas :
(it's a long list ^-^)
Quenn In-hyun's Man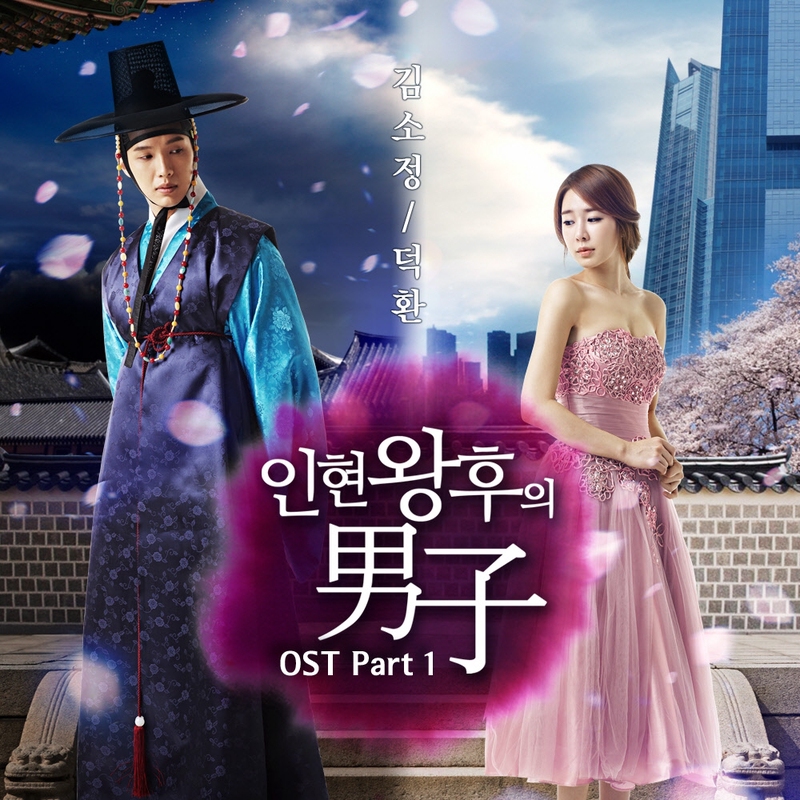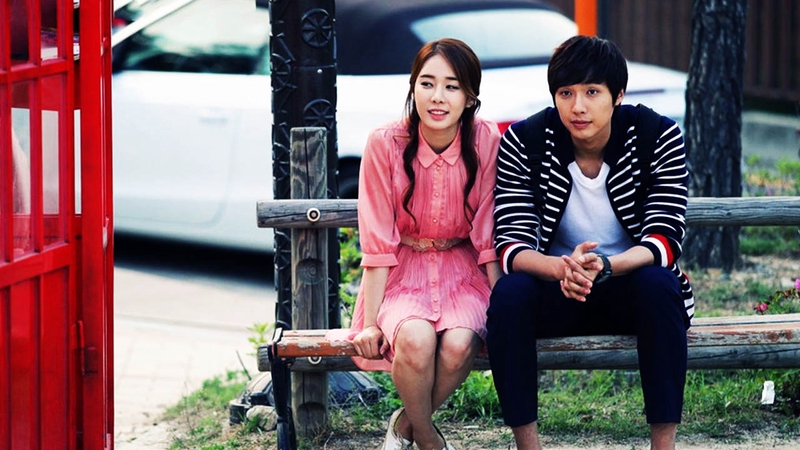 I Need Romance 3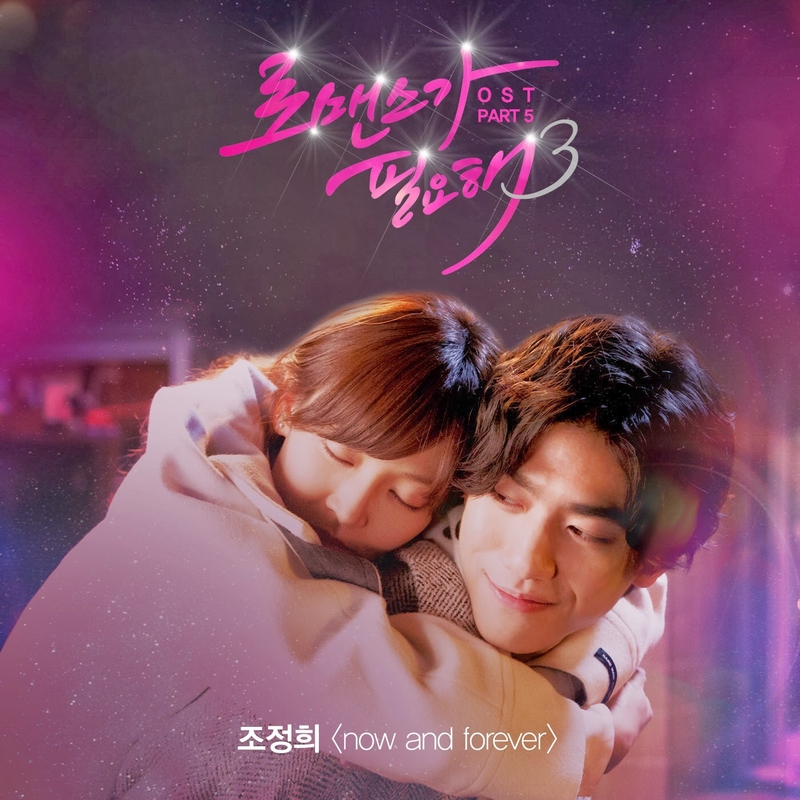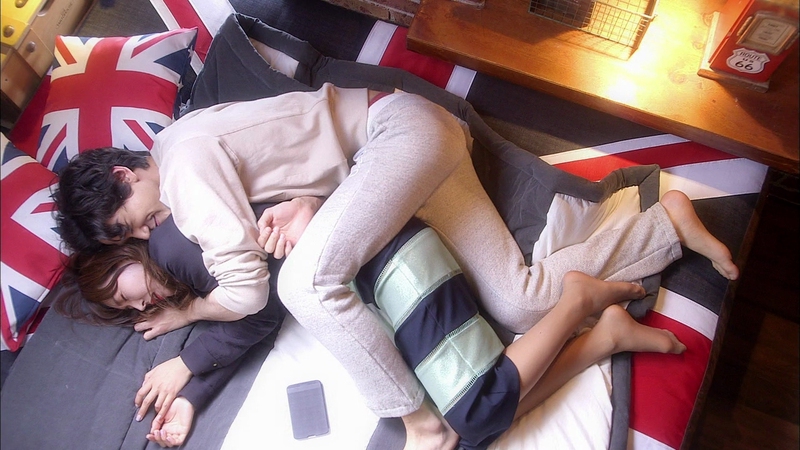 Doctor Stranger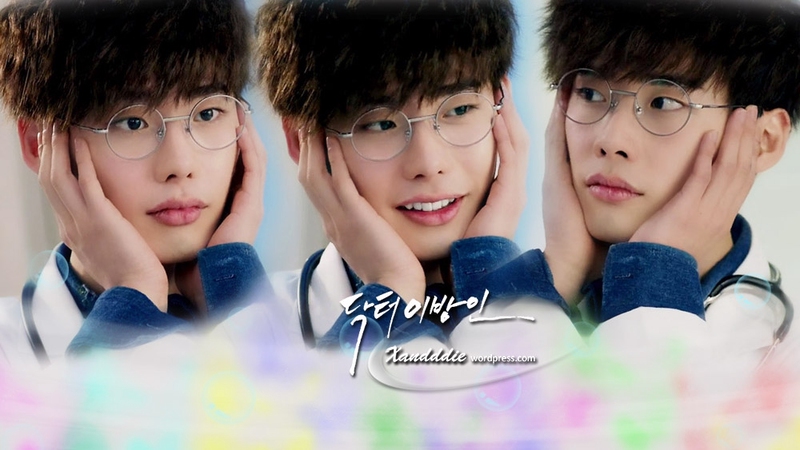 Flower Boy Next Door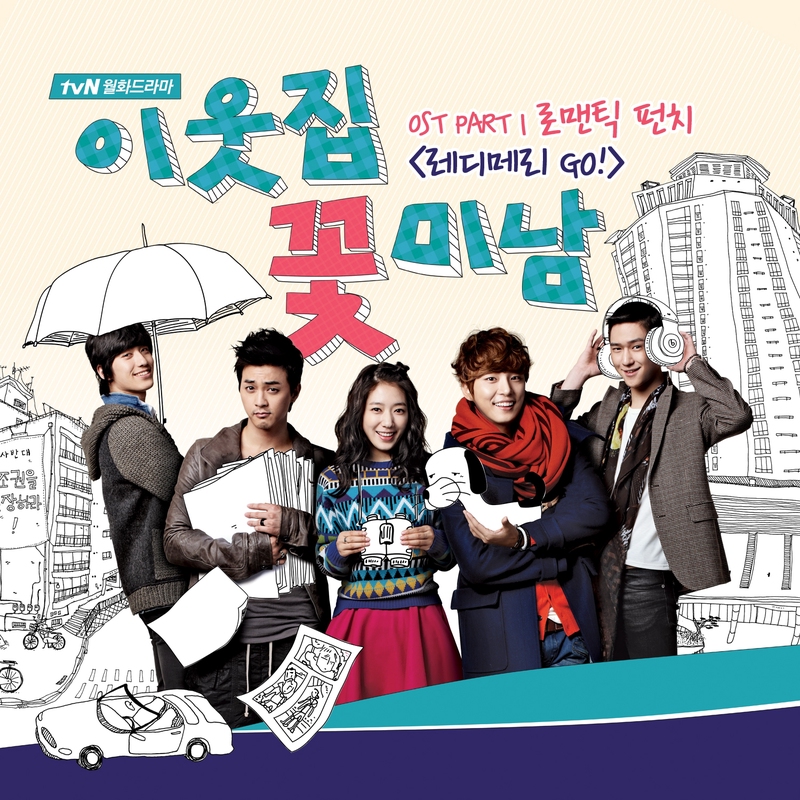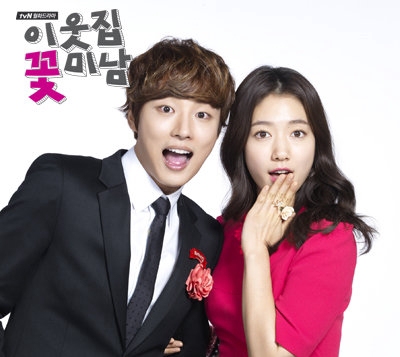 The Bridal Mask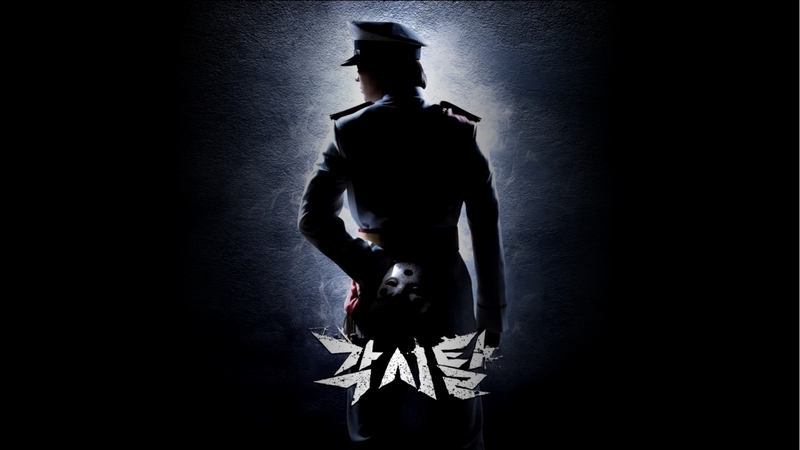 Gu Family Book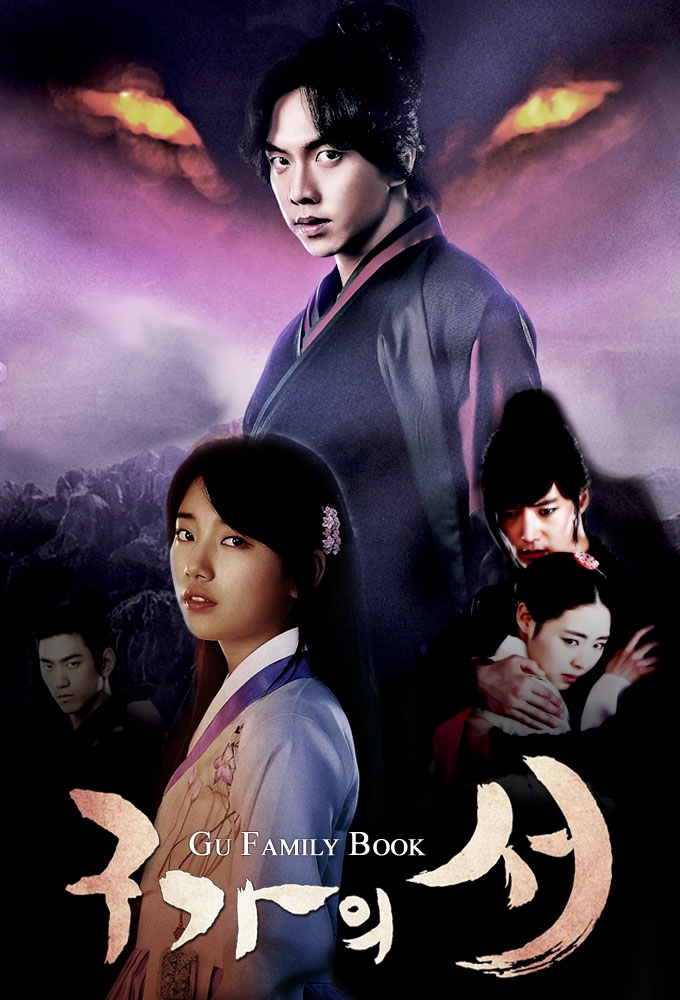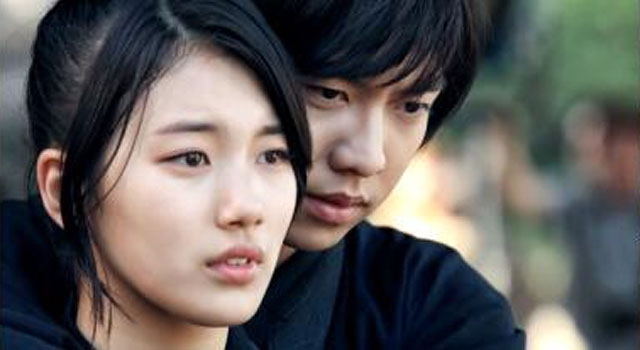 Coffee Prince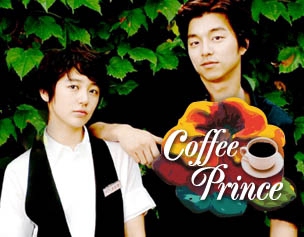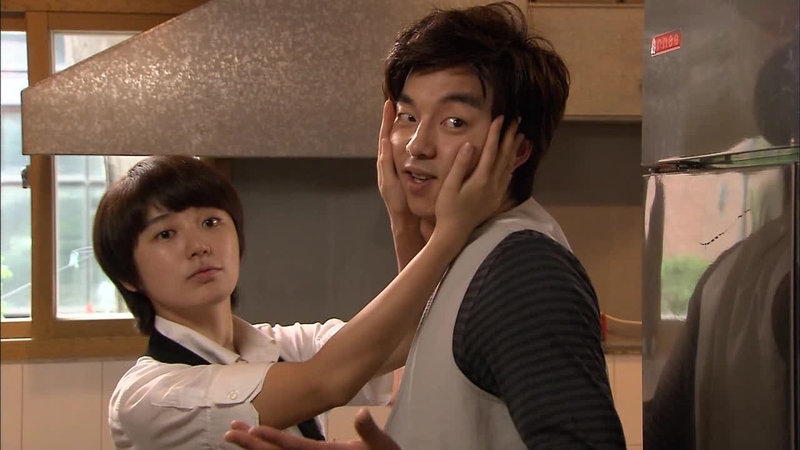 Heartstrings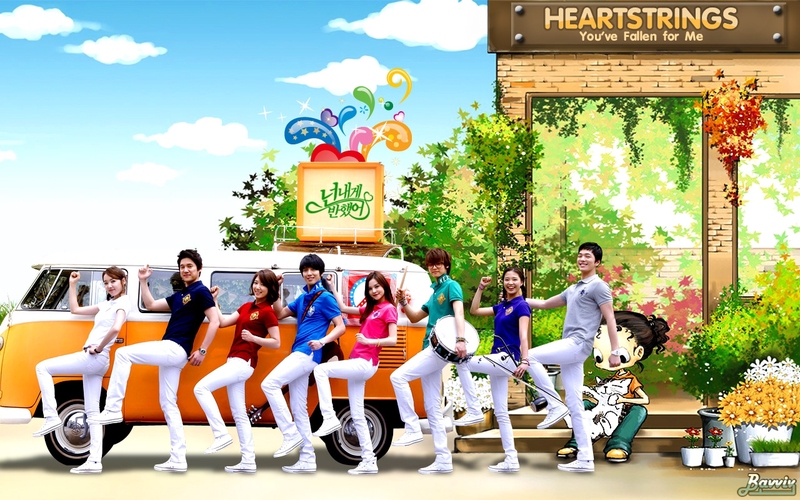 Shut Up Flower Boy Band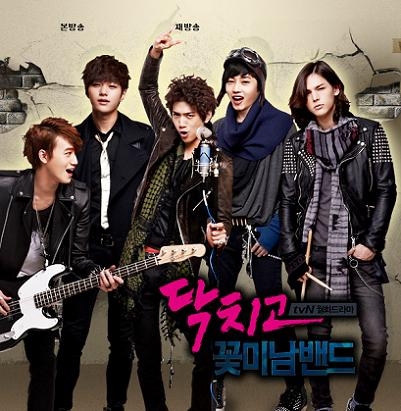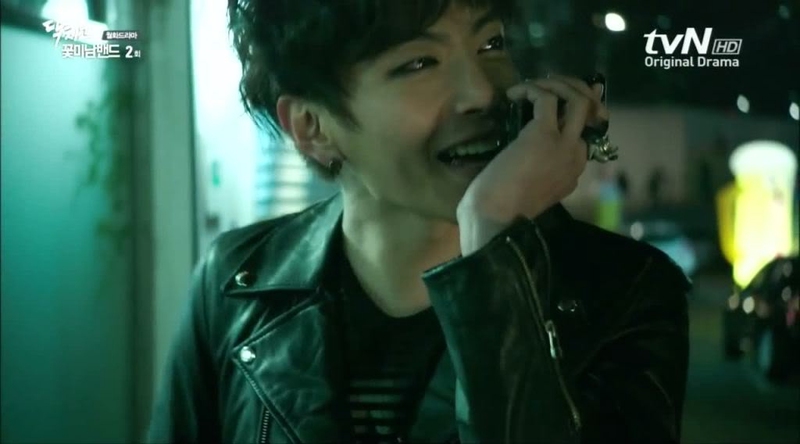 Favourite actresses
Suzy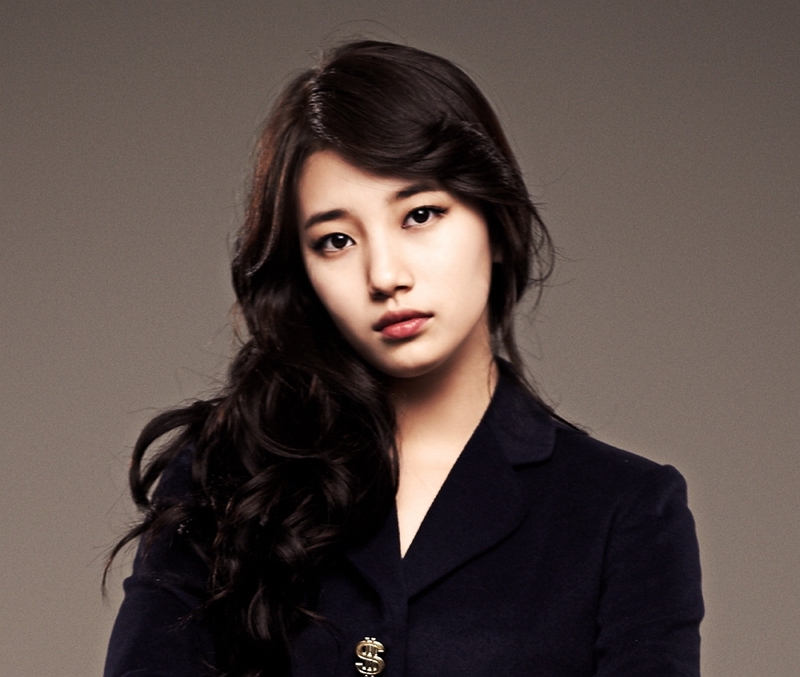 Jung Eun Ji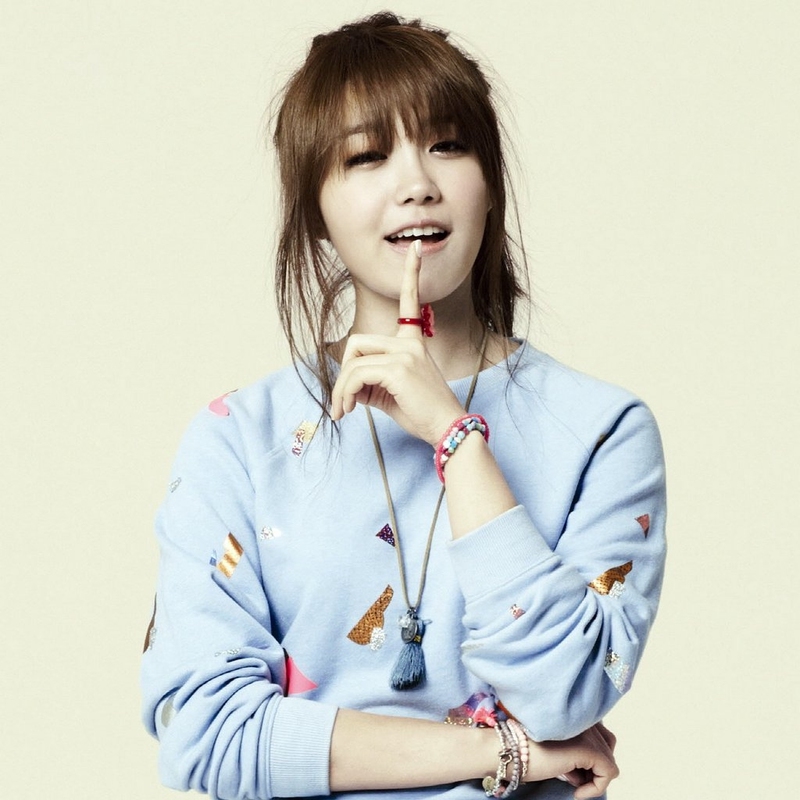 Yoo In Na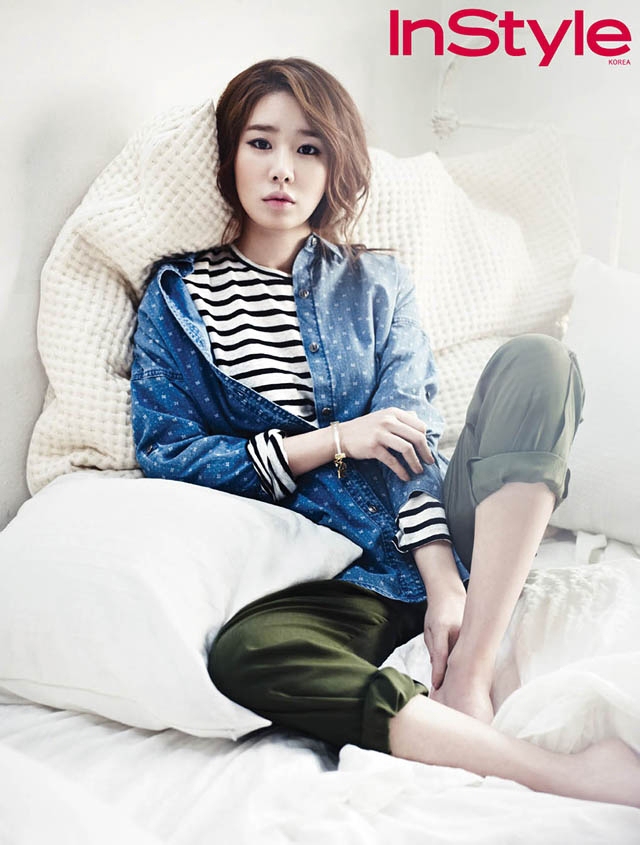 Han Ji Min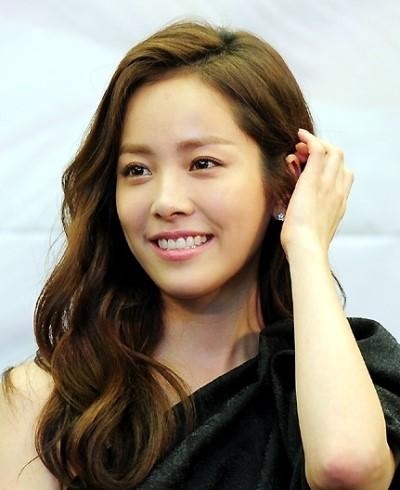 Jo Bo Ah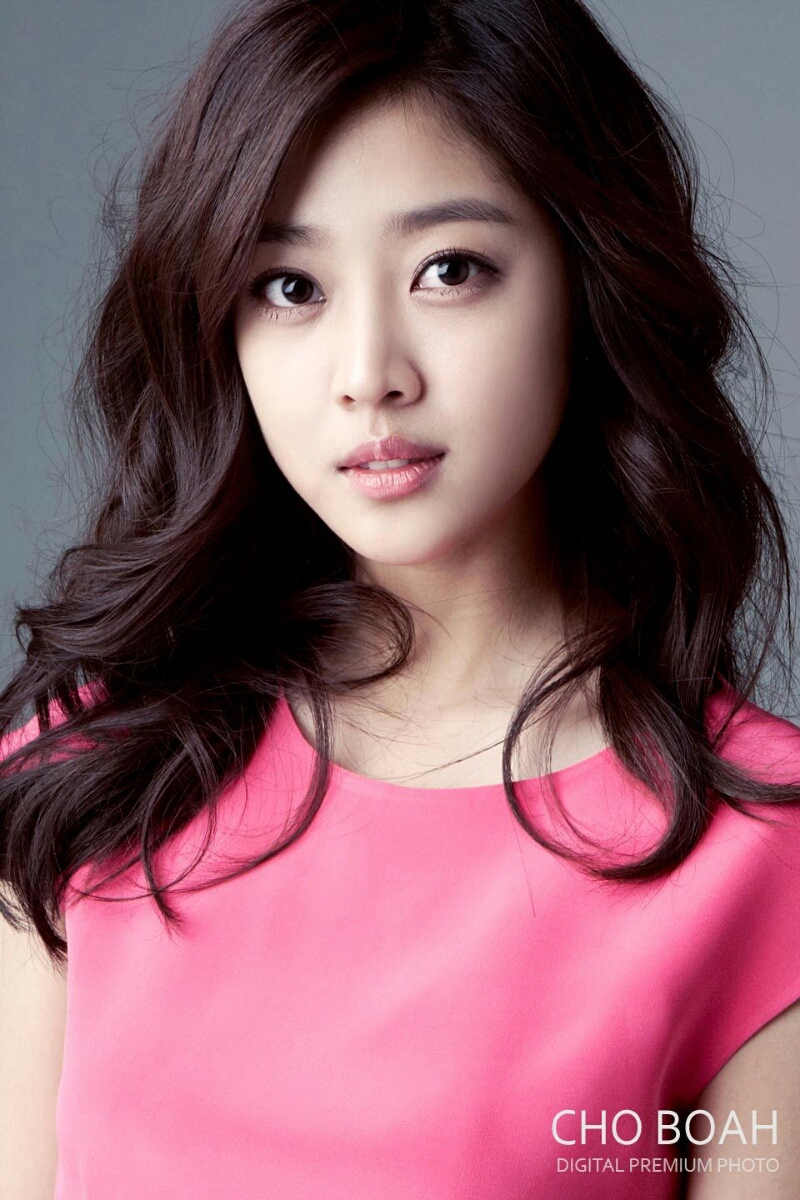 Favourite actors
Ji Sung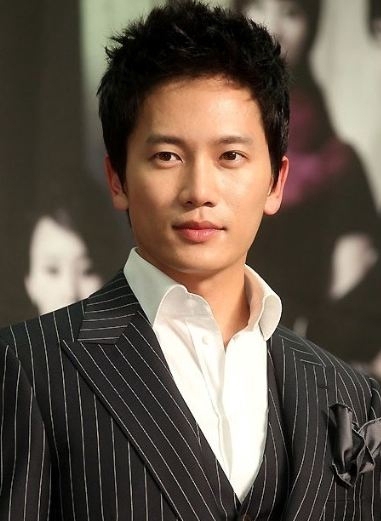 Sung Joon

Lee Jong Suk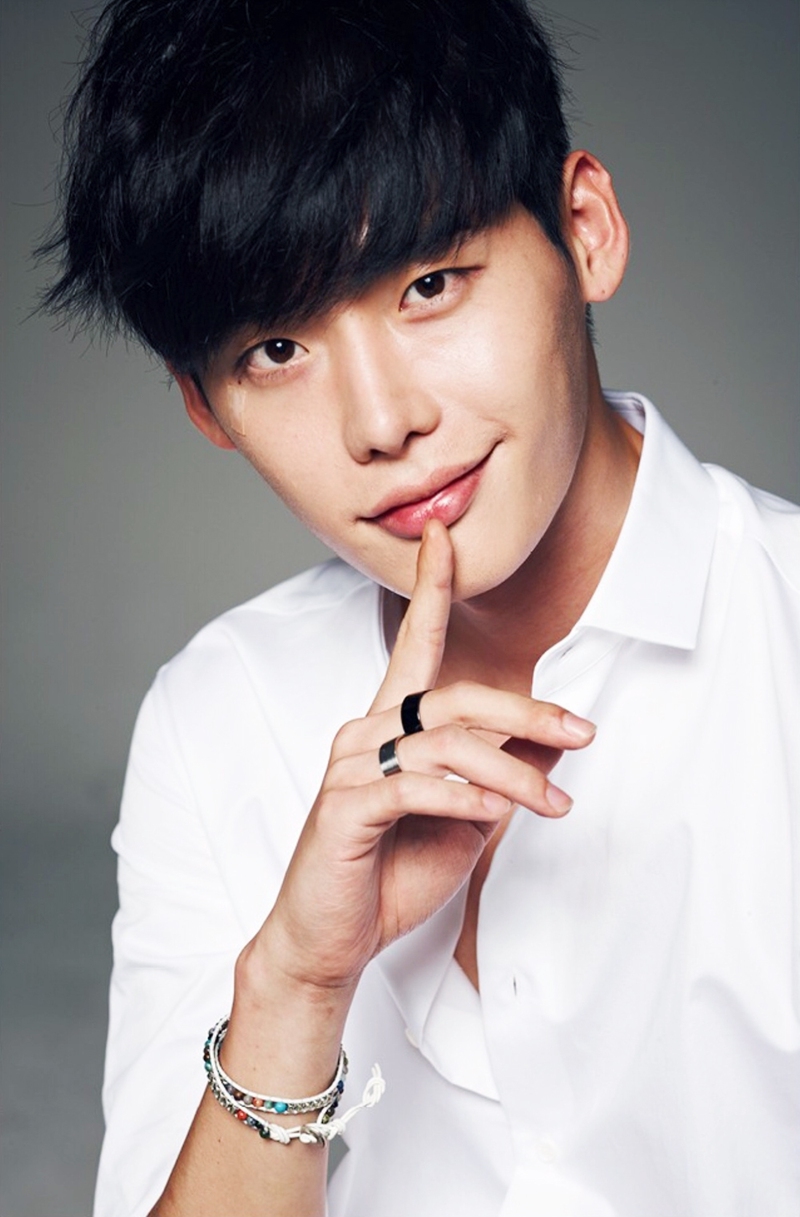 Kim Soo Hyun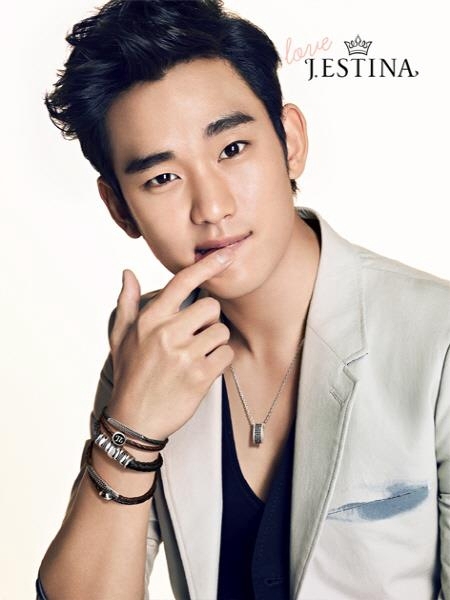 Lee Hong Ki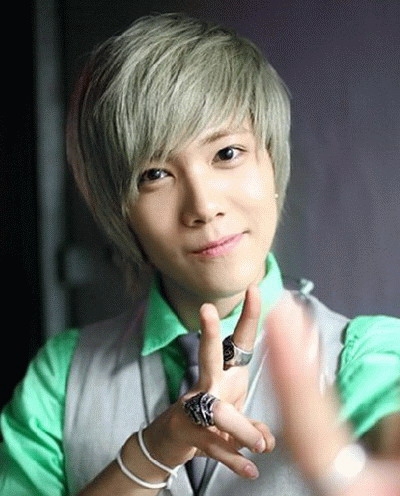 Joo Won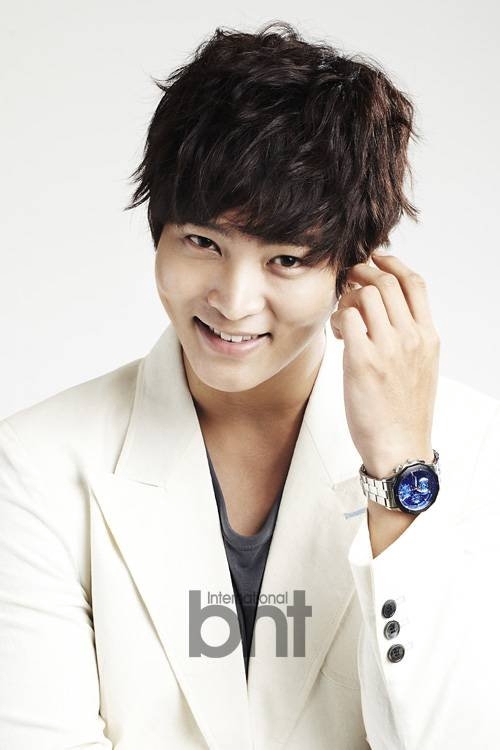 Kim Woo Bin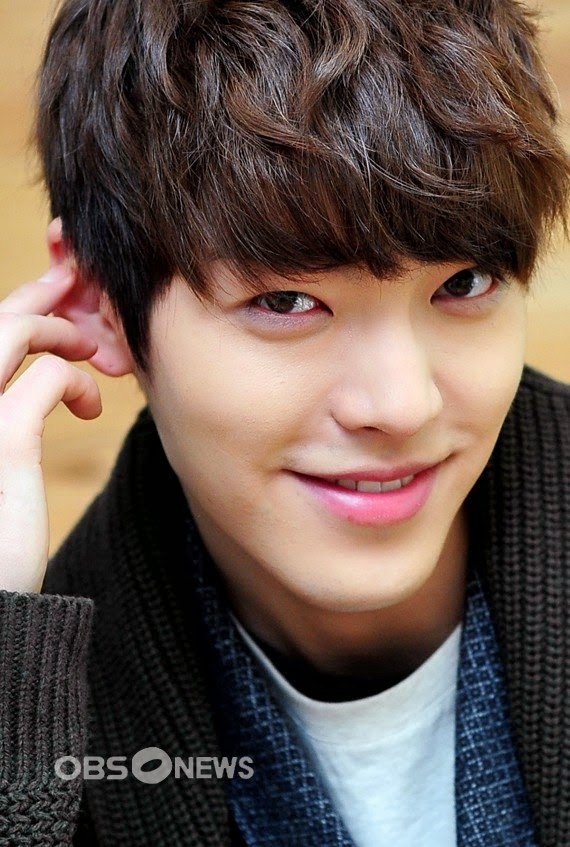 Kang Min Hyuk
Song Joong Ki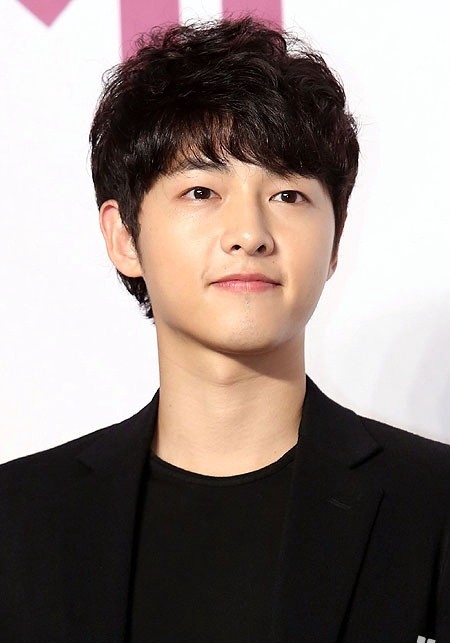 Lee Min Ho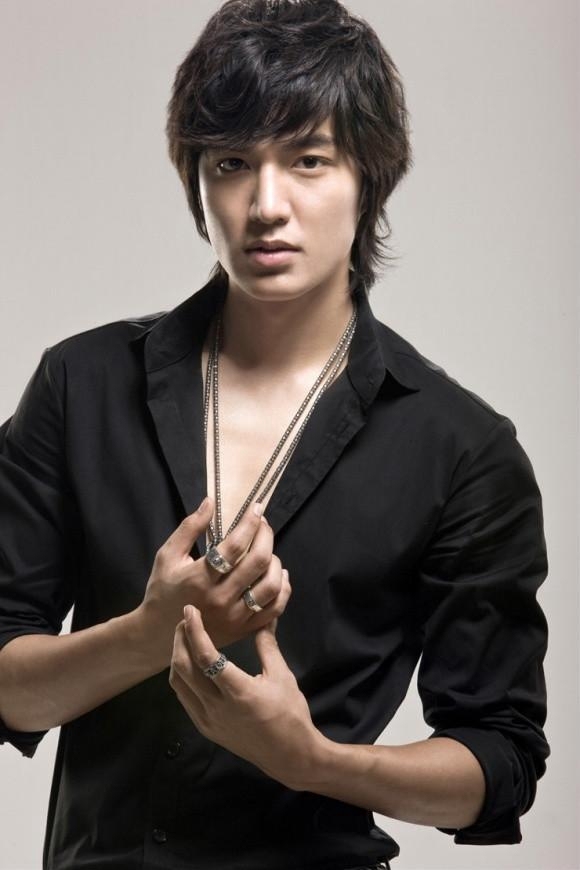 So I think that's it , if you want to know anything else about me feel free to ask anytime ^-^
Hope you liked it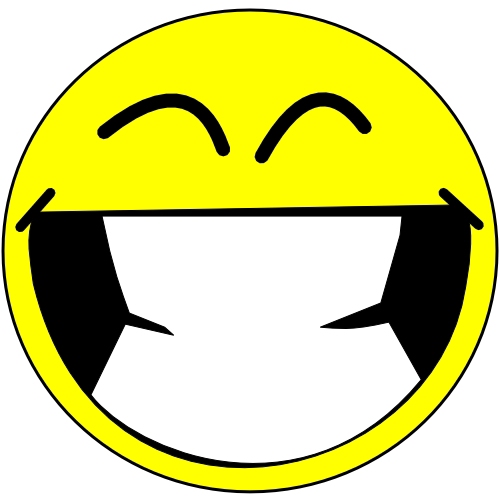 Statistics
98d 2h 16m
ALL TIME
2,458 episodes, 161 shows
4d 8h 20m
ALL TIME
56 movies
List Updates
Currently watching

2

/20

Jul 8, 2016

Currently watching

Jul 8, 2016

Currently watching

Jun 27, 2016

Currently watching

May 13, 2016