WELCOME!
Hi, guys!I'm Kei!I started watching dramas years ago when they were literally the hottest thing on my country (which actually started from 'BBF' syndrome) but started to be a vivid watcher on 2013. I used to be very opened when it comes to watching dramas with diverse theme, but lately my perceptive on it got changed and I started to watch and finish dramas that I genuinely like/love. And that eventually means my dropping list kept getting bigger as time flies by lmao. I primarily watch k-dramas, but do not hesitate to recommend me other stuffs, bcs I will definitely watch it if it is interesting enough for me to carry on.
The most obvious trait from my fav dramas are that they 'fluttered' me in a way that made me feel different. I kept getting fluttered and feel these wonderful vibes around the drama or else, they literally keep me on the edge of my seat and making me not able to push the fast-forward button bcs I often like to skip watching unnecessary scenes on drama. I'd love the drama if it falls into either of these categories.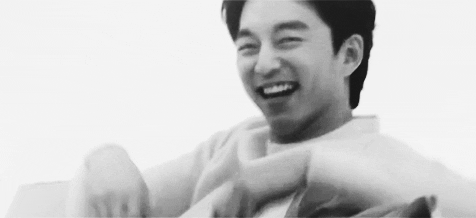 I rate dramas averagely high than most of people, and my rating is entirely based on whether I enjoy the whole drama or not. My drama list pretty much consists of many 8s (since there were a lot of dramas that I find ok/watchable) and my level of how much I liked the drama usually started from 8.5 to 10. A 8.5 is considered pretty good (interesting premise/I genuinely enjoyed watching it although it doesn't excite me much), 9 is amazing (I did go crazy over it but still have a few of things to called on), and 10 is pure masterpiece!(I thoroughly enjoyed it 'till the very last second!).
I'm such a fan of music especially for korean ones. I love ballads, folk, and light song which mostly sung by singer & rapper like Ailee, Jung Seung-hwan, Park Hyo-shin, MoonMoon, Rocoberry, Zion T., Crush, Baek Ji-young, Ha Hyun-woo, AND SO MANY MORE!

I don't really enjoy k-pop groups but I love BIGBANG for sure!My ultimate bias is none other than its leader, G-Dragon!For k-group/band I like :DAY6, Bolbbalgan4, Akdong Musician, Davichi, WINNER, 2NE1, Accoustic Collabo, Standing Egg, hyukoh, SEVENTEEN, BEAST, Urban Zakapa, BLACKPINK, GOT7, Vanilla Accoustic, GFriend, Guckkasten, etc.
---
LIST OF MY FAVORITE GENRES:
--------
Romance, Comedy, Action, Thriller, Detective, Music, Melodrama, Youth, & School
---
I HAVE A LOT OF FAVORITE ACTORS BUT THERE IS NO ACTOR THAT
TRULY CAPTIVATES ME ON EVERY WORK THEY'VE BEEN ON.
AND I'M TOO LAZY TO MENTION THEM ALL TBH LMAO.
---
Aside from dramas, I also enjoy watching variety shows and movies. I'm currently running a blog as well, which usually have contents about my thoughts on these kind of stuffs written in bahasa on The Loveless Her!You can also check me on instagram or twitter!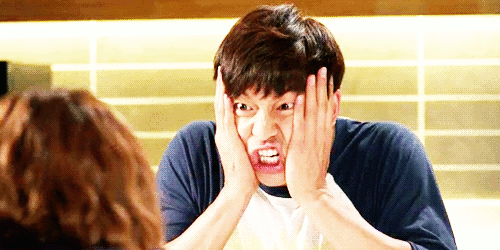 LAST BUT NOT LEAST, THANKS FOR VISITING MY PROFILE & NICE TO MEET YOU HERE!
---
Statistics
185d 8h 42m
ALL TIME
4,844 episodes, 344 shows
9d 3h 50m
ALL TIME
114 movies
List Updates
Currently watching

8

/16

6 hours ago

Plan to watch

12 hours ago