Hi..
I am a drama addict like all of you and my biases are right there when you scroll down.
So I'll use this space to share with you some words that make me feel warm inside.
"The reason I like you? Because it's you. Just you. That's the only
 reason. I wish I knew. Then I could figure out how to stop liking you. If I can't avoid it, I only want one thing. To stay by you as a friend, unchanged. Here's to heartache. To love."
-Joon Hee (Reply 1997)
"Men like you one day, and the next day, they change their mind. The problem is that they're being honest both days."
-Yi Soo (A Gentleman's Dignity)
"At that moment, we both realized that the opposite word for love isn't hate or dislike. The opposite word for love is I loved you. It's the past tense."
(I Need Romance)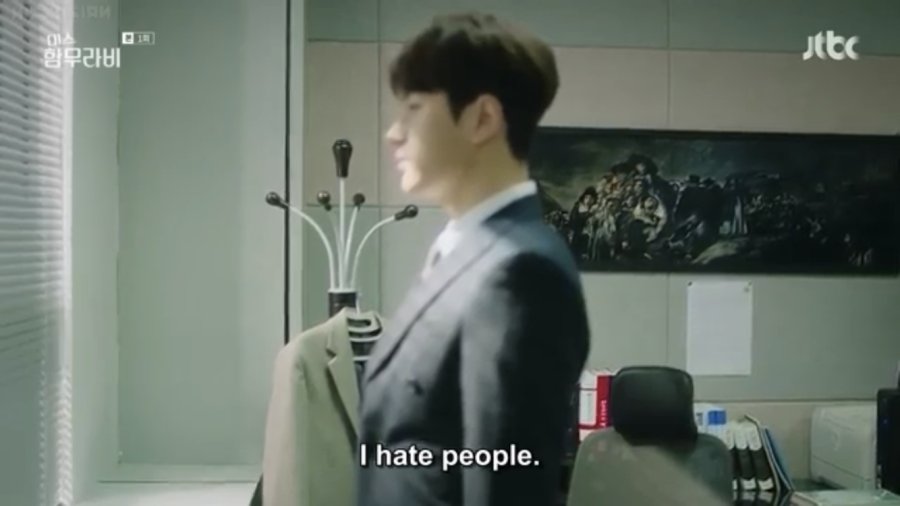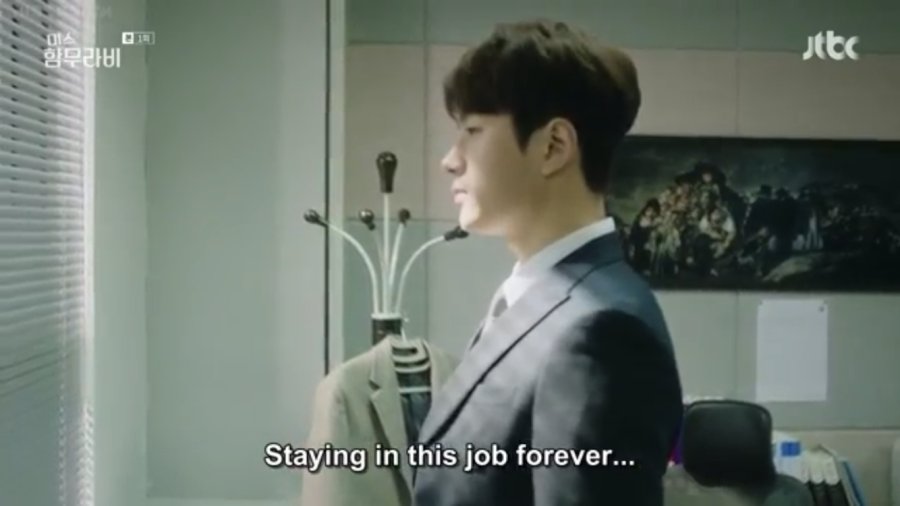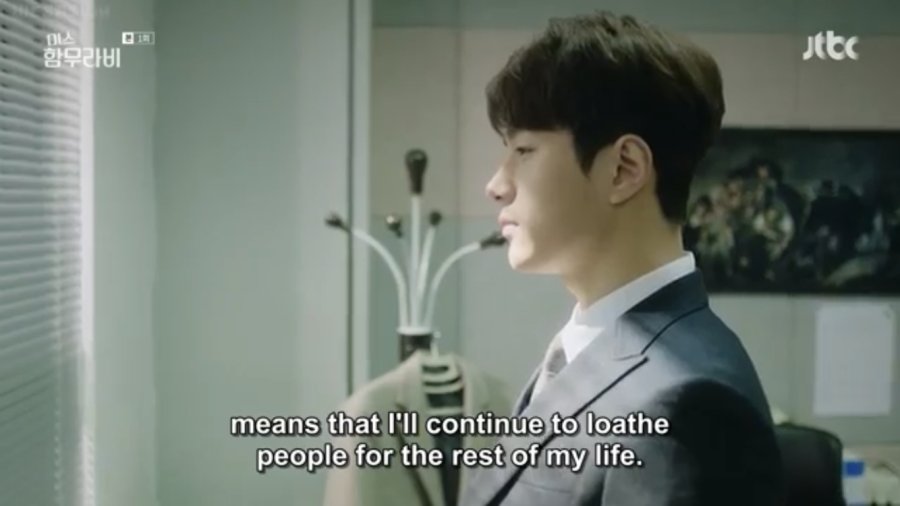 And these stills..
Date ❤️Kade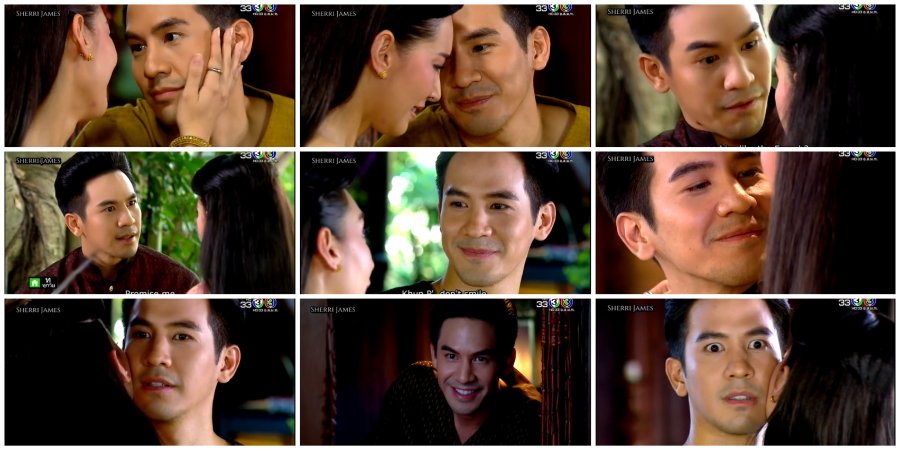 And I still can't believe my favourite actress married my favourite actor IRL!
And now on to my boys : Krist x Singto
I am not a very dedicated fangirl. My biases keep changing, but I guess that's what we call "Living in the moment". Like my friend Joey says, "I'm not even Sorry". 
Which reminds me, my ultimate bias is: F.R.I.E.N.D.S.
Statistics
221d 3h 15m
ALL TIME
5,612 episodes, 320 shows
9d 14h 36m
ALL TIME
125 movies
List Updates