Details
Last Online: 6 days ago
Gender: Female
Location:
Total Edits: 0

LV0

Birthday: July 31
Roles:
Join Date: January 3, 2017
I have been watching dramas since October 2016 and I hope this is an obsessive phase that will never stop because I love it so much.  I write full reviews on my blog:
https://shadowoftheoperaghost.wordpress.com/
(Most recently, I reviewed The Last Empress, and I included a alternative ending for the Emperor. Please check it out if you were unsatisfied with the ending as I was: https://wordpress.com/read/feeds/50039570/posts/2186978612)
I am going to try to move some of those reviews to here as well though.  Happy hunting for your next drama!
About me and my drama obsession: I watch dramas to escape the dreary reality, so I only like dramas that are not going to make me more miserable.  So no tragedies.  No major character deaths.  In order to avoid this, I do much research of the dramas I want to watch before I start them and get hooked.
I am wimp when it comes to bloodshed, but I love saguek stories.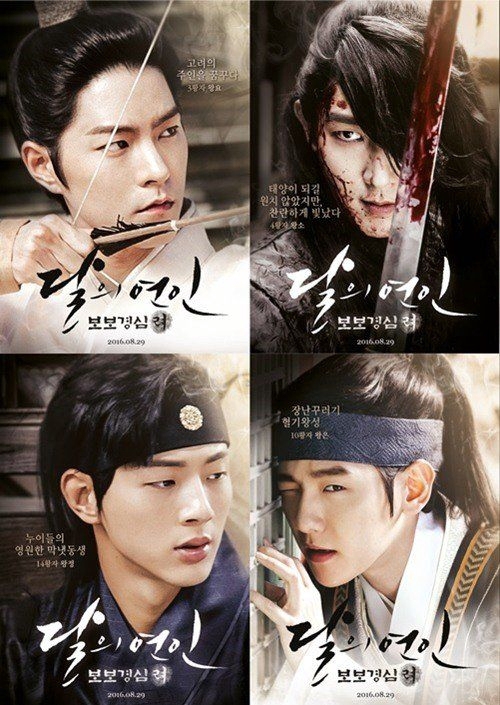 Who wouldn't love to watch these adorable boys?  But alas...I can't handle the sad feels. So I read the recaps at dramabeans.com in order to get the story. But I think the only saguek that I actually watched was Sungkyunkwan Scandal.                               I really LOVE getting second lead syndrome because I like to think the second lead is the man I will be able to end up with someday. MWAhahahahaha!  Seriously though, I always love the leading man.  But by the end of the story, I usually think he only belongs with that one character forever.  And I usually have nothing in common with that character.  But the second lead, I could probably convince him to fall in love with my crazy.                                       
      MY ONE TRUE FOREVER DRAMALAND LOVE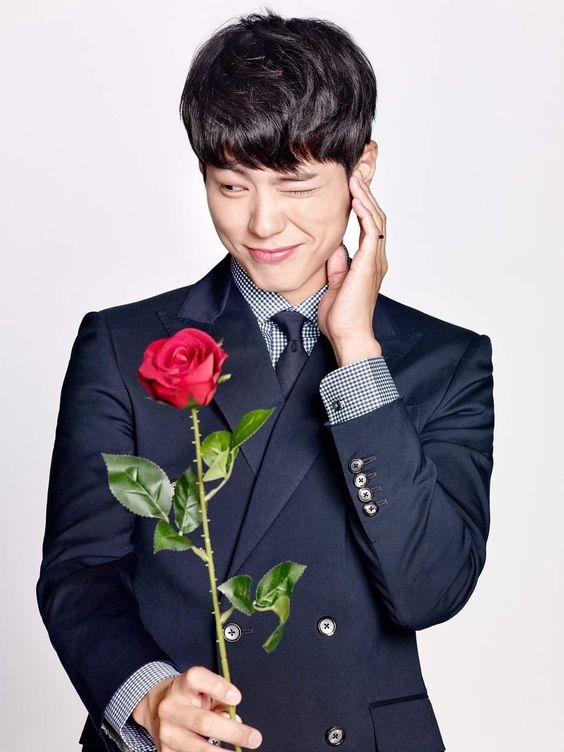 MY CURRENT SEASONAL DRAMALAND CRUSH                                                          
     Park Hyung Shik...I like him when he smiles, I like him when he cries.  I am rooting for him. Hyung Shik-shi fighting!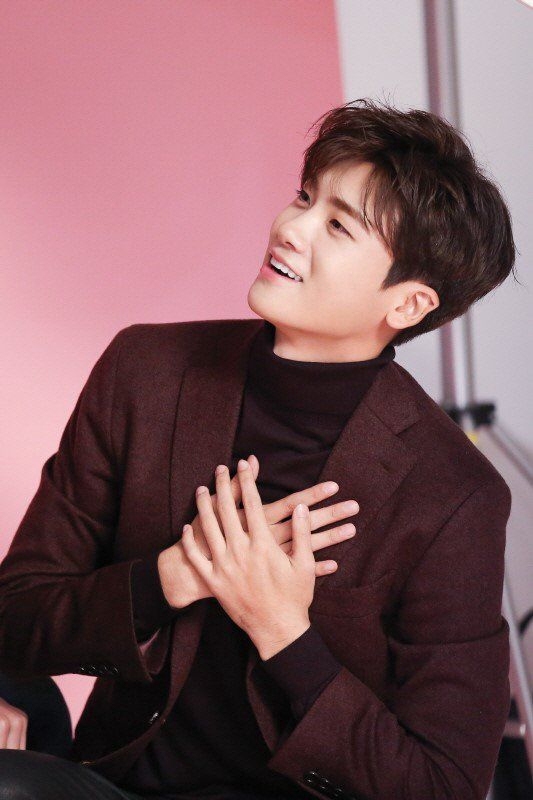 Nam Joo Hyuk...and his abs...also his smile...but mostly those abs.                                   
 MY CURRENT OBSESSION(S) 
Strong Woman Do Bong Soon
Weightlifting Fairy Kim Bok Joo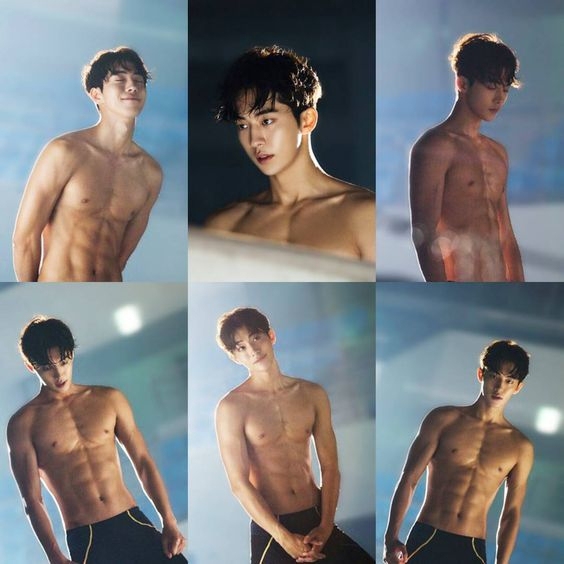 I Remember You- because my Bo Gum-shi                                                         
MY OTPs
I don't really believe in OTPs...I usually like the couples that end up together.  My all time favorite couple would probably be Bo Ra and Sun Woo from Reply 1988.  Also, pretty much anyone with Park Shin Hye.  She always seems to genuinely be in love with whoever she is co starring with at the time.  
                                                                MY FIVE FAVORITE DRAMAS (so far) 
Kill Me, Heal Me
 Strong Woman Do Bong Soon
Another Oh Hae Young
My ID is Gangnam Beauty
I Remember You
                                                CURRENT OST ON REPEAT
Another Ms. Oh/ Another Oh Hae Young - I have strangely fallen in love with this soundtrack.  But recently I finally switched back to BTS and EXO mostly.
Statistics
75d 19h 52m
ALL TIME
2,050 episodes, 145 shows
List Updates
Currently watching

Jul 31, 2019