If you're still experiencing technical difficulties, please report it
here
.
Just a girl who likes watching k-dramas in her free time. Started watching in 2013 and became hooked! Also very Lee Jong Suk biased. :3
First Korean drama: Boys Over Flowers
The Korean drama that got me hooked: Secret Garden
The rest of this lovely profile was made by my awesome friend on MDL: Azzuritis
Happy

Birthday

Chingu

!!!

           
            He looks so cute with headphone's around his neck! 
            This face made me cry. it was just so... intense? hot? amazingly adorkable?
            He's such a ray of sunshine :)
~~~
Lee
Jong
Suk's
kdramas!
~~~
            ~~~~~~~~~~~~~
I Hear Your Voice
~ Pinocchio ~
***  Doctor Stranger  ***
MY FAV DRAMAS
Healer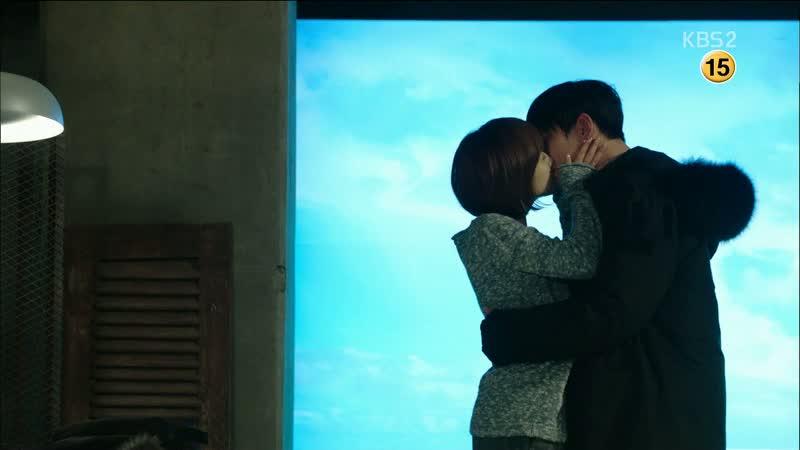 Descendants

of the Sun
You Who Came from the Stars
It's Okay, That's Love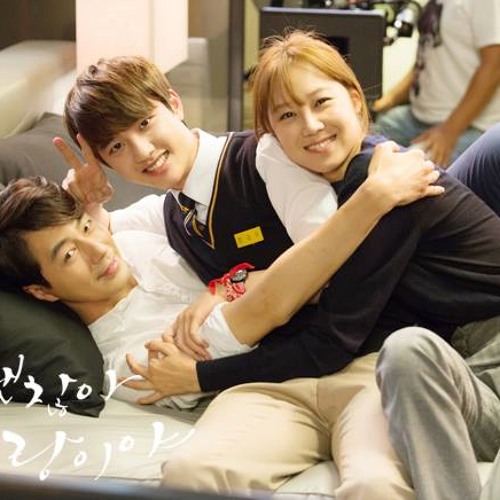 Splash Splash LOVE
            The End~ I hope you enjoyed it!
Statistics
61d 14h 11m
ALL TIME
1,532 episodes, 94 shows
18h 30m
ALL TIME
10 movies
List Updates