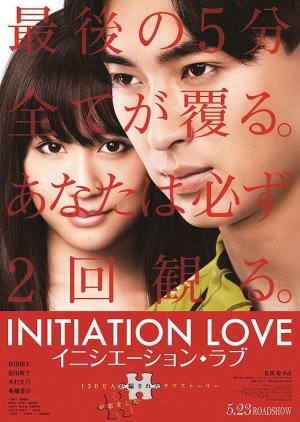 It's the type of movie that will either have you loving it or hating it at the end of it all.

BUT...

It does keep you invested and intrigued throughout.
It pays good attention to detail and makes the viewer focused on what's happening and more importantly what isn't happening.
The acting was well done and the production value was top-notch.

I do however ended up not liking the bittersweet taste of the apple at the end because it really just shows that love isn't defined as normally as it should but I do praise the writer and director for taking a bold approach to tackle the subject of true love with it's counterpart being sorta... imitation.

The rewatch value isn't there for me but I feel like this could very well be a cult classic. Time will tell.


Was this review helpful to you?