The website is currently undergoing maintenance. Sorry for the inconvenience.
Asian drama obsessed 18 yr old, YouTuber and optimist. I am extremely honest and will tell you what I think. I've traveled across the world. I have been to 28 states and 4 countries. I enjoy Korean drama's the most and Taiwanese drama's the least. My FAVORITE drama has been, 'I can hear your voice,' a Korean drama. My least favorite has been 'My lovely girl' also a Korean drama. Avoid it at any cost. I know conversational Korean and basic Mandarin. WeChat : koreandramasoverlife 
Get to know meeeeee:
***FAVORITES***
Favorite drama(s) by nationality: 
Korean: 'Full House:Take 2', 'My Girlfriend is A Gumiho', 'Age of Youth', 'Weightlifting Fairy Kim Bok Joo' and 'Who are you: School 2015'
 .      
                  (Weightlifting fairy kim bok joo)                                       (My girlfriend is a gumiho)
  (age of youth)
Korean Movies: '200 Pounds Beauty' and 'Sunny'
(sunny)                                                               (200 pounds beauty)
Chinese: 'My Amazing Boyfriend' and 'Good Morning Shanghai'
 (my amazing boyfriend) 
Chinese Movies: So I married an Anti-Fan, and Shanghai Love Market
Japanese: 'Itazura Na Kiss: Love in Tokyo', 'Switch Girl', 'Underwear' and 'Good Morning Call'
Japanese movies: 'Koizara'
 (koizora)
Taiwanese: 'It Started with A Kiss', and 'Fall In Love with Me'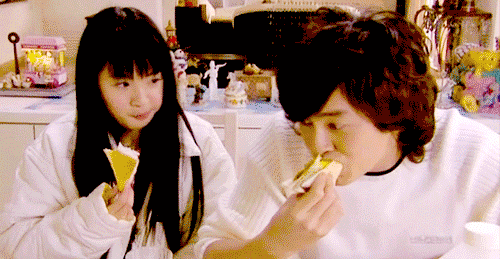 (ISWAK)                                                                          (Fall in love with me)
Taiwanese movies: "Our Times"
 (our times)
Thailand: 'Kiss Me', and 'Full House'
 (kiss me)
Favorite actor(s) by country:
Korea: Lee Jong Suk, Nam Joo Hyuk, Lee Min Ho, Shin Won Ho, Park Chanyeol
China: Fu Jia
Japan: Furukawa Yuki and Kiriyama Renn
Taiwan: Joe Cheng, Chang Harry and Hu George
Thailand: Mike and Panichkul Uttsada
Favorite actress(es) by country:
Korea: Park Shin Hye, Kim So Hyun, Jun ji Hyun, Park Hye Soo
China: Wu Qian
Japan: Nishiuchi Mariya and Miki Honoka
Taiwan: Lin Ariel, Li Tia and Ann Hsu
Thailand: Manaying Sushar
END-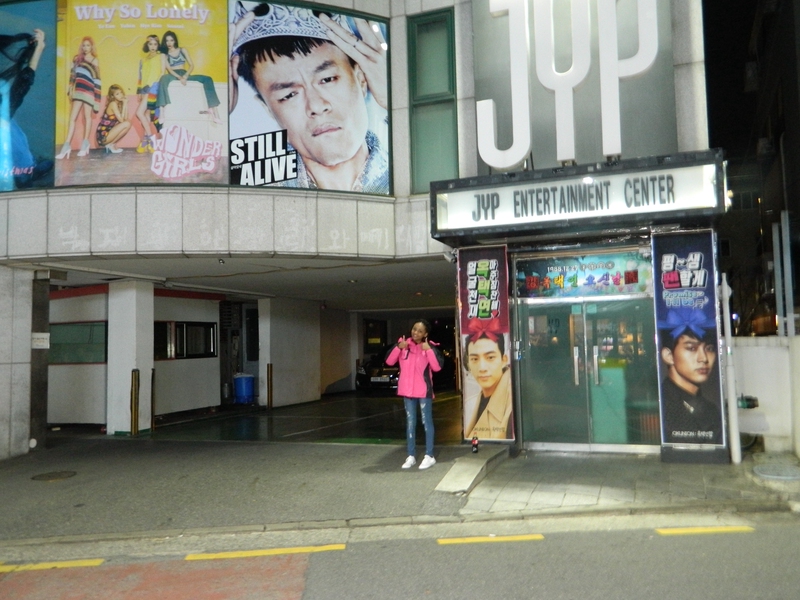 (ME, South Korea)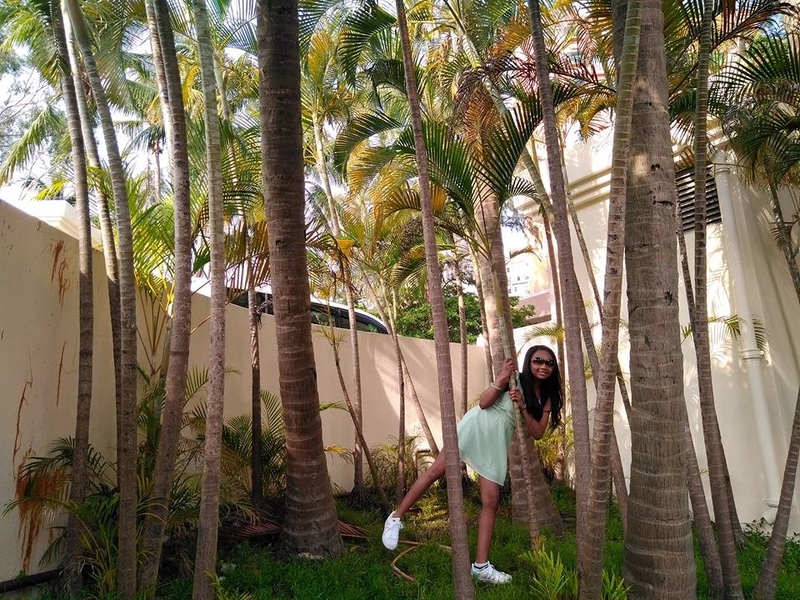 (ME, Hong Kong)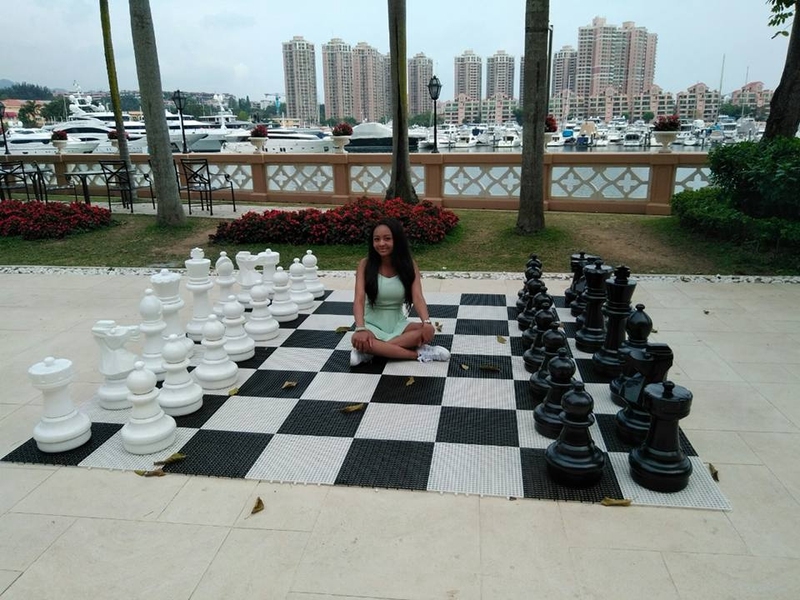 (Me-HK)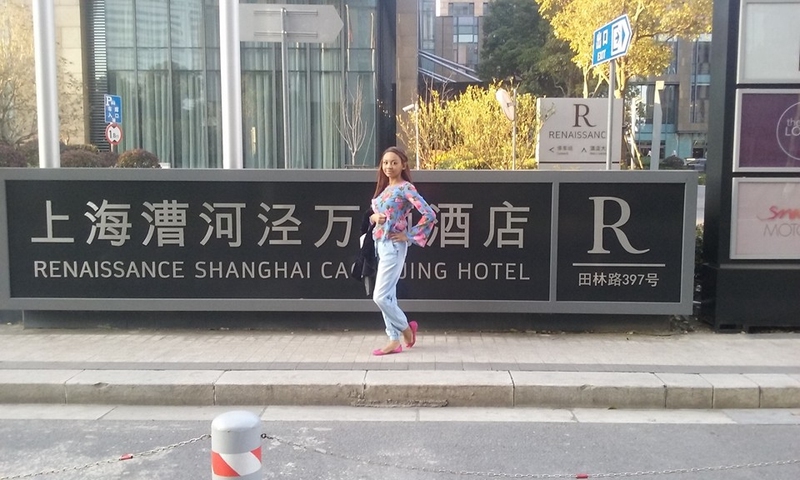 (ME- Shanghai, China)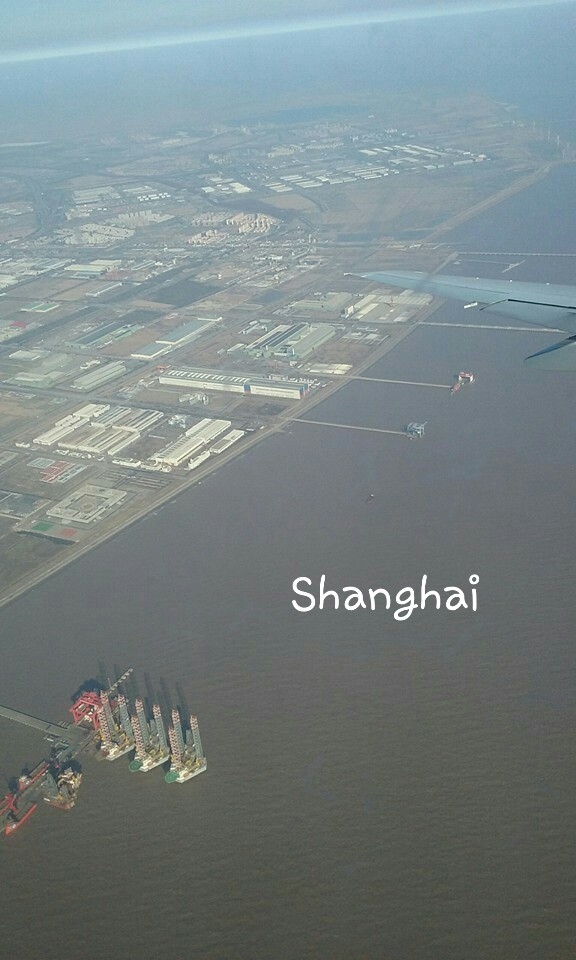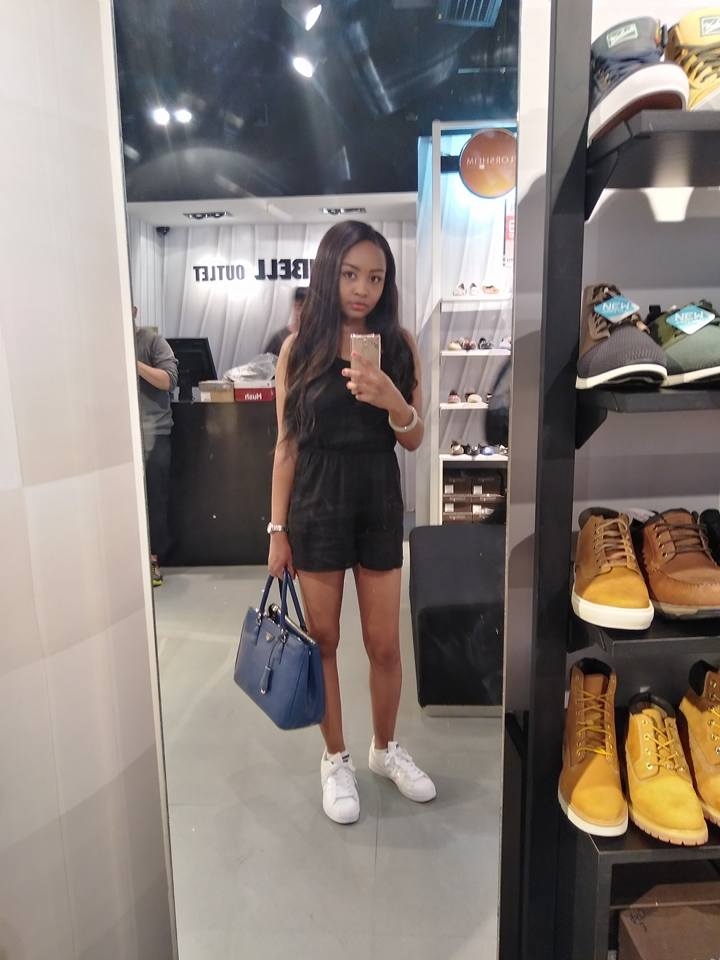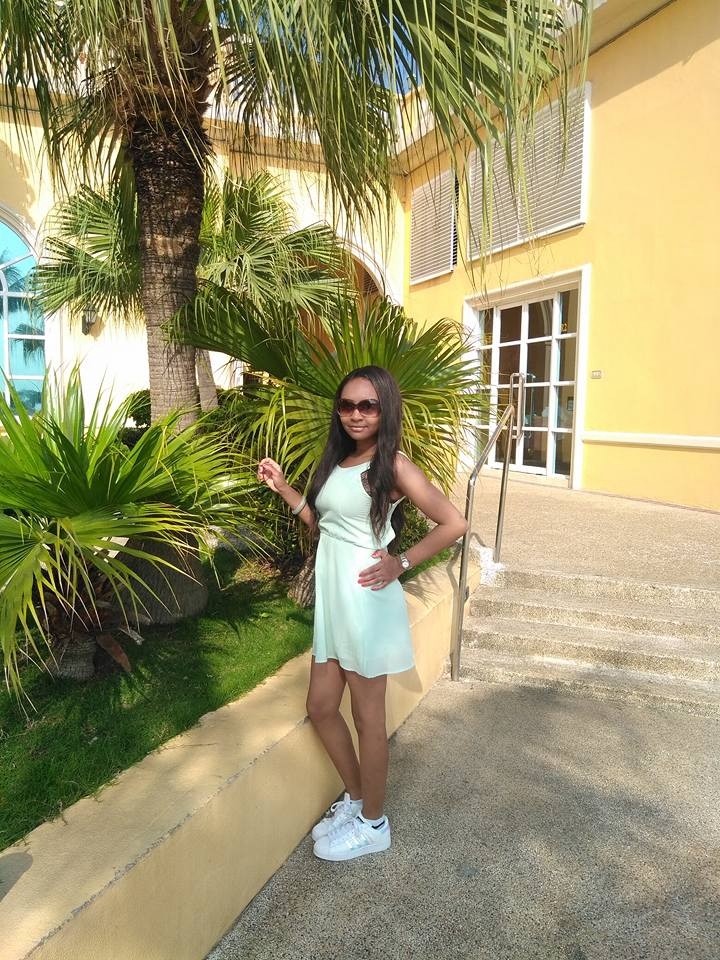 (Me- Both in Hong Kong)
Statistics
50d 2h 59m
ALL TIME
1,337 episodes, 85 shows
12h 15m
ALL TIME
7 movies
List Updates
Currently watching

15

/39

Aug 16, 2017

Currently watching

26

/40

Jun 24, 2017