If you're still experiencing technical difficulties, please report it
here
.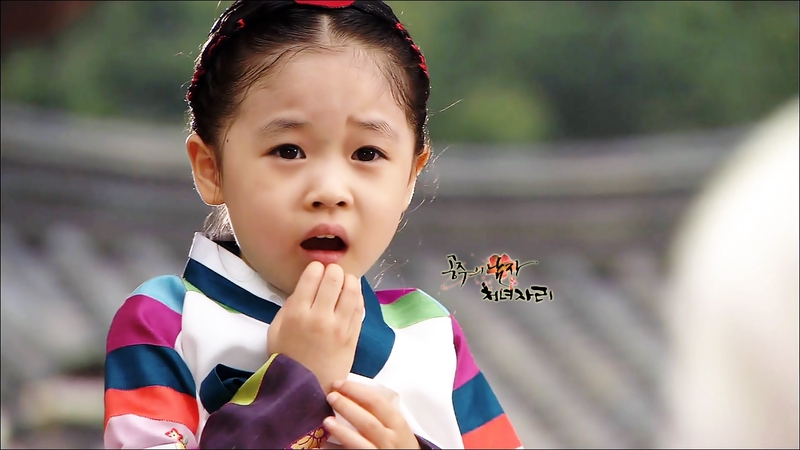 HI I'm YASMIN (JASMINE IN ENGLISH) AND I LOVE KOREAN DRAMAS! 
I HAVE A LOT OF CRUSHES IN KDRAMAS WORLD AND THESE ARE MY TOP 10:
                                                     MALE CRUSHES: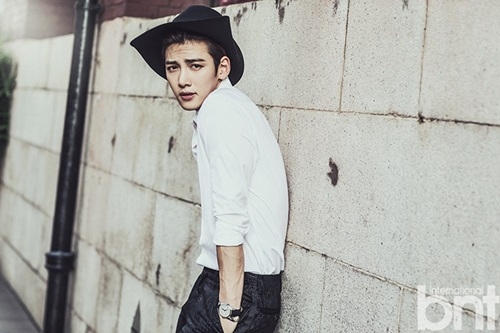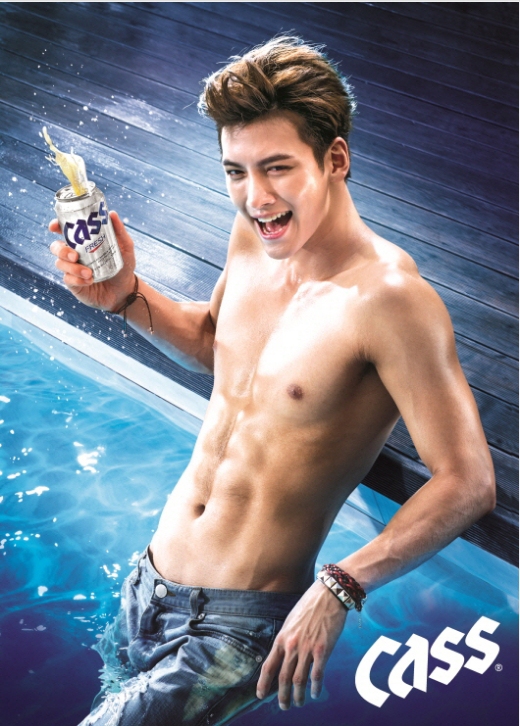 and yes, I love abs:))
2- PARK BO GUM: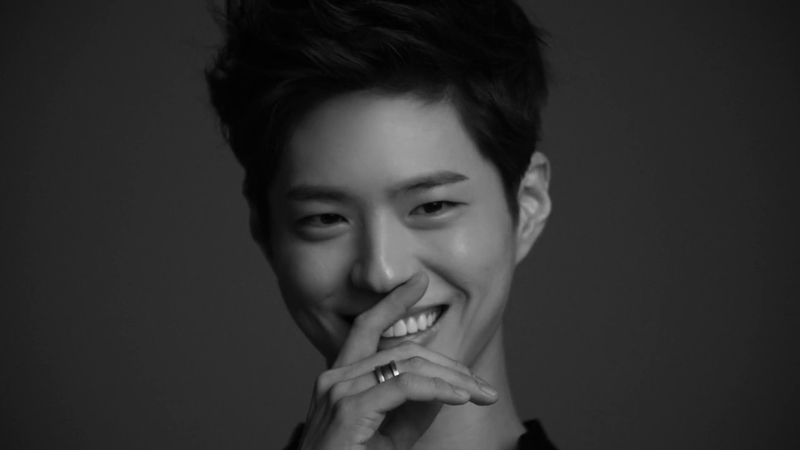 3- NAM JOO HYUK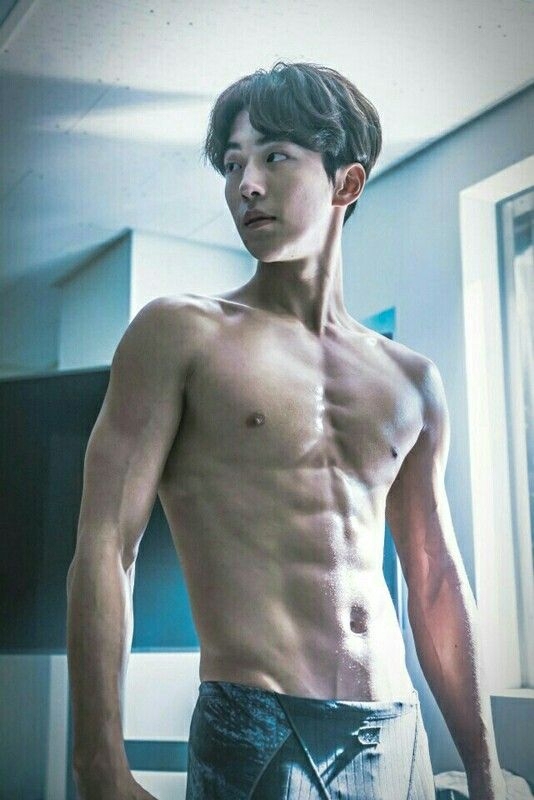 :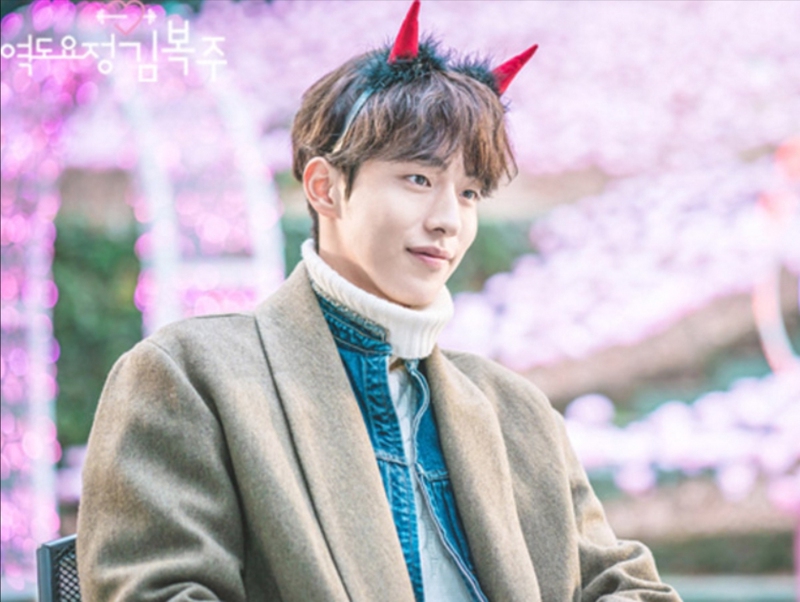 4- SO JI SUB: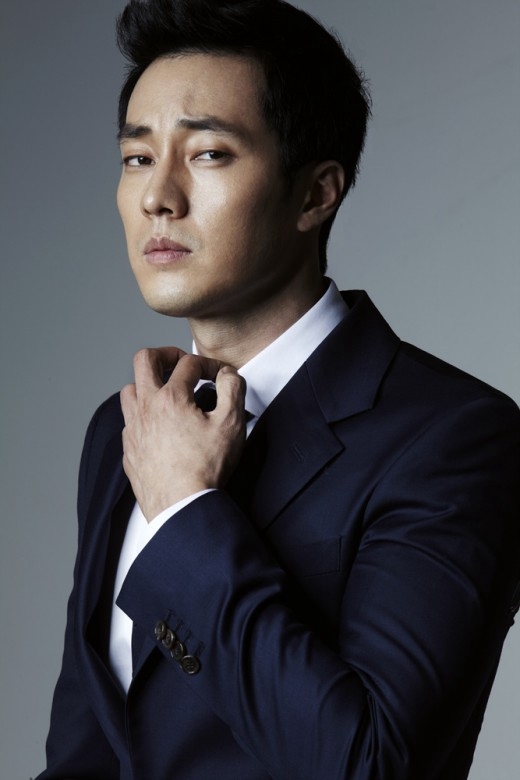 5- SEO IN GUK: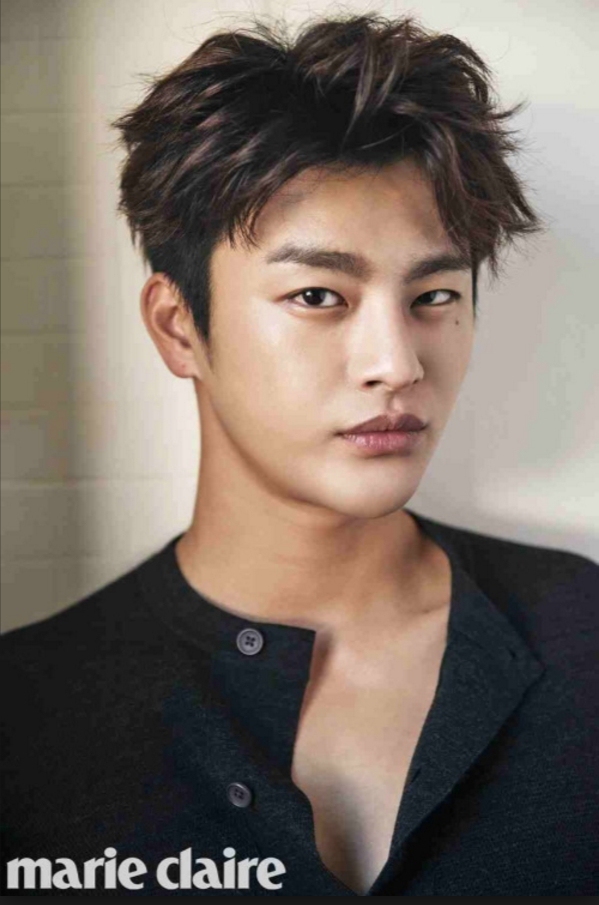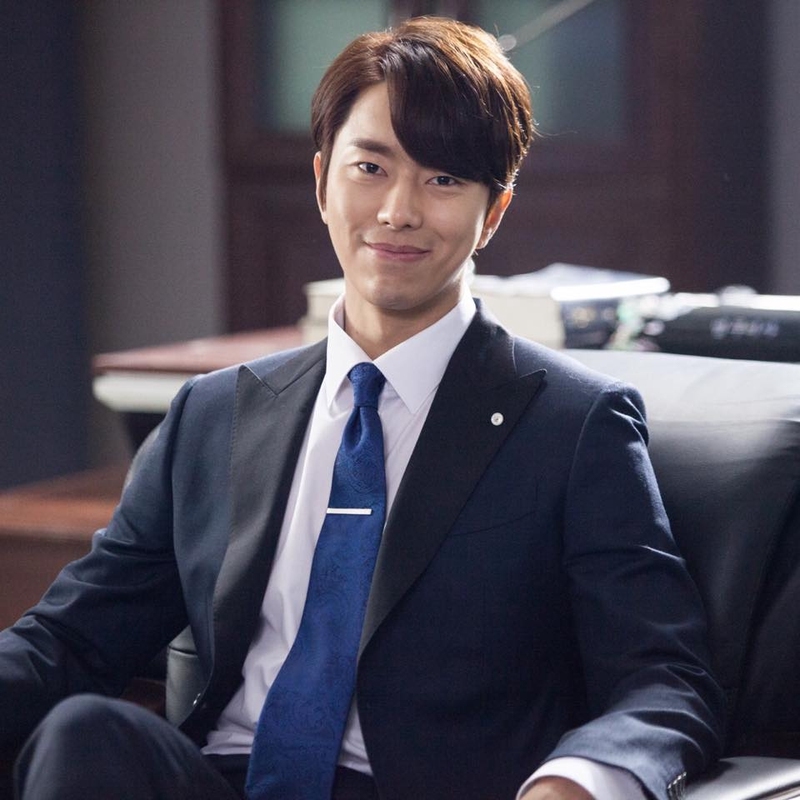 FEMALE CRUSHES: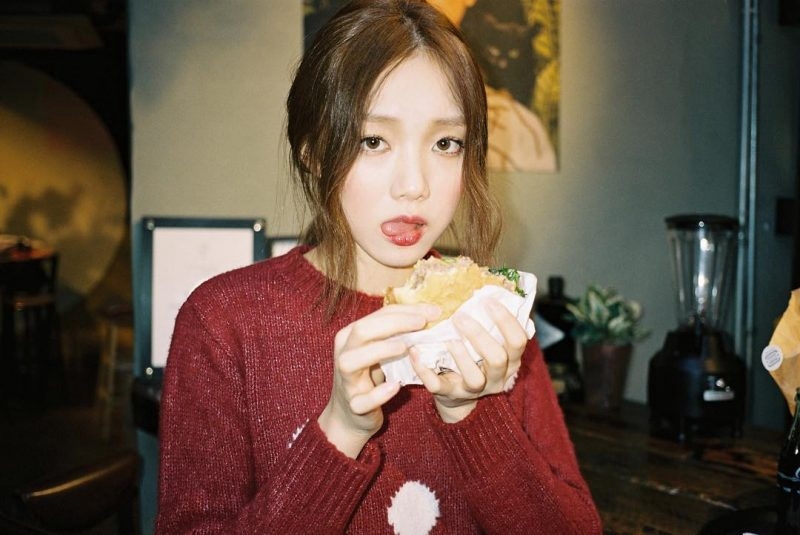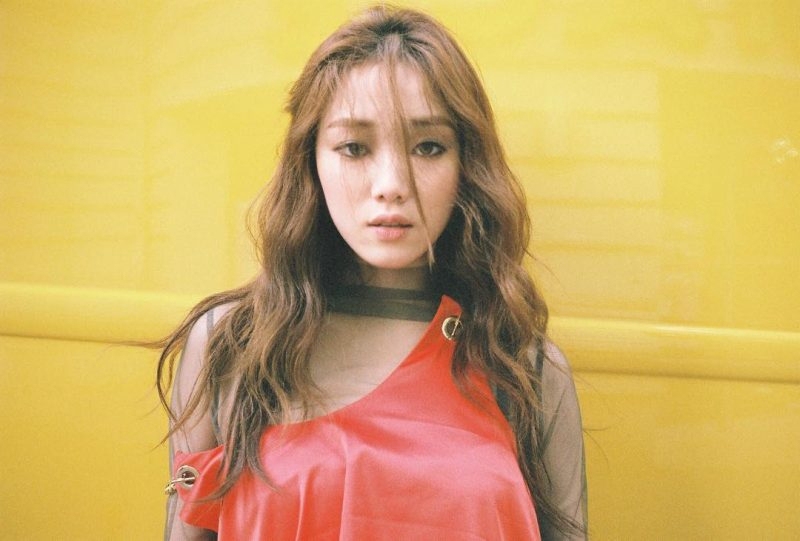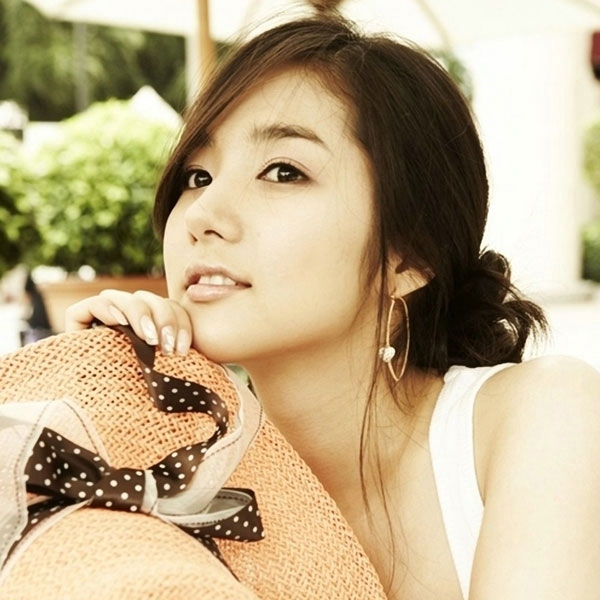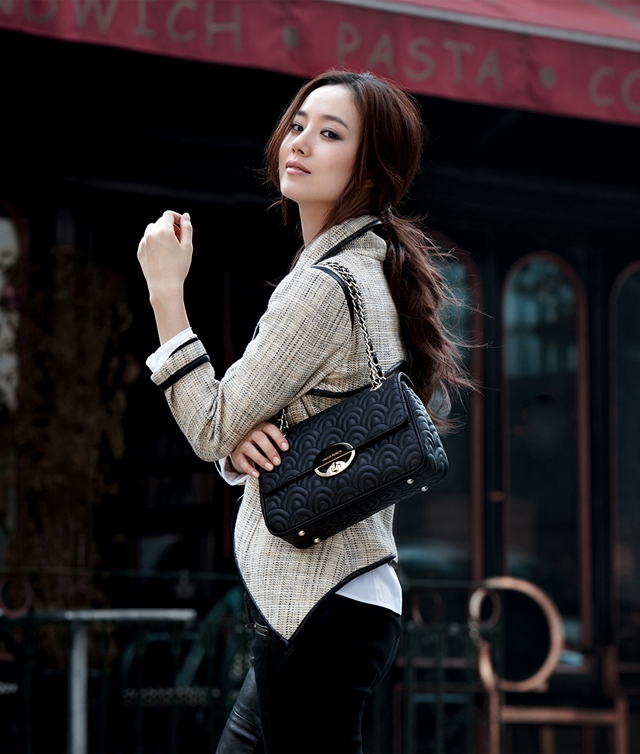 KPOP CRUSHES:
1- TAEYANG: (from BIGBANG)
His songs are really good, and also he has a great body ;)
I recommend EYES NOSE LIPS and RINGA LINGA. (you can find them with eng sub)
2- KAI: (from EXO)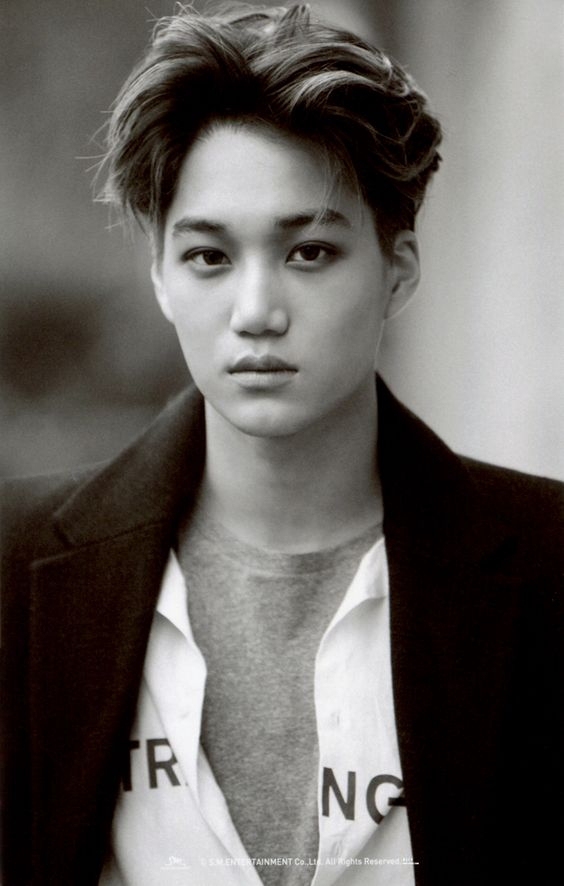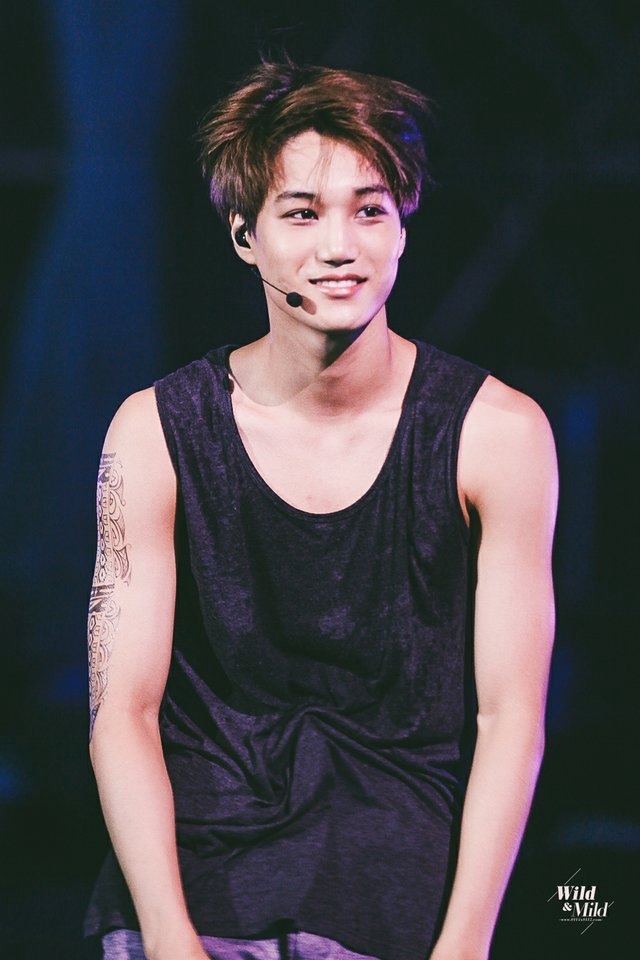 He's such a cutie! and a really good dancer.
                                        FAVORITE COUPLES:  
                          I WILL UPDATE THIS PART SOON, HOPEFULLY;)
PARK MIN YOUNG AND JI CHANG WOOK IN HEALER: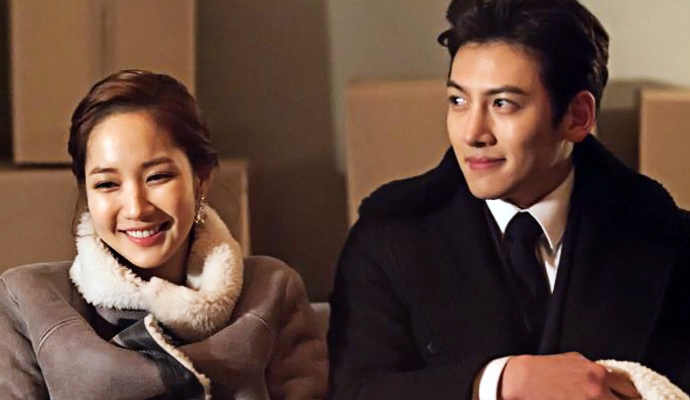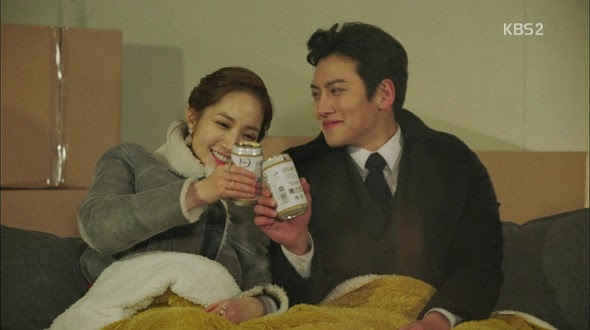 I know they aren't a couple but I loved them all together in AGE OF YOUTH: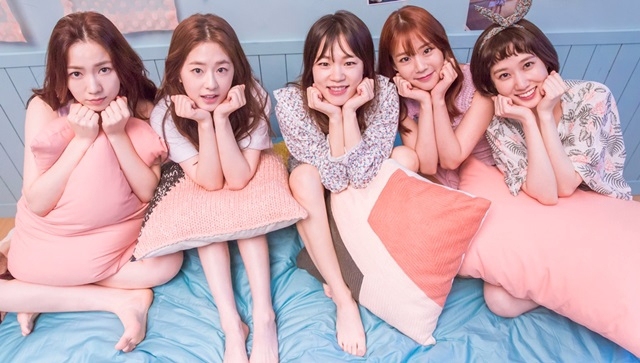 MOON CHAE WON AND PARK SHI HOO IN THE PRINCESS' MAN: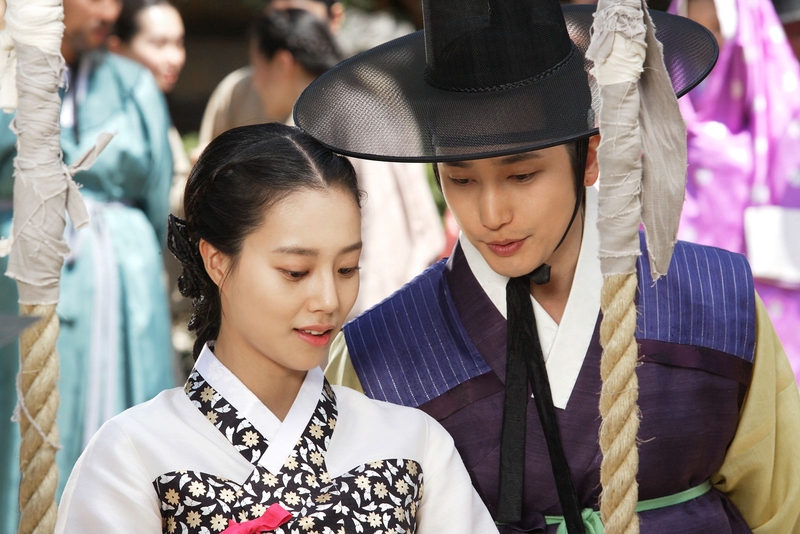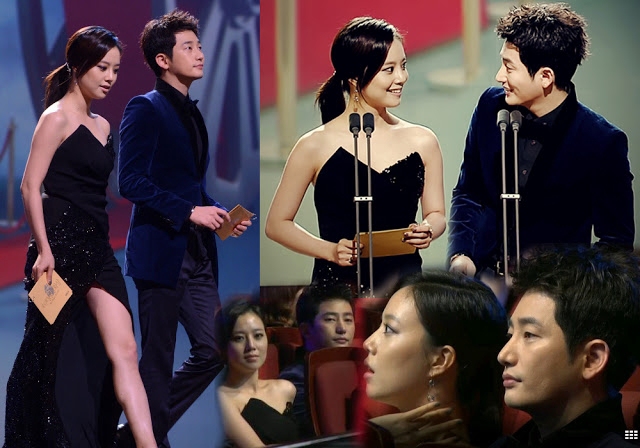 MOON CHAE WON AND SONG JOONG KI IN INNOCENT MAN: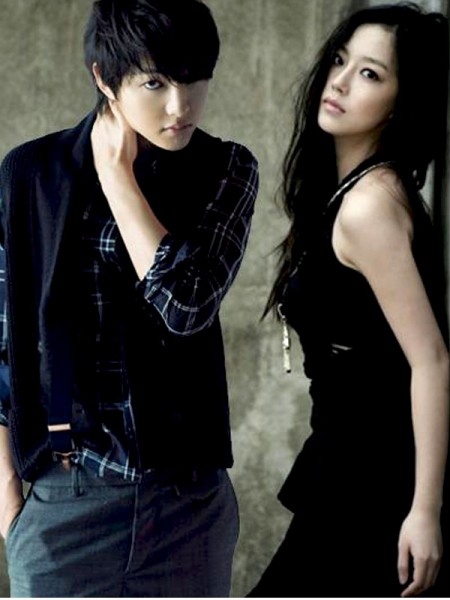 IM SOO HYUNG AND SUNG HOON IN NEW TALES OF GISAENG: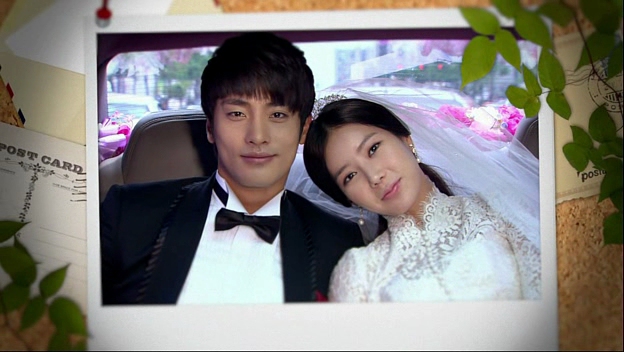 HOPE U ENJOY.
MAKE ME HAPPY BY SENDING FRIEND REQUESTS...
Statistics
63d 4h 14m
ALL TIME
1,377 episodes, 65 shows
List Updates
Plan to watch

Sep 17, 2017

Plan to watch

Aug 20, 2017

Plan to watch

Aug 15, 2017