Browse Results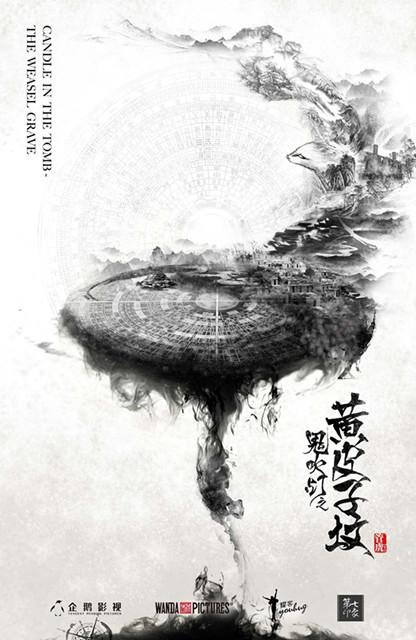 #17754
Chinese Drama - 2017
The drama tells the story of young Hu Ba Yi in the 1960s, when he was only a college student, in his first adventure that led him to become a famous tomb-specialist and how he also met his future team members and friends.
20 Episodes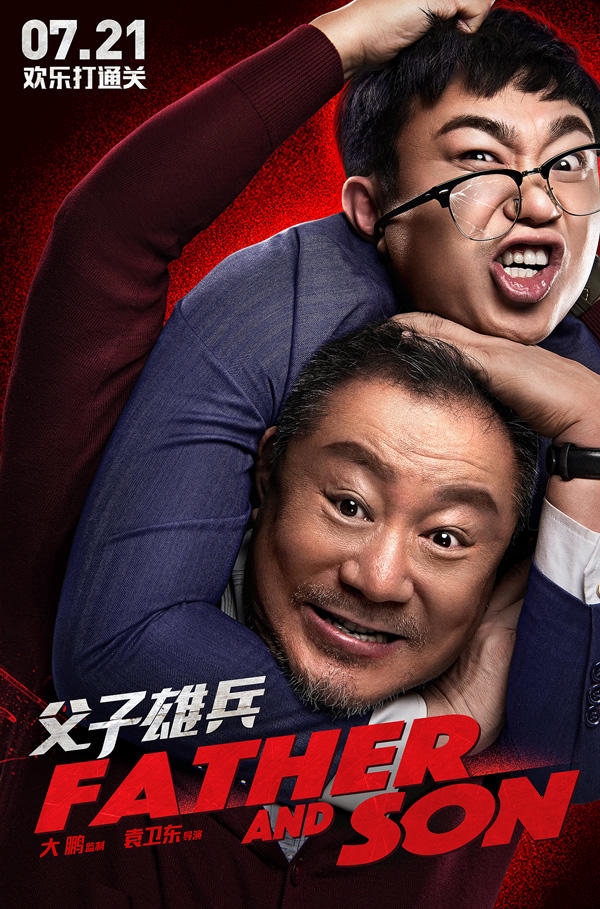 #18073
Chinese Movie - 2017
/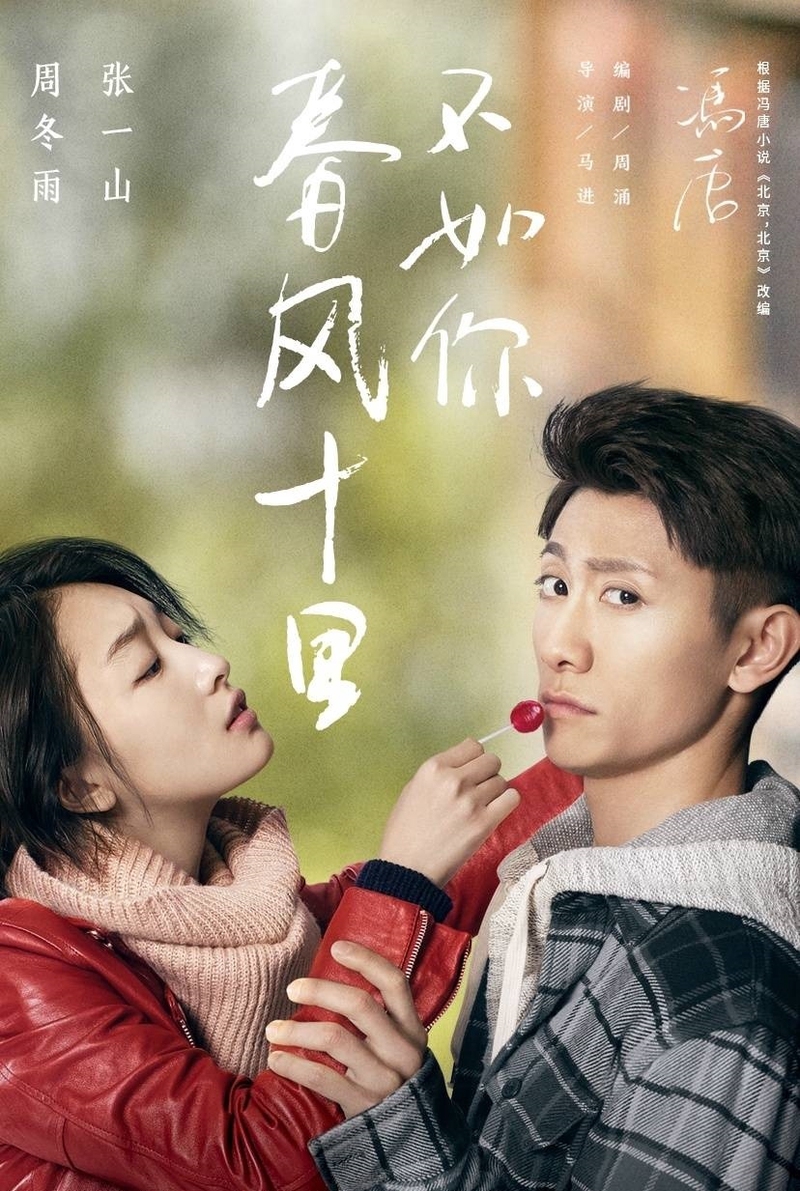 #18146
Chinese Drama - 2017
In the 1990s, as China continues to embrace—and grapple with—the global market economy, Qiu Shui and his friends attend med school, an ambition that has more to do with getting out of the country than with actually becoming doctors. Following the exploits of a young student and his classmates, from…
40 Episodes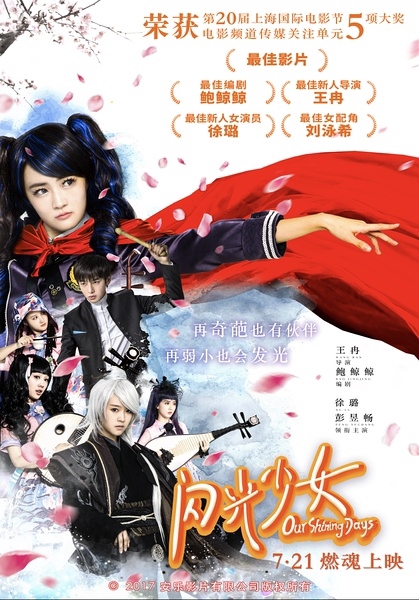 #18322
Chinese Movie - 2017
The story of Chen Jing, a high school student who loves traditional folk music, her efforts to form a folk music band and spreads the love together with her friends, how they overcome the prejudices and finally stand on the national stage.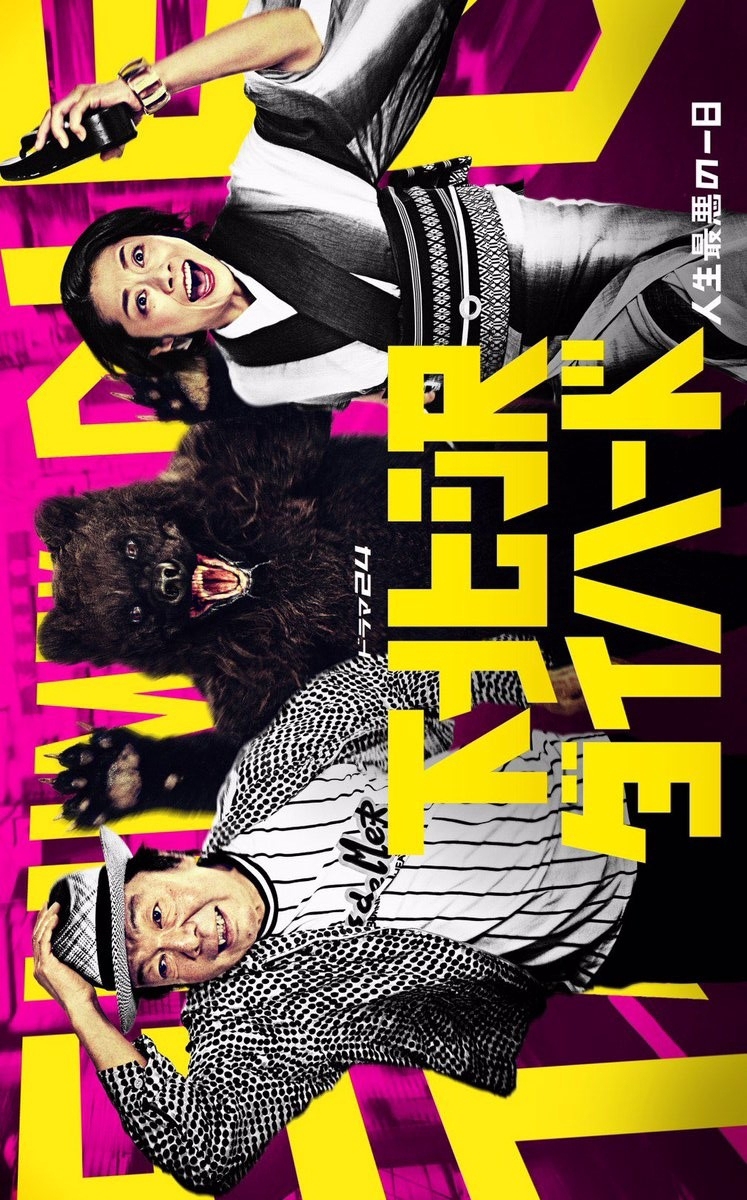 #10320
Japanese Drama - 2017
Snack bar owner and her regular patron tell 11 different stories about the worst day in the lives of people in their neighborhood of Shimokitazawa, Tokyo. One of those instances involve a Tokyo politician being kidnapped during an S&M session. ~~ 11 screenwriters contribute 11 different stories with…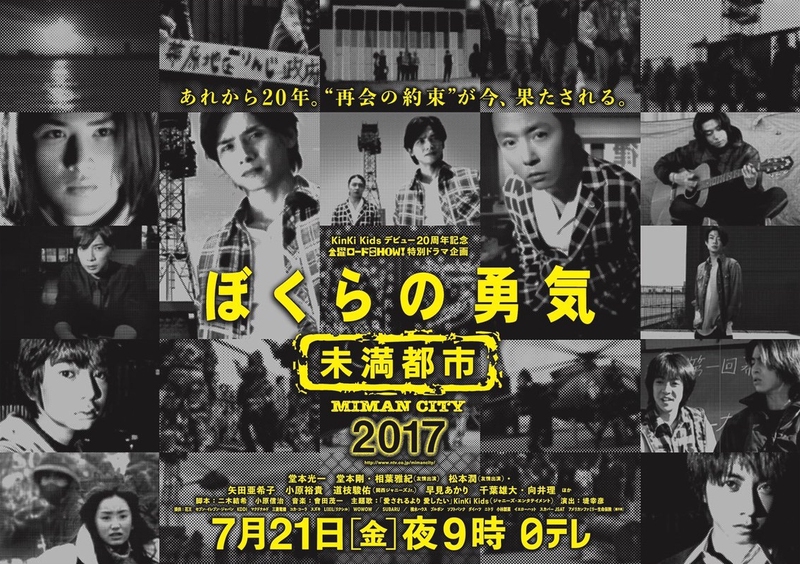 #10539
Japanese Special - 2017
20 years ago, a promise was made. What type of adults have they become? Did they become who they wanted to be? In 1997, they faced a huge enemy that only young courage could fight against as a weapon; in 2017 they are faced with even more formidable opponents.
1 Episodes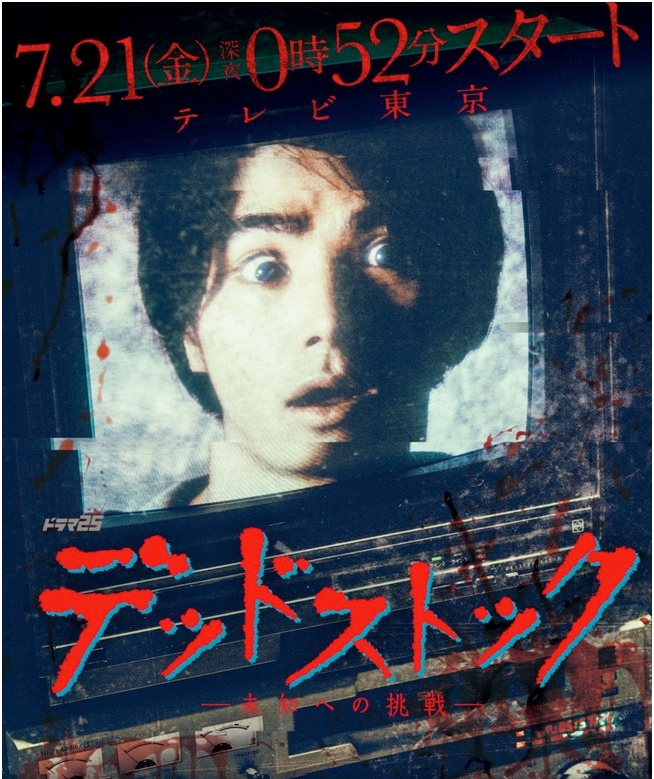 #10601
Japanese Drama - 2017
Tsuneta Riku works as rookie AD at a TV station. He is assigned to the "unconfirmed material center" where they arrange lots of program materials. These program materials were found at the TV station when it moved locations. He works with Director Nikaido Saori and Producer Sayama Satoru. Riku is…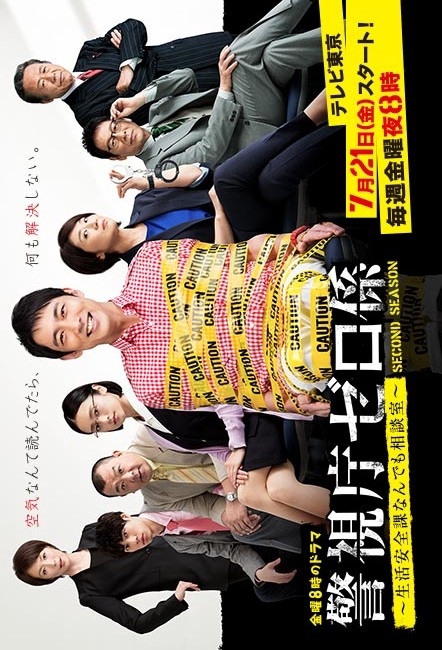 #10656
Japanese Drama - 2017
The "anything" consultation office of Suginami Chuo Police Precinct is a department to leave people who have got the boot for causing problems at various places. "Zero is zero no matter how you multiply it." That is to say, good-for-nothings are useless no matter how many people there are. They…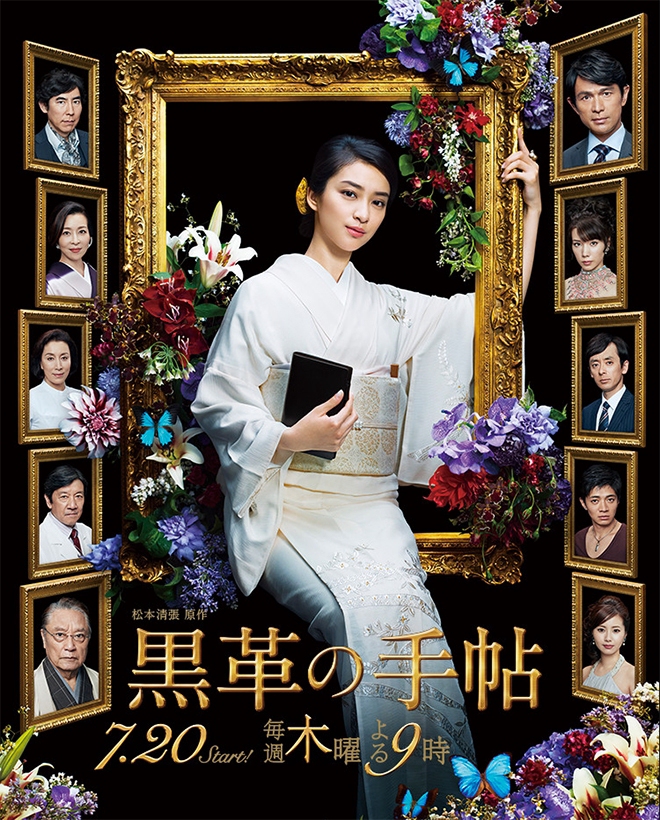 #10412
Japanese Drama - 2017
Haraguchi Motoko works as a temp at a bank. To pay off debt that she inherited from her parents, she also works as a hostess at a club in Ginza. Motoko Haraguchi is finally able to repay the debt. At this time, there's chatter that the temp employees will be laid off at the bank. Motoko Haraguchi decides…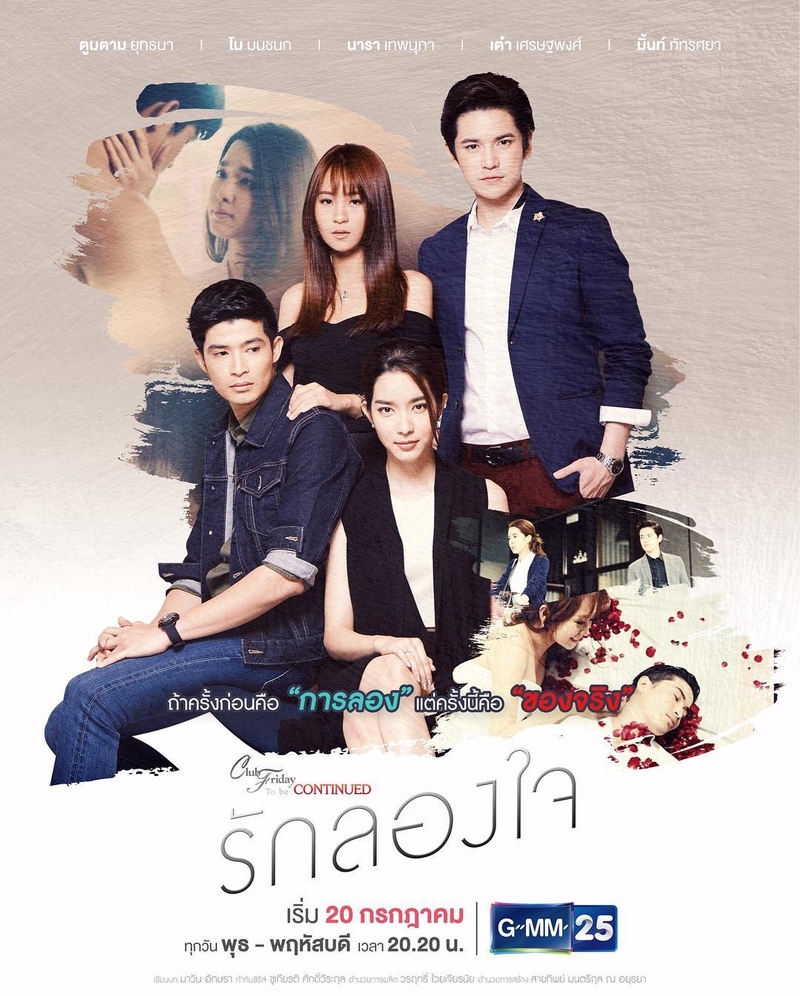 #10701
Thai Drama - 2017
N/A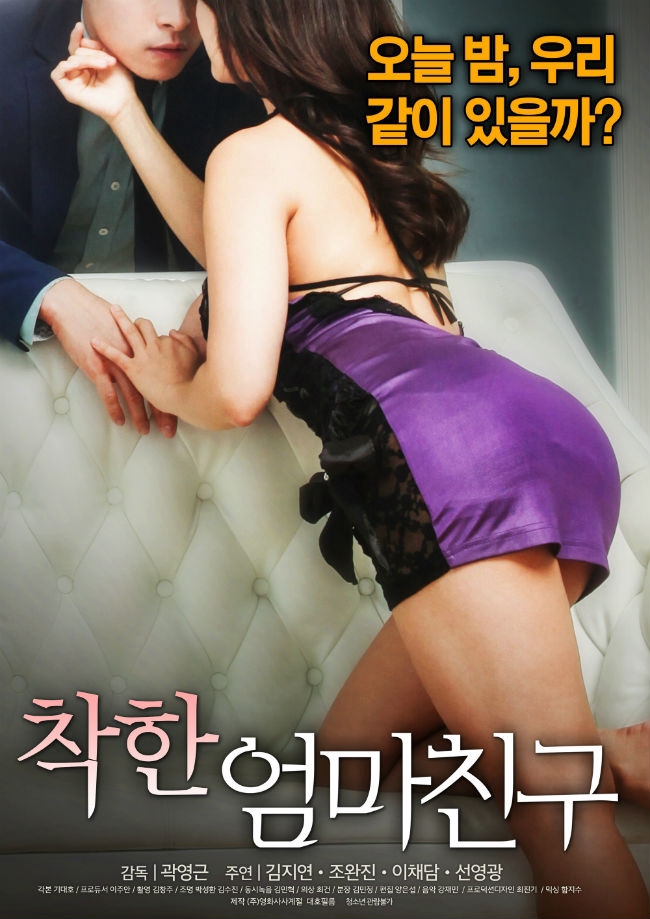 #10741
Korean Movie - 2017
Twenty-year-old Soon Jae has a young mother named Ji Yoon who's like a sister to him. Right next door live a mother and they are the same age as them; Ji Yoon's friend Yeong Joo and her twenty-year-old are Jae,Yeong. The sounds fall for each others' mothers.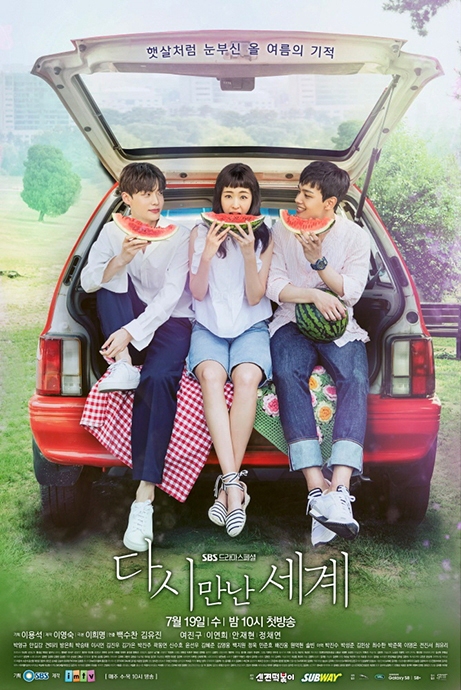 #19496
Korean Drama - 2017
Although originally born in the same year, two childhood friends end up being 12 years apart because they have aged at different places (worlds) for some strange reason. Sung Hae Sung disappears after a mysterious accident. 12 years later, he suddenly appears again. He is now 31-years-old, but he still…
32 Episodes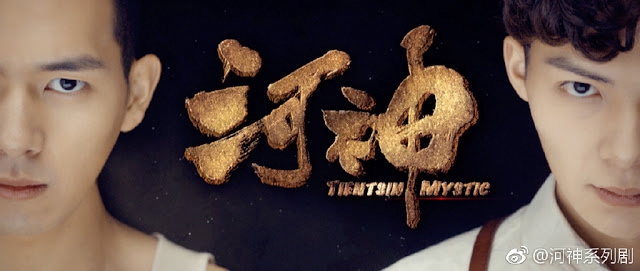 #10116
Chinese Drama - 2017
During the Republican era, a river is haunted by inexplicable occurrences. Dun De You is a policeman who succeeds his master 'Old River God' and has inherited his ability to weed out the guilty whenever he lights the pipe. He ends up being suspected for the murder of a distinguished chairman whose son…
24 Episodes
#10219
Korean Drama - 2017
In the late 1970's, Jang Dal Goo went to the Middle East and settled down in the small kingdom. He became Count Souad Fahd Ali and found success there, but he returns to South Korea to find his daughter. He appears in front his daughter Lee Ji Young and his son-in-law Kang Ho Rim. Lee Ji Young has a…
24 Episodes
Genres
Click to include genre, or double clicks to exclude genre.
Watch Latest Episodes