Newest Movies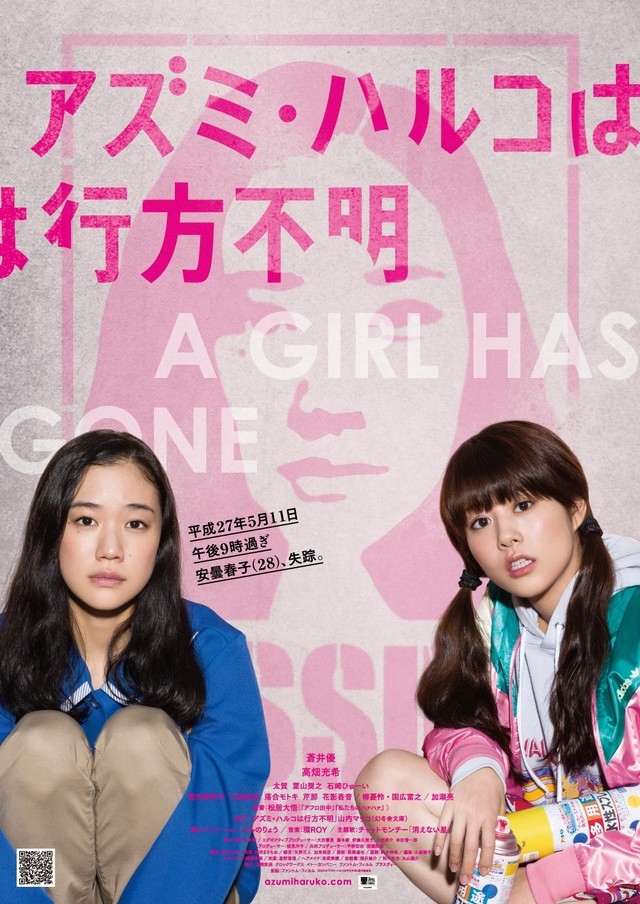 #14387
Japanese Movie - 2016
Haruko Azumi is a 28-years-old single woman who and works at an office. One day, she suddenly disappears on a typical street with retail stores lined up. After her disappearance, parody scribbles of her missing poster spreads.
#15596
Japanese Movie - 2016
Chieko Sanda (Yasuko Matsuyuki) has operated a dry goods store in Kyoto for the past 20 years. Her family has owned the store for generations. Chieko is conflicted on whether her daughter Mai (Ai Hashimoto) will take over her position with the changing of times. Mai is a college student and has not…
#16389
Japanese Movie - 2016
Naoto Hatano (Hisashi Yoshizawa) works as a hairdresser at his shop "Hatano" located in a shopping district in Wakayama. He enjoys music and coffee. His wife Kyoko (Sou Hirosawa) teaches a calligraphy class in the same building as her husband's beauty salon. Saki Seto (Riko Masuda) is a 7-year-old girl…
#16390
Japanese Movie - 2016
/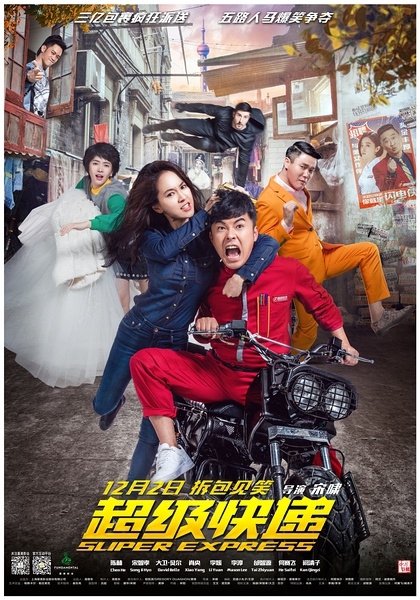 #15159
Chinese Movie - 2016
A modest super-express delivery courier gets entangled in a spiral of adventure and romance in Shanghai.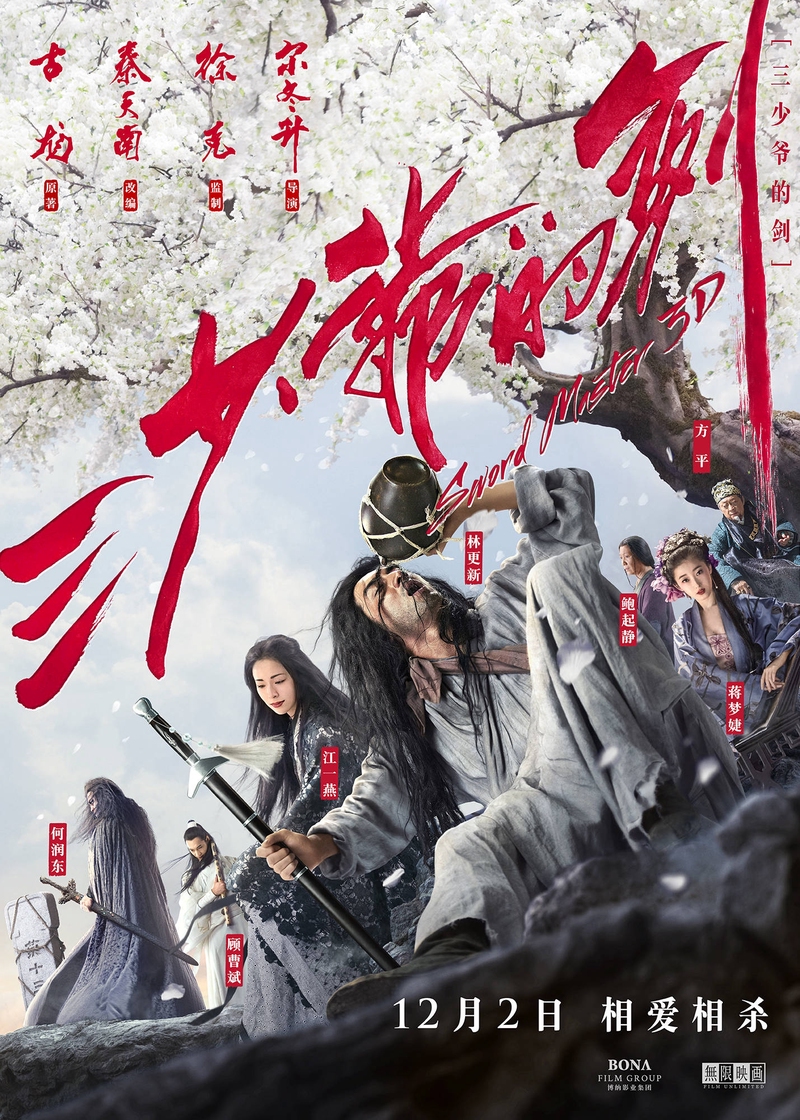 #15653
Chinese Movie - 2016
Hong Kong cinema giants Derek Yee and Tsui Hark join forces in this 3D martial arts epic, about an elite swordsman who is haunted by his skill, and a challenger who aims to take his place at all costs.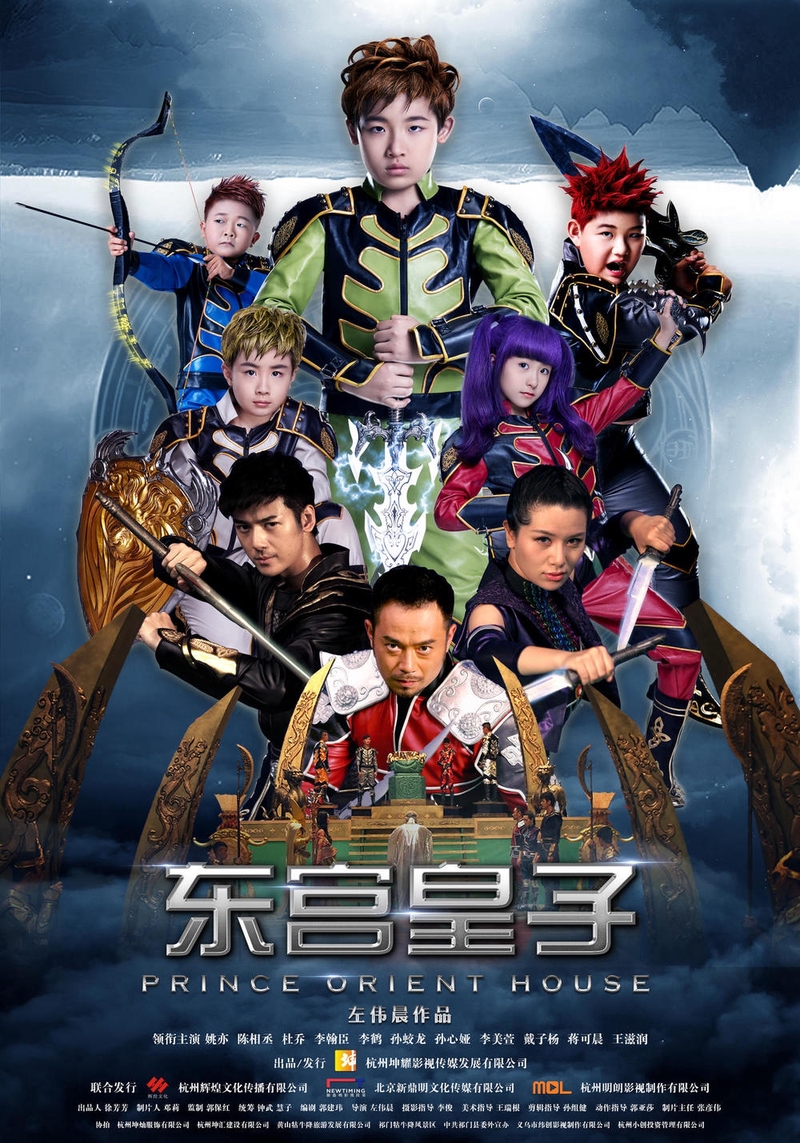 #16842
Chinese Movie - 2016
/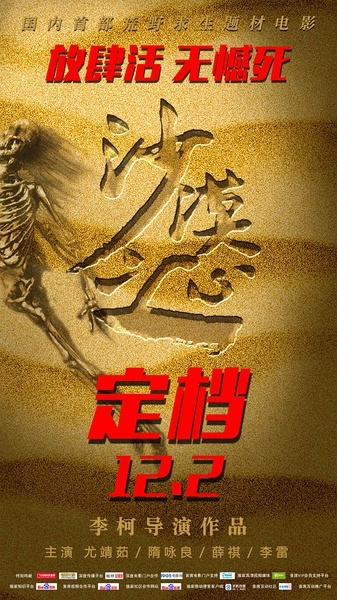 #16885
Chinese Movie - 2016
/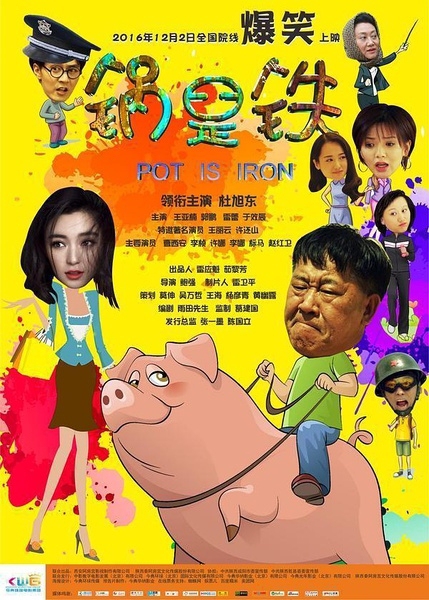 #16902
Chinese Movie - 2016
/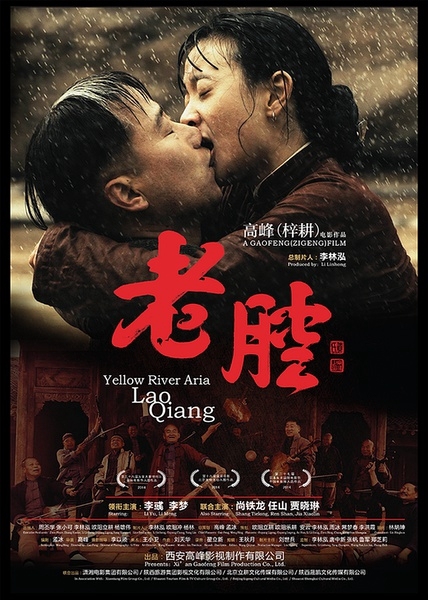 #16942
Chinese Movie - 2016
/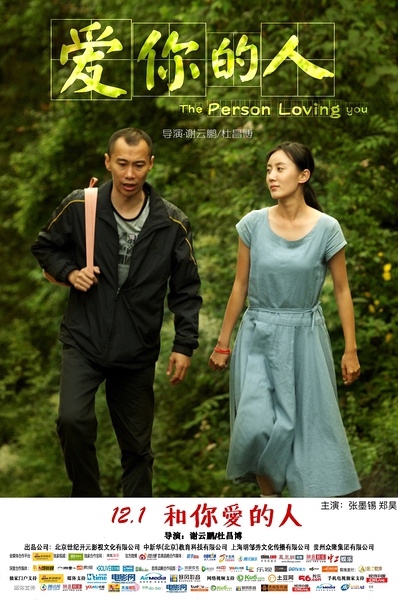 #16832
Chinese Movie - 2016
/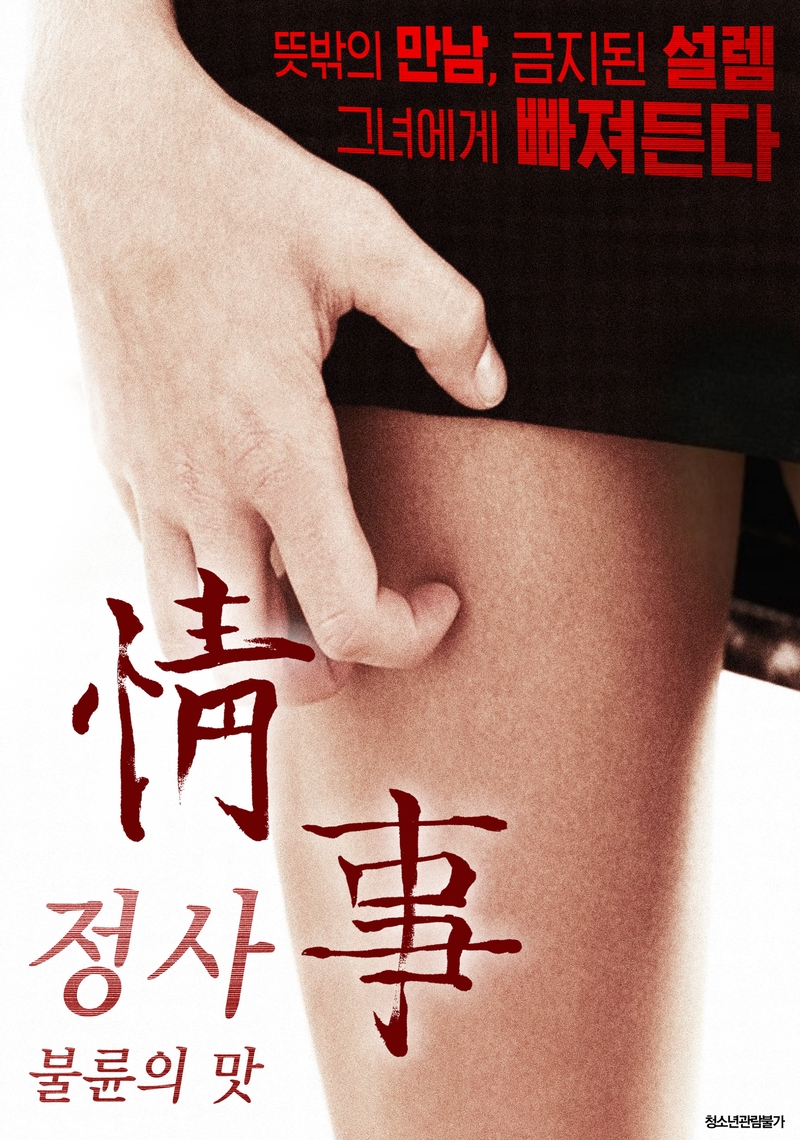 #16959
Korean Movie - 2016
Wealthy writer Sang-hyeon is in a slump and drinks every day. One day, he's on his way home drunk and witnesses a woman being bullied by strangers in the neighborhood, then helps her. He picks up a necklace that she might have dropped during the struggle. He hangs it up next to his computer as he works,…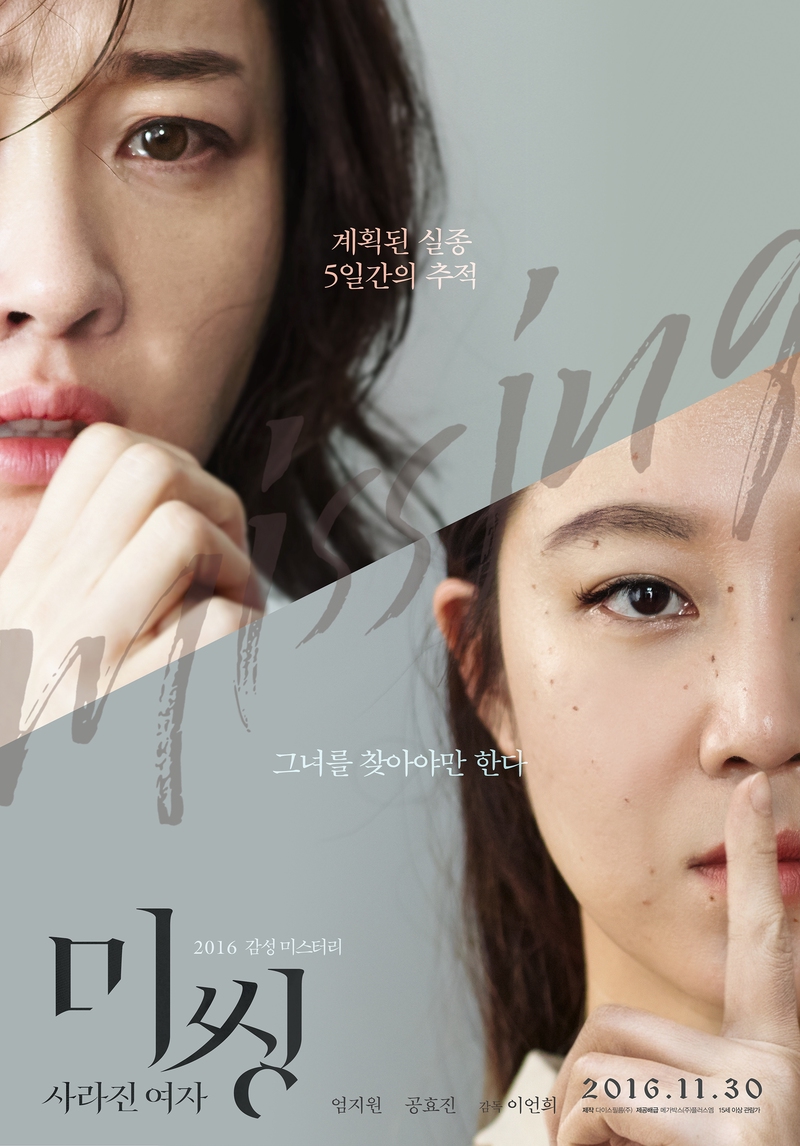 Genres
Click to include genre, or double clicks to exclude genre.
Watch Latest Episodes